Do Hospitality And Sustainability Go Hand In Hand?
Wealth & Giving
October 2, 2017 | BY Grace Ma
Marina Bay Sands executive director for sustainability, Kevin Teng, shares how the hospitality industry can defy wastage stereotypes.
Eco-conscious event organisers holding conferences and meetings at Marina Bay Sands (MBS) can not only track their energy and water consumption, but can also offer their delegates locally sourced food and beverage options that reduce the emission of greenhouse gases during transportation.
These value-added services are offered at no additional cost by MBS as part of its parent company Las Vegas Sands' global sustainability programme Sands Eco360°. Since the programme's implementation in 2011, it has won several sustainability awards.
The integrated resort's conservation efforts extend to effecting real-world change as well. In February, its ArtScience Museum unveiled a new permanent interactive technology experience, Into the Wild: An Immersive Virtual Adventure, where visitors can learn about endangered wildlife in Indonesia's Rimbang Baling rainforest, and have a real tree planted there every time they plant a virtual one at the exhibition and make a $38 pledge to the World Wide Fund for Nature (WWF-Singapore).
WWF-Singapore CEO Elaine Tan says that the augmented reality experience made by Google and Lenovo using Tango technology, and in association with Qualcomm and Panasonic, is a "great example of how brands can come together to drive positive environmental impact".
(Related: Meet Tan Szue Hann, Head Of Sustainable Urban Solutions At Surbana Jurong)
Already within the first few months of the opening, over 800 trees have been planted, says Honor Harger, executive director of ArtScience Museum. "It shows that technology can provide a direct and accessible way for visitors to take real-world action, and do their part to help save a vital section of the Southeast Asian rainforest."
Measured Impact
Beyond the environmental impact, all these efforts at conserving resources also translate to economic returns. MBS executive director for sustainability, Kevin Teng, says, "We invest in sustainability not only because it benefits the environment and the community, but also because it makes strong business sense. Our sustainability investments in energy, water and waste efficiencies have resulted in direct cost savings with strong returns of investment."
(Related: How One Company Is Using The Camera For Good)
Such investments include filtering and recycling 60 cubic metres of condensate water that drips from its hotel's 3,000 airconditioners daily for use in the water features and for irrigating and landscaping the property; using food digesters and an industrial-grade blast chiller to recycle nearly 2,000kg of food per day; and having art installations that use recycled rain water and act as sun shields for the building.
The resort also leverages on its position as a large hospitality venue to choose suppliers that share the same sustainability vision. "As a large integrated resort, we have the benefit of scale to create and influence demand. In 2010 for example, we launched a reusable plastic basket and pallet exchange programme to help our suppliers avoid the use of carton and styrofoam boxes when delivering supplies," explains Teng.
Dennis Ng, operation director of seafood wholesaler Global Oceanlink, one of MBS' main seafood suppliers since the resort's opening, credits MBS for playing an important role in influencing the sale and consumption of sustainable seafood in Singapore because of its order volumes.
"Volume and cost are key factors in our procurement of sustainable seafood, which can cost 10 to 15 per cent more than normal seafood. MBS was willing to pay the higher price and its large order volume enabled us to reach a significant threshold for items such as oysters from Seattle and Canadian snow crabs. We were then able to procure sustainable seafood at almost the same price as non-sustainable ones, which attracted more restaurants and hotels to buy them as well."
Internally, MBS integrates sustainability into its operations through a structured Environmental Management System where department heads and directors meet regularly to discuss and spearhead initiatives in minimising energy, water and waste, while activities are organised to engage the rest of the staff from front of house to corporate employees. Teng says, "When we first started, we had less than five per cent of our employees participating in sustainability activities. Last year, with better education and awareness, we had over 90 per cent of our staff participating in activities such as screenings of movies about the environment, recycling drives and clean-plate-zero-waste challenges."
This year, MBS is piloting several energy, water and waste solutions that are new to Singapore in addition to current initiatives such as a hot food donation process with blast chillers and weighing scales that track food waste generated in their kitchens. Teng says, "We will continue to innovate our operations and explore new technologies to ensure that we stay at the forefront of sustainability."
(Related: The Impact Of Philanthropic Work In Asia)
Trending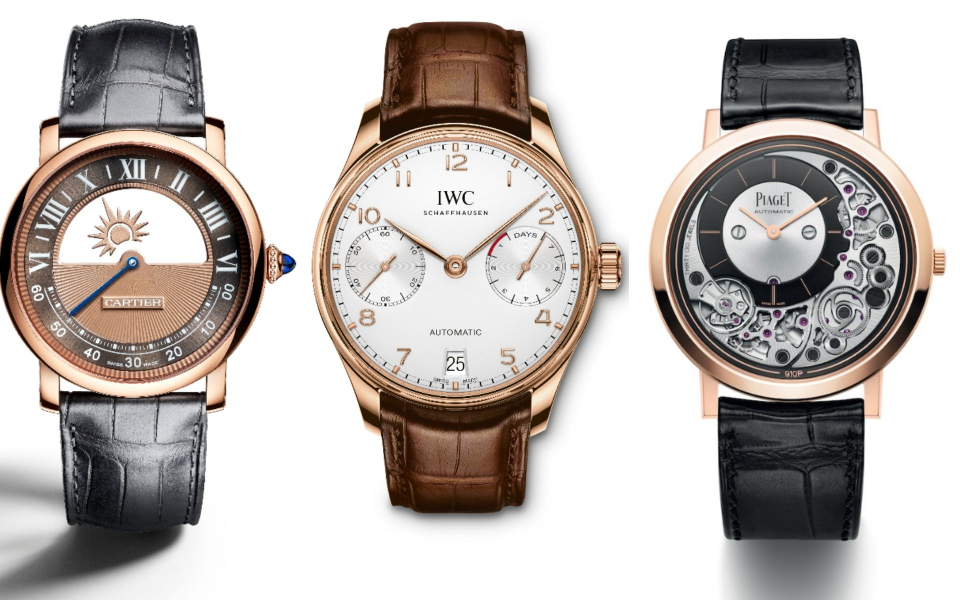 12 Men's Watches For Every Glamorous Occasion
November 10, 2018 | BY Brian Cheong
photo_library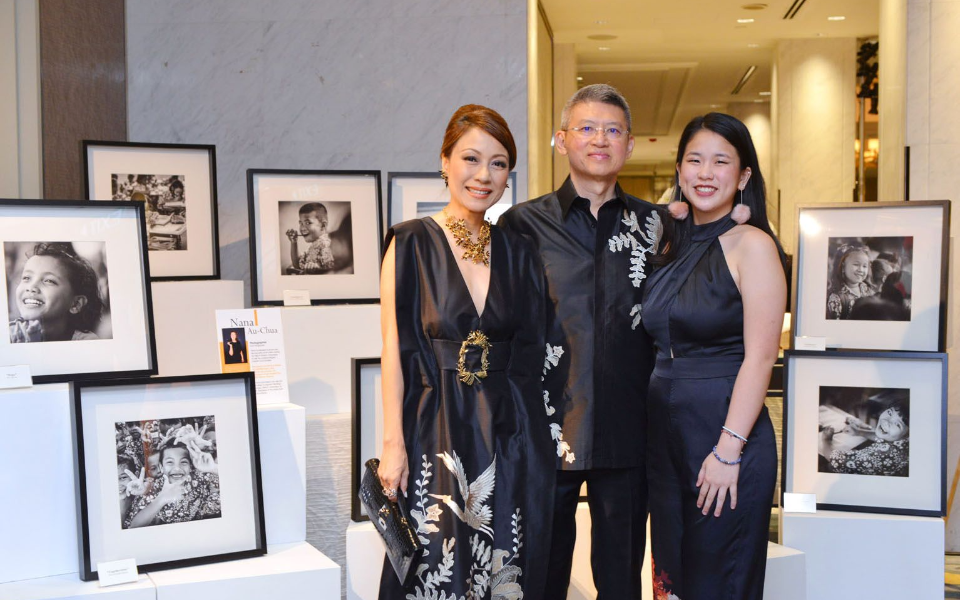 LOAF Gala Dinner 2018
October 30, 2018 | BY Kissa Castañeda
photo_library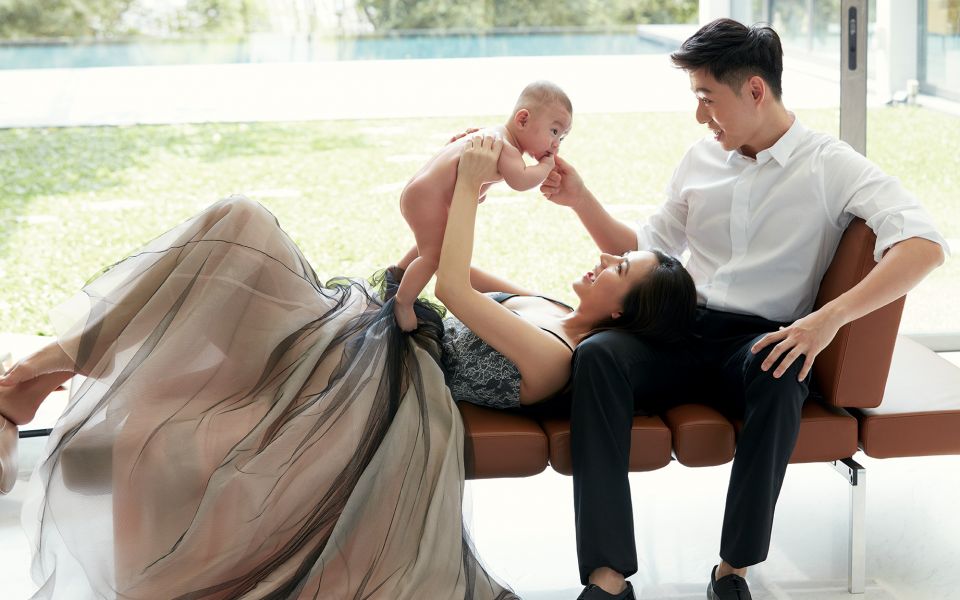 "Instagram, For Me, Isn't About Likes" Says Cheryl Wee
October 30, 2018 | BY Daphne Chen-Cordeiro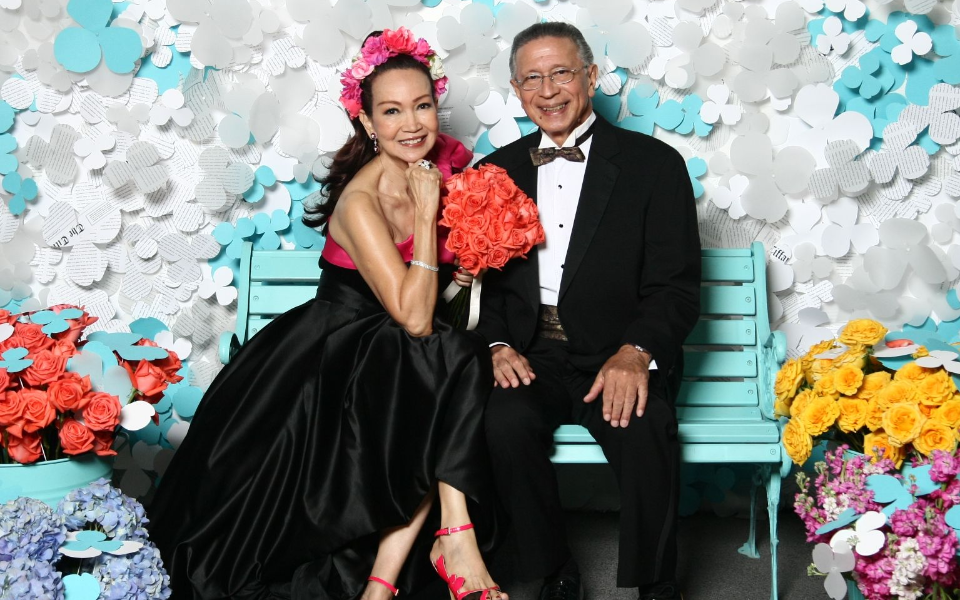 Best Photo Booth Moments From The Singapore Tatler Ball 2018
October 29, 2018 | BY Chloe Pek
photo_library
Celebrating 25 Years With Kim Robinson And Takashimaya S.C.
October 29, 2018 | BY Elizabeth Lee
photo_library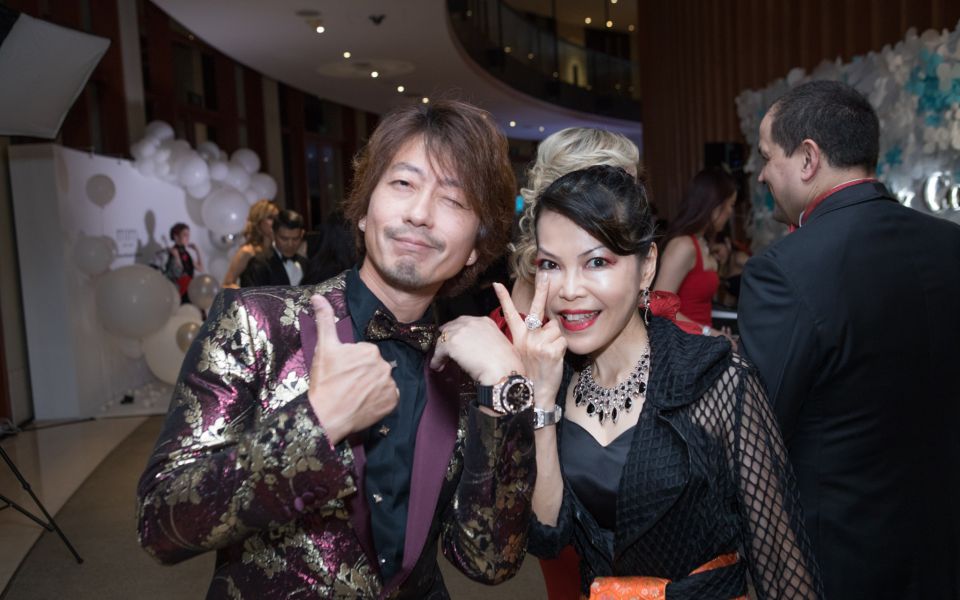 Singapore Tatler Ball 2018: The Bling Report
October 29, 2018 | BY Nicolette Wong
photo_library