Do You Know What A Heart Attack Looks Like? You're Probably Wrong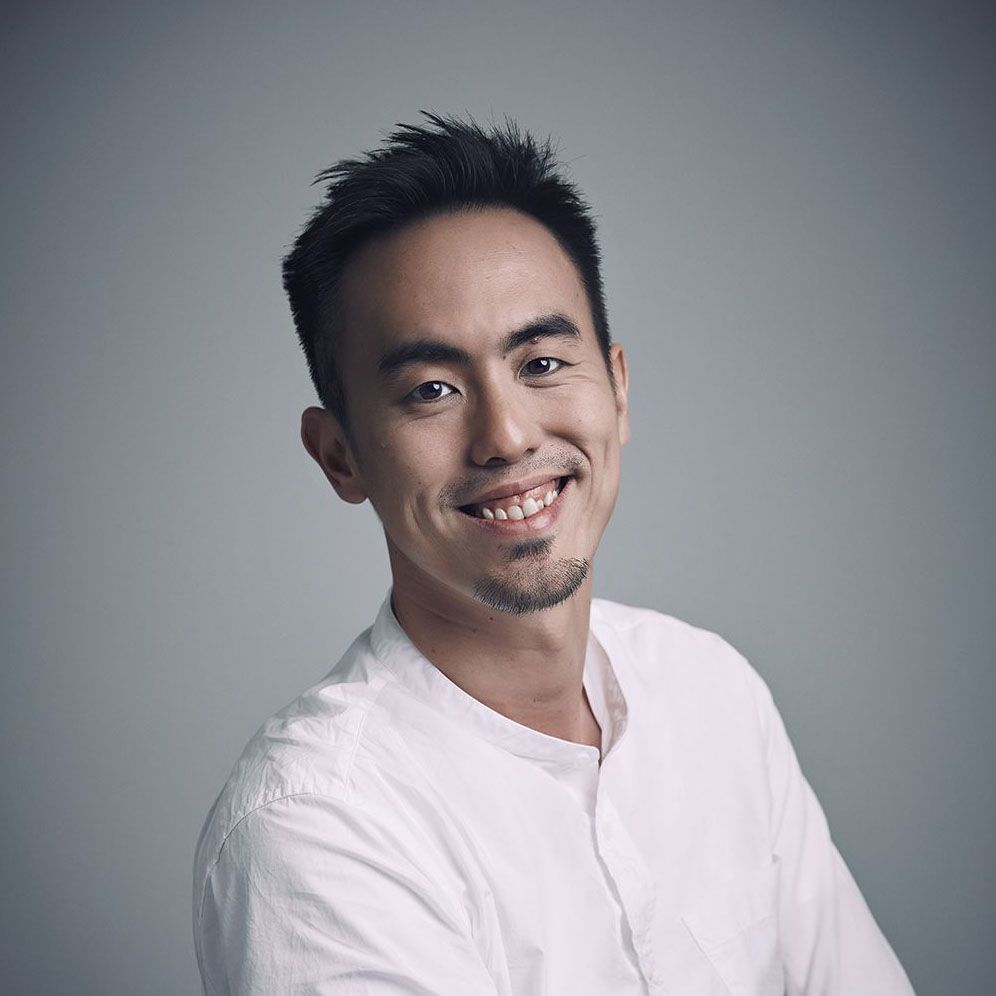 By Terence Lim
May 23, 2019
Tatler Focus
Manulife Singapore wants you to know that a real-life heart attack isn't what it looks like on TV with their #StopTheDramaNow campaign
On International Women's Day in March, Manulife Singapore rolled out Stop the Drama, a digital awareness campaign to educate people on the early symptoms of a heart attack. This is a timely intervention as heart disease is the leading cause of death among women in Singapore. Yet, most people Manulife polled in its Heart Health Survey are not aware of the symptoms of a heart attack.

"The idea was actually sparked off by a friend, who realised that the symptoms of a heart attack are not always what we usually see on TV or in the movies. We discussed the idea with the Singapore Heart Foundation and realised that there was more that Manulife can do with an education piece," explained Kwek‑Perroy Li Choo, chief customer officer of Manulife Singapore, on one of the financial services provider's corporate social responsibility (CSR) projects this year.
THE UNLIKELY CAMPAIGN
"The idea of the campaign is to debunk the myth of the overly dramatised symptoms of heart attacks. Actors hone their craft in masterclasses and the best way to correct misconceptions surrounding heart attack symptoms was to get [a credible actor like Lim] Kay Tong to show younger actors what a heart attack might really look like," said Kwek-Perroy.
In one of the campaign's accompanying videos, the homegrown thespian gave a drama masterclass to a group of young actors, dishing out tips on portraying heart attack situations. While unconventional, this approach made for a unique way for Manulife to further explain and raise awareness about the warning signs of a real-life heart attack, which may differ between men and women.
WHY THE FOCUS ON CARDIOVASCULAR DISEASE (CVD)?
Since 2017, Manulife has an ongoing global strategic partnership with the World Heart Federation to bolster awareness of CVD and increase its prevention efforts. Premature deaths from heart diseases can be prevented with lifestyle changes, and through this partnership, the insurance giant hopes to encourage people to adopt a healthier lifestyle to attain better heart health.

"We also wanted people to be aware that heart attacks can happen to any one of us and is one of the leading causes of death in Singapore," explained Kwek-Perroy, who is also the insurance firm's chief transformation officer. "There are preventive measures to potentially minimise heart attacks and people should take charge of their own health before it's too late."
Together with the Stop the Drama campaign, Manulife also released the results of its Heart Health Survey of 500 Singaporean respondents to gather insights on their understanding, attitudes and behaviours towards heart health.
The findings affirmed Manulife's decision to support more initiatives on the education, prevention and management of such cardiovascular risks: one of two Singaporean women perceive having little or no personal risk suffering from heart disease, while half the number of respondents polled admitted that their understanding of the disease as "poor" or "very poor". This is very disturbing especially when according to a recent Ministry of Health study, an average of 17 people die from CVD every day.
8 in 10 Singaporeans think that crushing chest pain is the only symptom of heart attack.
"Terry's cause and spirit are inspirational to us all, with the run itself being a great opportunity for the Manulife family to come together to promote a worthy cause. As a corporate sponsor of the Terry Fox Run, both globally and regionally, Manulife is able to promote a healthy and active lifestyle, while contributing to cancer research and various local communities," said Kwek-Perroy.
GIVING BACK TO THE COMMUNITY
And it is not just limited to monetary support. The company believes that its contributions, in terms of staff participation and time, is a good way to complement financial help. Citing the example of a CPR session organised for staff in 2017, Kwek‑Perroy said: "I do believe that there are a lot of Singaporeans out there who spend a lot of time at work, and promoting volunteerism at the workplace satisfies our colleagues' desire to give something back to society. We held a mass CPR training session for our colleagues, in collaboration with the Singapore Heart Foundation, and the response was enthusiastic—70 per cent of our organisation is now CPR-ready."

As a corporation, giving back to the society is important to Manulife but rather than spread its resources and contribute to multiple causes, it prefers to focus on specific ones so that the impact will be more meaningful. And since it had chosen to combat one of the nation's leading causes of death, we cannot help but agree.
ENCOURAGING HEALTHIER LIVES
Manulife does not just focus on heart diseases alone. Its approach is "to support and encourage communities to lead healthier lives" instead of "simply paying out benefits when a health issue strikes", highlighted Kwek-Perroy.

To encourage active and healthy lifestyles, Manulife frequently sponsors runs around the world. In North America, it is a long‑standing sponsor of the Boston Marathon, while in Asia, it organises the annual Angkor Wat International Half Marathon, of which many of its staff around the world fly to Cambodia to take part. The Terry Fox Run is also another running event that Manulife has supported globally over the years.