How The Magic Bus Programme Helps Children Break Out Of The Poverty Cycle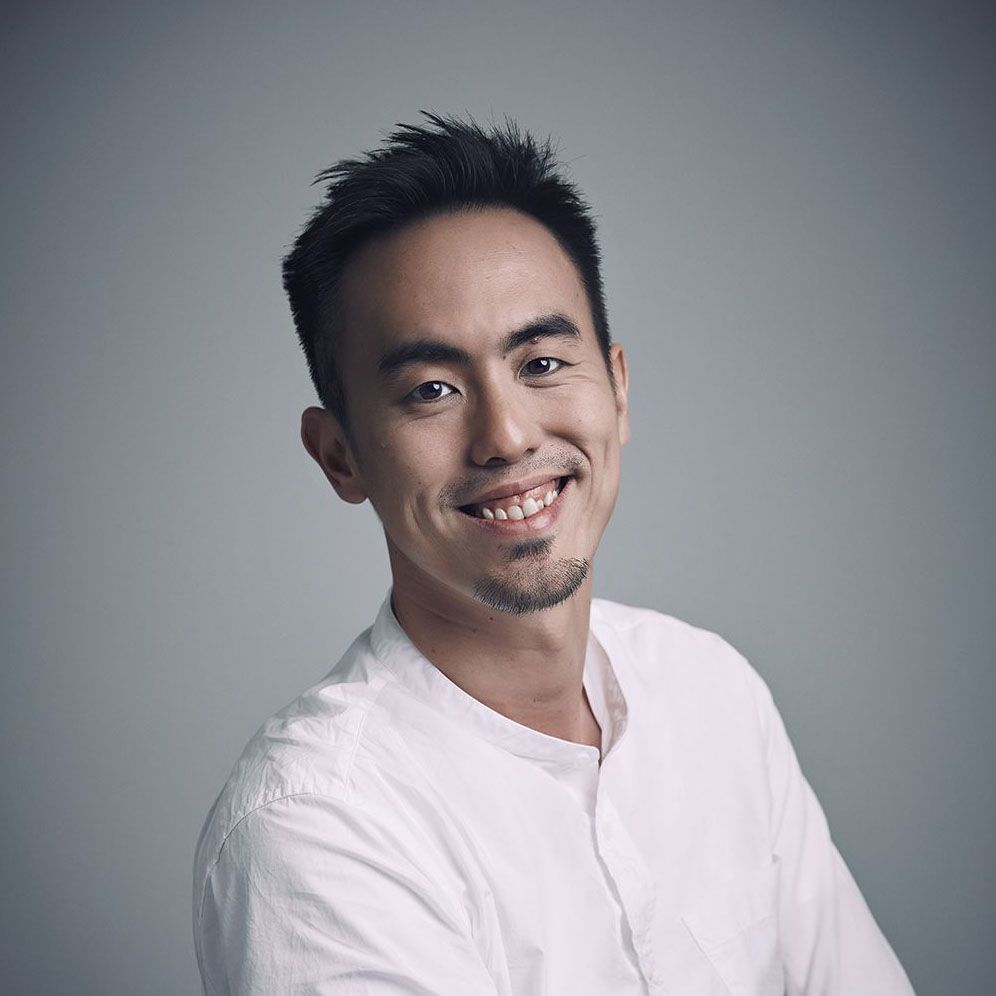 By Terence Lim
July 26, 2018
Founder Matthew Spacie tells Terence Lim why education is the most powerful tool in this operation
When Matthew Spacie first started working in the travel industry in Mumbai, India in 1996, he noticed many teenage boys living on the streets, skipping school, and getting into the occasional bout of trouble. In the hopes of instilling discipline into these boys, the Englishman set up a football team for them to enjoy kickabouts. This simple act of charity planted the seed for the larger-scale non‑governmental organisation Magic Bus, which Spacie formally set up in 1999.
Today, Magic Bus works with some 400,000 children and 10,000 young people living in poverty across 22 states in India to help them break out of the cycle. It takes a long‑term approach with its Childhood to Livelihood programme, and provides support to youths aged 12 to 17 with a holistic seven-year journey that ensures that they stay in school, and are well-trained for the workforce at the end of the period.
"We're committed to holding their hands all the way through the seven-year journey. We want them to go to school, stay in school and get graded and certified properly," explained Spacie when he was in Singapore in April for the eighth Magic Bus gala dinner. "We work with their schools to put technology into the curriculum and environment so as to prepare them for the workforce in the future.
The emphasis at Magic Bus is on educating not just children, but also families who are entrenched in the country's patriarchal system. According to the statistics gathered by Magic Bus, only 30 per cent of adolescents have higher secondary qualifications. Which means for every 10 youths, seven are not enrolled in or drop out of school. The reasons vary, but common ones include girls being made to stay at home to care for younger siblings, or forced into child marriages; and young boys being expected to become first-generation wage earners.
Participants of the Childhood to Livelihood programme by Magic Bus are encouraged to complete their secondary education and are then introduced to available market opportunities that offer training, skills and knowledge. Magic Bus works with some 500 industry partners to provide such work and internship opportunities for the young participants, who receive vocational training and pick up life skills through such activity-based learning. The organisation also provides pre- and post-placement support for the youths while partnering employers to achieve effective job matching.
Promising them a job seems like an easy solution, Spacie agreed, but experience has taught him that many of the children end up running away from their workplace or are fired from their jobs. He explained: "We don't ask the children what they want to do, and we were making assumptions for them. That's wrong." With formal education, the children will make more informed decisions on their own career choices based on interests and strengths. This way, chances of them giving up or getting into trouble at work are greatly lowered.
The one hurdle that many similar charity programmes around the world face is the high drop-out rate, due to societal pressures or familial issues. To curb that, Magic Bus has a one-to-one mentoring process in place throughout the entire seven-year journey. This allows the mentors to flag up possible risks and nip them in the bud, before the issues blow out of proportion. Plus, the children are mentored by seniors who come from the same backgrounds or have faced similar predicaments.
"The young ones can actually look up to their seniors as hero figures, who represent a glimmer of hope for them," said Spacie, adding that the participants recognise that if they put in the right amount of hard work, it is possible to emulate the success of their seniors.
While Spacie agreed that Magic Bus is achieving its objectives and turning the wheels of change at the moment, he recognised the challenges in scaling up the operations to help more children in need. The population size of India is a major stumbling block and one needs to be politically astute and sensitive to understand and work with the various state governments.
"We cannot go into the community and operate as an independent vertical. We need organisations to aggregate and work as an ecosystem to help the children," explained Spacie. "If we're helping 400,000 children now, the number will probably rise to 1.6 million in five years time. Then it'll be a matter of scale and quality of our programmes; and whether we are providing enough value for our participants. And this is where we will need capital to push things through."
In order to fulfil its ambitions, Magic Bus sees Singapore as a key hub to provide resources and financial assistance. Those active in the philanthropic circle understand the need for sustained funding for the organisation's programmes, and companies such as RB Capital and Glenfiddich have been supporting the cause, while luxury resort operator Soneva and aesthetics specialist The Covette Clinic came on board this year. Besides the gala dinner in April, Magic Bus also hosted a charity football match featuring Bollywood celebrities to raise funds and awareness for its programmes.
Akaravej Nirundonpruk, partnerships manager of Soneva, said: "Our only hope is that with proper education, the children can develop good habits that'll not only improve their personal lives but the world around them—socially and environmentally. They can then spread this positive mindset to future generations and contribute directly to their community."