4 Luxury Resorts With Stunning Views Of The Red Sea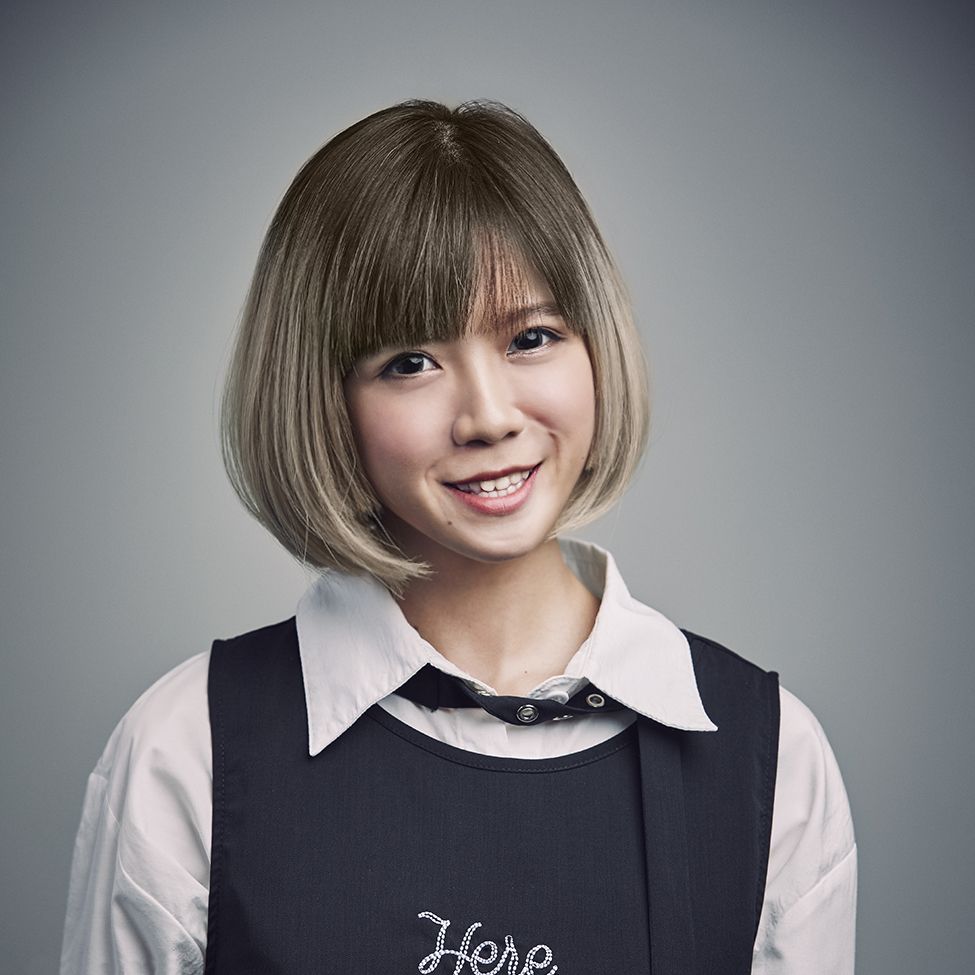 By Chloe Pek
August 07, 2019
The next time you visit Egypt, skip the pyramids and deserts and check in to these breathtaking seaside resorts instead
The world's northernmost tropical sea, the Red Sea is a vibrant destination for scuba-divers, snorkelers, and marine lovers, and it's not hard to see why.
Like the Dead Sea, the high saline concentration means it is incredibly easy to relax and float on the surface, but if you are looking for underwater expeditions, the sea also offers a myriad of colourful coral reefs up to 7,000 years old, and shipwrecks that date centuries back.
Lying between Africa and Asia, the sea is not only accessible geographically—especially from Egypt—but warm enough for a dip even in December and January.
Whether you're a diver looking for your next adventure or a traveller who has seen your fill of Egyptian pyramids and deserts, we've rounded up four exquisite resorts by the Red Sea that offer world-class diving experiences and luxury accommodations year-round.
1/4 Four Seasons Resort Sharm El Sheikh
A world-class diving resort on South Sinai of Egypt, Sharm El Sheikh overlooks the Gulf of Aqaba on the Red Sea, boasting two jetties and a dive shop. There's plenty to do at the Arabian village-style resort, with four pools lined with cabanas and a private white-sand beach at your doorstep.
76 recognised dive sites are within a day's boat ride from the resort, with many just a few minutes away. Whether you want to enjoy the thrill of night diving or explore impressive shipwrecks—like SS Thistlegorm, sunk in World War II—leave it to the diving centre, which will help you plan your diving itinerary and arrange an excursion. Other activities include snorkelling at the private House Reef, or taking a sunset safari across the Sinai Desert.
2/4 Hurghada Marriott Beach Resort
Primely located on the beachfront in Hurghada—Egypt's popular Red Sea resort town—all of Marriott's rooms and suites overlook the magnificent Red Sea, with a myriad of dining options such as fine Italian cuisine at Ristorante Tuscany, an international menu at Shorouk Restaurant as well as six other cafes, lounges and bars for a quick bite.
Of course, a world-class diving experience for divers of all levels is available here. The resident diving center, Aquarius, is located on the beach with an air-conditioned classroom, training pool and multilingual staff to guide you. Dive sites include breathtaking reefs like the Shaab El Erg where you can meet dolphins, and wrecks like Greek ship Ghiannis D, sunk in 1983.
3/4 Hilton Marsa Alam Nubian Resort
Set in the emerging holiday destination of Marsa Alam, this Hilton resort boasts a beachfront location on Abu Dabab Bay—a famous diving spot for beginners and professionals alike. A haven for marine life, this is where you'll find pristine coral reefs and dugongs, which are often seen on the bay.
Inspired by Nubian design, the resort catches your attention at first sight with a stained-glass dome and Egyptian hieroglyphs in its reception area, while the beautiful rooms are fitted with stylish Arabian lights and wooden beams. The outdoor Bedouin-themed lounge Souk Café is where you can savour an Arabic coffee, or enjoy refreshing teas, with live music and entertainment in the evening.
4/4 Steigenberger Aldau Beach Hotel
At the southern tip of the vibrant Hurghada sits Steigenberger Aldau Beach Hotel, built in Swahili architecture. Besides a private beach that measures almost half a kilometre in length, guests can relax in the Lazy River and let the gentle flow of the waters lead them into the hotel's centrepiece—an expansive outdoor pool.
Exciting water sports can be found at the Ilios Dive Club & Aqua Center, which has its own private marina. Activities include everything from snorkelling trips and diving safaris to wakeboarding, water skiing, and cruising on a glass bottom boat.