These Luxury Game Sets Will Keep You Entertained In Style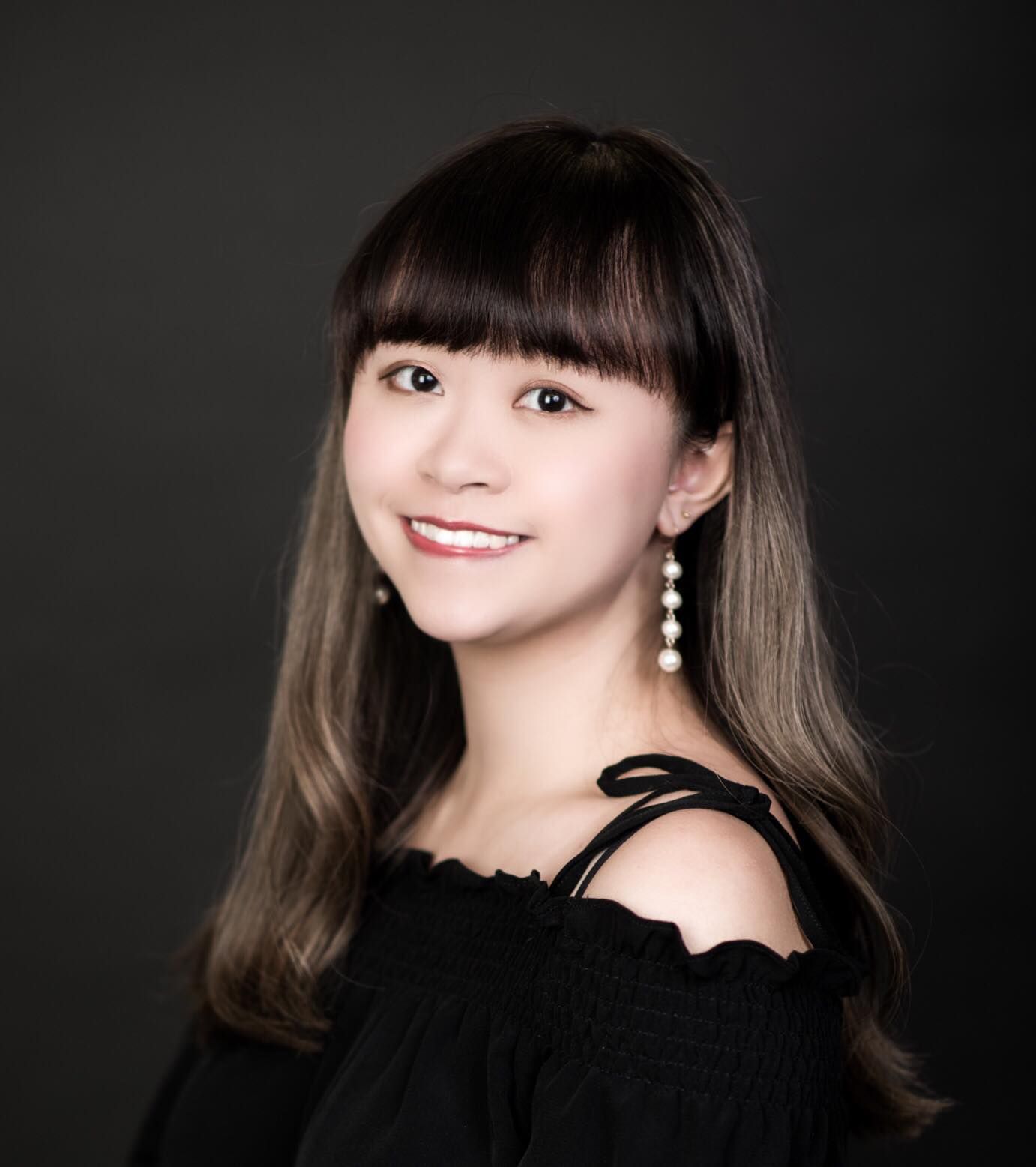 By Helen Yu
April 01, 2020
These gorgeous game sets don't just look luxurious—they're of high quality and fun too
Yes, we're living in a screen-obsessed age, but if there was ever a moment to unplug, slow down and enjoy the simple luxury of playing board games with you loved ones, it's now—if only to avoid the stress-inducing news alerts and messages from your devices.

From Louis Vuitton's monogram Jenga to artfully designed playing cards and chess sets, here's our list of stylish games to bring you a much-needed break to interact with your family and friends:
1/8 Playing Cards by Tiffany & Co
2/8 Strike Skittle by Hermès
Hermès is a name that needs no introduction, but only a few of you might know that the high-end fashion giant also creates novelties such as skateboards, playing cards and chess sets. If you want to impress your house guests, look no further than this cool lawn bowling game.

Available at Hermès
3/8 Harry Potter Quidditch Chess Set
Calling all Harry Potter fans—this one's for you. The chess set is crafted with a hardwood board with 24k gold plated attachments, enamelled golden and silver playing pieces. It is a joy display and a joy to play on.

Available at Harrods
4/8 Monogram Jenga Tower by Louis Vuitton
Can you resist saying "fancy..." each time you take a plexiglass piece from Louis Vuitton's monogram tower? The fashion house has given a luxury update to the classic game Jenga, which features playing pieces in gradient shades of blue and pink. Trust us, you'll want to keep this out even once the game is over.

Available at Louis Vuitton
(Related: Are These Louis Vuitton Earbuds The Next Big Accessory?)

5/8 Intervallo Foosball Table by Teckell
No matter how old you are, a game of foosball with friends and family is always exciting and fun. This luxury foosball table from Teckell is handcrafted with crystal glass and Canaletto wood, which also serves as a statement piece in your living room.
Available at Artemest
6/8 Reversible Game Board by William & Son
The next time you want to scroll through Netflix for shows to binge-watch with your friends on a rainy day, consider giving yourself a break from screens and enjoy strategy board games like Ludo. This reversible game board by William & Son has been jazzed up with fine Grampian leather, which includes two different artfully designed maps to bring you an extra dose of happiness.
Available at Mr Porter
7/8 Scrabble: Luxury Edition
Your board game marathon is never complete with Scrabble, a nostalgic entertainment that is guaranteed to evoke childhood memories. Featuring a quality solid wood rotating cabinet with raised letter tile grid, this game set is replete with custom wood tile racks, deluxe scorebook, timer, and of course, Scrabble tiles stored in a faux leather bag. We really couldn't ask for more.
Available at Pottery Barn
8/8 Deco Dominoes Set by L'Objet
There's nothing quite like spending a cosy afternoon with your family playing a classic tile-based game. Put on some music, pour yourself a glass of wine and bring out this dominoes set by L'Objet. The mahogany wood pieces are housed in an elegant box, each adorned with brass accents to elevate your typical board game experience. Watch out, dominoes can be slightly addictive.
Available at L'Objet