Aston Martin's First SUV, The DBX, Is A Sports Car In A Tailor-Made, Family-Friendly Suit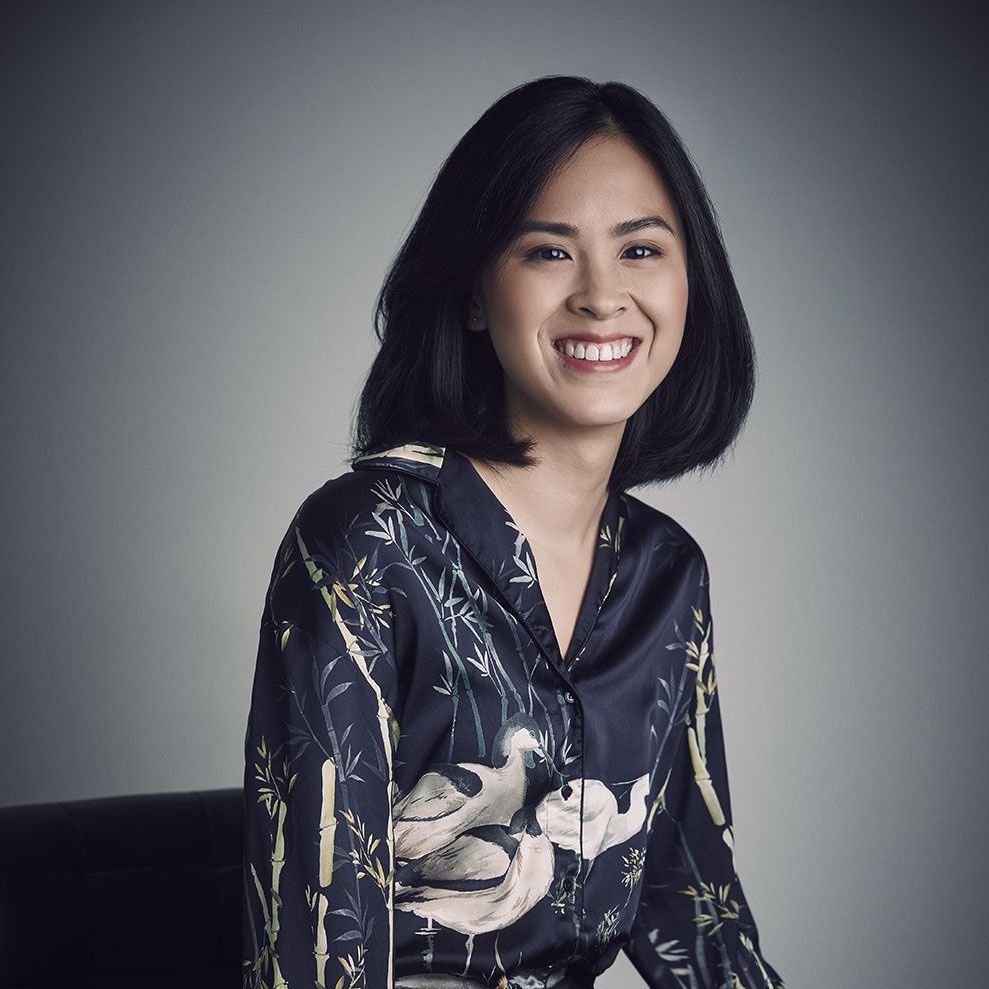 By Chong Seow Wei
November 21, 2019
The four-wheel-drive car is powered by a newer version of the 4.0L, biturbo V8 engine found in the latest DB11 and Vantage
The all-wheel-drive DBX sits on a completely new chassis and has an overall kerb weight of 2,245kg. Its engine, an updated version of what's found in the DB11 and Vantage, is mated with an efficient nine-speed automatic transmission, and capable of producing 542bhp and 700Nm of torque. Positioned as an everyday car with sports car qualities, the DBX jets from zero to 100km/h in merely 4.5sec, and has a top speed of 291km/h.
As of press time, the marque's dealer Wearnes Automotive said it has already received deposits for 20 cars. The DBX is expected to be priced between $799,000 and $839,000, excluding COE (certificate of entitlement).
Here, we speak to Patrik Nilsson, president of Aston Martin Lagonda Asia Pacific, to understand more about the DBX's appeal.
(Related: The Aston Martin Vantage Is The Car For Perfectionists)
Why did Aston Martin decide to launch an SUV now?
Patrik Nilsson (PN) Well, when our CEO Andy Palmer first joined the company five years ago, one of the first decisions made was that we were going to make an SUV in the high-luxury segment. So actually, taking five years from decision to the time we deliver the first DBX later next year, is a short time.
And it's been quite strategically good for us because we've had a good amount of time to look at our competitors and see what went well and what didn't work well. Also for customers, being exposed to this new segment of cars, they also go through this experience where they might have tried a car from our competitors and think, this is not what they're looking for in an SUV, and they give us feedback on what they want and don't want. So the timing we've chosen to launch the DBX is actually very good for us.
For local luxury car customers, what is typically the first thing they look at?
PN I think with everything, the first thing we look at is the beauty of the object. That's how we react as humans. If it's not a great looking object, then maybe its practicality might win you over later on. But in the case of the DBX, we're talking about the high-luxury segment; its beauty will be the first thing that takes you. The fact that it has a bigger interior, and more legroom and headroom than its competitors is an additional bonus.
(Related: Bentley Enters Its Next Century Of Grand Touring With An All-Electric And Sustainable Vision For Its Cars)
What are some of the feedback about the DBX from the customers who have already placed their deposits?
PN They love the look of the car, and they know what the Aston Martin brand stands for. They know they're buying something that is tailor-made for them because we're currently the only car manufacturer in this segment with our own bespoke platform (Q by Aston Martin). This might sound technical and boring, but at the end of the day, when a customer is buying something at this price level, they want something unique. And that's what Aston Martin is offering them.
What excites you the most about the DBX?
PN The fact that we have finally brought all the good stuff that is Aston Martin into a car that actually complements our customers' lifestyles better. You'll keep the sports car, but you'll get the SUV as well—we know this because 73 per cent of our global customers who buy a sports car also own an SUV.
(Related: Is The Aston Martin DBS Superleggera Volante The Fastest Convertible In British History?)
If you could take the DBX anywhere for a day, where would you go?
PN I'm Swedish, so I'd probably drive the DBX from my hometown in the south of Sweden, which is a tiny village called Ronneby, up to my cabin in the north. That cabin was built by my grandfather, and I used to go up there all the time as a kid during summer. It takes about 12 hours to get there as it's quite remote—the closest village, Norråker, is about 1,200km away. I'd drive up with my wife, my ski rack and some luggage. When you arrive, it's like a Walt Disney Christmas kind of scene—white trees and snow that is up to your stomach. And the DBX is the perfect weapon for such a trip; we'll be shrouded in luxury as we drive and it'll get us up there comfortably as it'll have no issues with all the difficult parts of the journey, including climbing up the steep slope that leads to my cabin.