Love Never Felt So Good: Alexys Tjhia & Alex Leong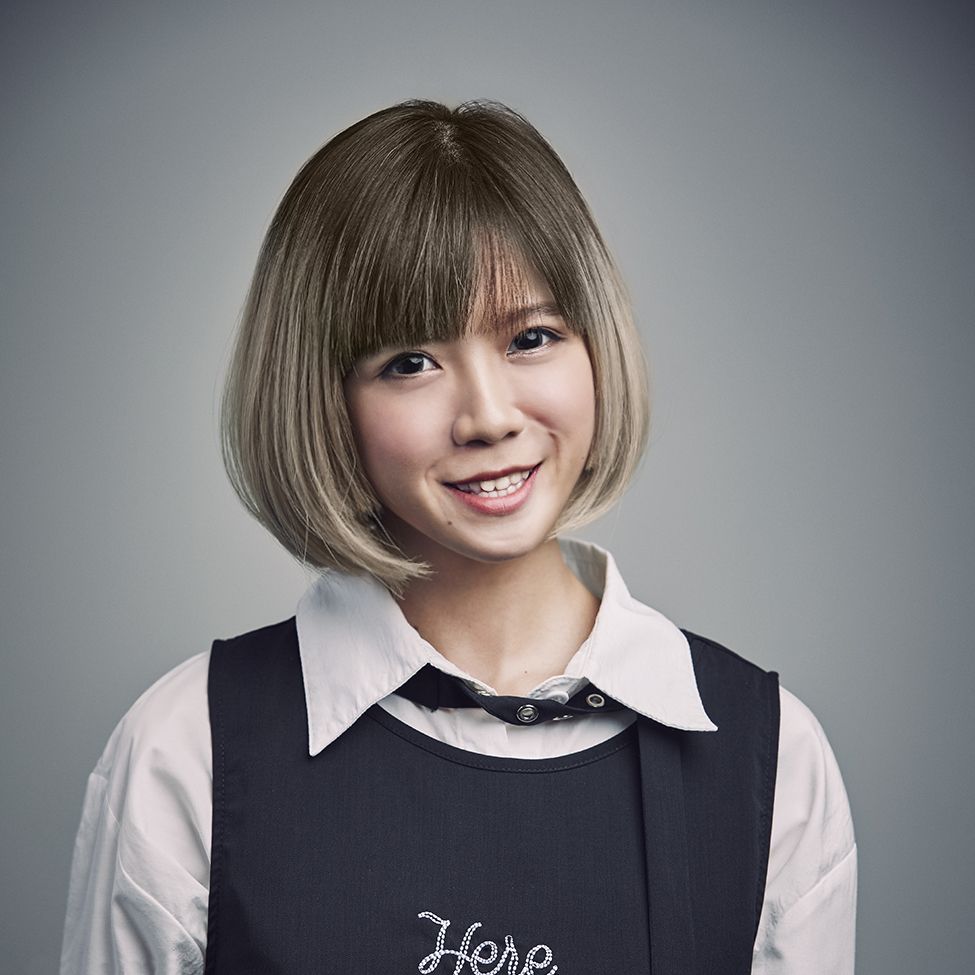 By Chloe Pek
January 08, 2019
Brought together by wanderlust and a love for adventure, Alexys and Alex inject their zest for life into a fun and lively wedding
To say that their shared love for travel brought Alexys Tjhia and Alex Leong together isn't an exaggeration. The first chapter of the couple's romance began when they crossed paths in Hokkaido back in December, 2015.
"We met on a train from Niseko to Otaru—he was with his friends and I was with my family. My dad loves talking to strangers, so he actually walked across the train to talk to Alex to tried to make me join in to my utter embarrassment."
Thanks to Alexys' sociable father, Henry Ngo of Bonvests Holdings, and some egging on from Alex's friend, the two exchanged numbers and began hanging out back in Singapore.
It wasn't long before Alex and Alexys decided to take a hike up Mt Merapi in Yogyakarta, Indonesia on a whim—and the rest is history.
"Seeing each other in our natural, rawest states made us realise how comfortable we were with each other, and we got together during the trip," the business development executive at Bonvests Holdings shared.
The dynamic couple continued to share epic adventures in various countries, including Slovenia, where Alex decided to pop the question.
"We hiked in the Julian Alps, island-hopped in Croatia, and experienced Oktoberfest in Munich—I knew he was going to propose on the trip but I just didn't know how," Alexys revealed.
As it turned out, Alex had everything planned to the T for a proposal that was hard to refuse, getting down on one knee at a beautifully decorated pavilion in Bled Castle, against the breathtaking Alpine surroundings.
(Related: 4 Reasons Why You'll Want To Visit Slovenia)
Theme and concept
The couple's free-spirited personalities were reflected in their celebrations. An intimate solemnisation on the beach took place at The Residence Bintan, with the blessings of their closest friends and family in July, followed by a grand banquet at Sheraton Towers Singapore.
A property owned by Bonvests Holdings, the hotel at the heart of Orchard was an easy choice, with the newly refurbished ballroom boasting a contemporary and sophisticated look for modern couples.
"We particularly liked how the pillar-less ballroom with soaring ceilings and crystal chandeliers provided a sense of grandeur as we walked down the aisle," the bride gushed.
Romantic and understatedly elegant, the lovebirds opted for a palette of white and touches of blush for their ceremony. Tall trees and blooms lined the aisle, which helped to fill up the colossal ballroom, and the big stage, decorated with gold pipes and flowers was the centrepiece that evening, styled by CC Lee Designs.
The belle of the ball, however, was of course Alexys, who stunned in a mermaid gown from Galia Lahav alongside her dashing groom, as they grooved down the aisle to Love Never Felt So Good by Michael Jackson.
Guests were treated to a unique menu crafted by Chef Chung and Chef Eric, featuring the best of the hotel's Li Bai Cantonese Restaurant and The Dining Room—including crowd favourites, Buddha Jumps Over the Wall and Lobster Mee Siam.
(Related: Best Restaurants Guide 2018/19: Li Bai Cantonese Restaurant)
Highlights
Despite the grandeur of the banquet, it was important for Alex and Alexys to connect with their guests, and they managed to add their personal touch through little details in the wedding.
"We wanted our guests to feel engaged, especially since distant relatives and our parents' friends may not know us very well," Alexys said.
Ahead of the wedding, the couple created a website for guests, where they could learn more about their love story as well as details of the ceremony. They also got a DJ to host trivia games about the two of them, and showed their proposal video so guests could "leave feeling like they know us and our story a little more than when they first arrived."
"I really applaud Alex for having the foresight to hire a local videographer to capture the moment where he went down on one knee. A lot of our guests raved about it and shed a few tears."
Outfit Galia Lahav, Cinobi (Bride's); Made Suits, Edit Suits (Groom's)
Photography Terralogical
Videography Bali Metro (solemnisation at The Residence Bintan)
Make-Up The Make Up Room
Florist CC Lee Designs
Styling The Wedding Stylist
Location Sheraton Towers Singapore