London's Victoria & Albert Museum Pays Tribute To Tim Walker
Art & Design
The dedicated exhibition will showcase of the British fashion photographer's best work, as well as a series of newly commissioned works inspired by the V&A archive
The tribute—designed by art director Shona Heath, one of Walker's closest friends—will also include films and special installations, in addition to photographic sets, and is set to open in September 2019, running until March 2020.
(Related: "Reimagined" Dior Expo To Show At V&A London In 2019)
Teasing the upcoming event via its official website, the V&A said the show "pays tribute to Walker's distinctive contribution to image-making, while also exploring the work of his creative collaborators. It will shine a light on the important roles played by set designers, stylists, make-up artists, models and muses, who all help bring Walker's unique ideas to life".
Walker, who shot his first Vogue story when he was 25, has contributed works to a number of fashion publications, including Vogue, W and Harper's Bazaar throughout his star-studded career, and has photographed celebrities from Tilda Swinton to Kate Moss.
(Related: An Intimate Look Into Fashion Photographer Richard Avedon's Life)
He has also shot a number of branded advertising campaigns for labels such as Comme des Garçons, Gap, and Yohji Yamamoto, as well as many others.
Stay tuned for tickets, which will be available soon at V&A online.
Trending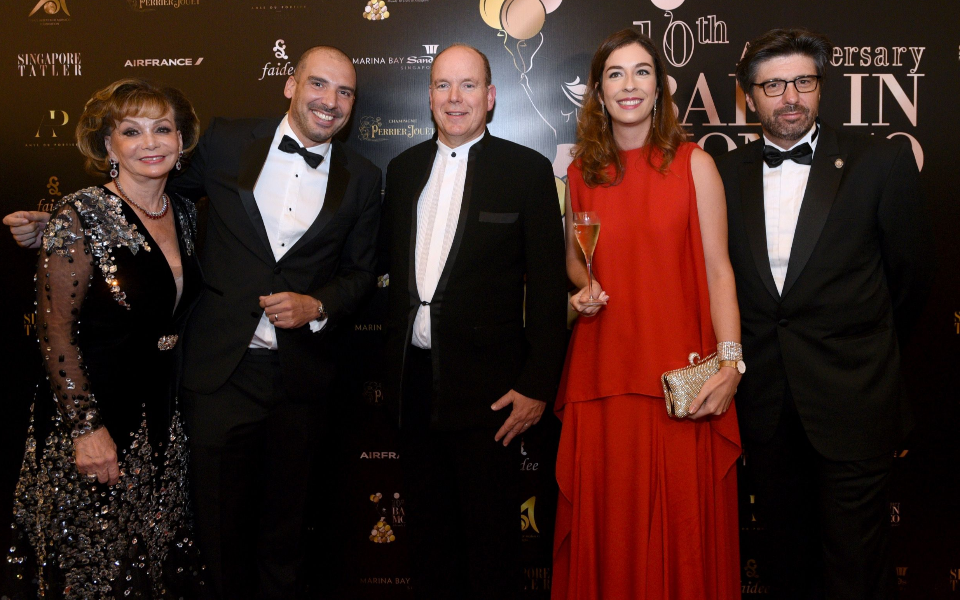 10th Anniversary Ball In Monaco
November 12, 2018 | BY Terence Lim
photo_library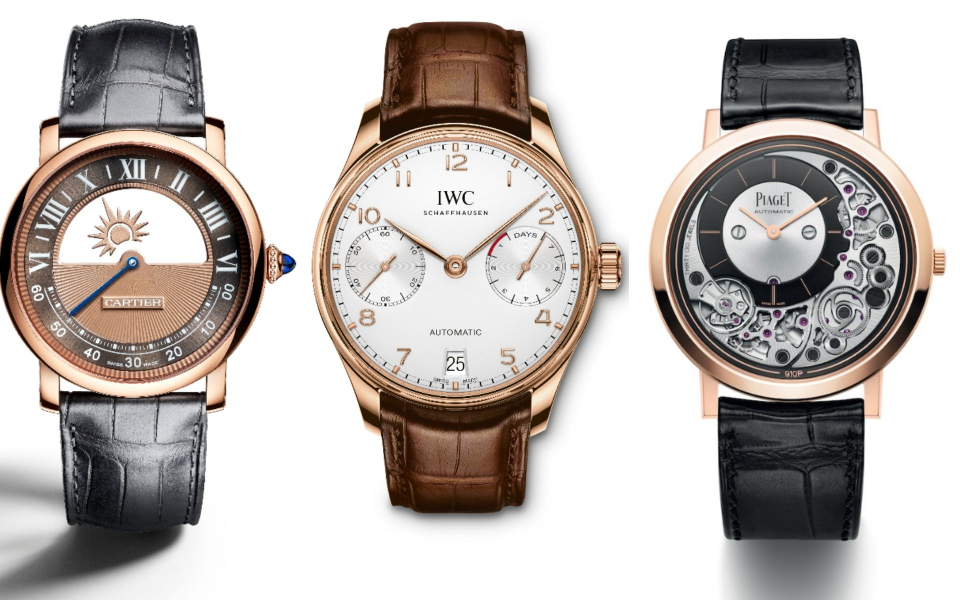 12 Men's Watches For Every Glamorous Occasion
November 10, 2018 | BY Brian Cheong
photo_library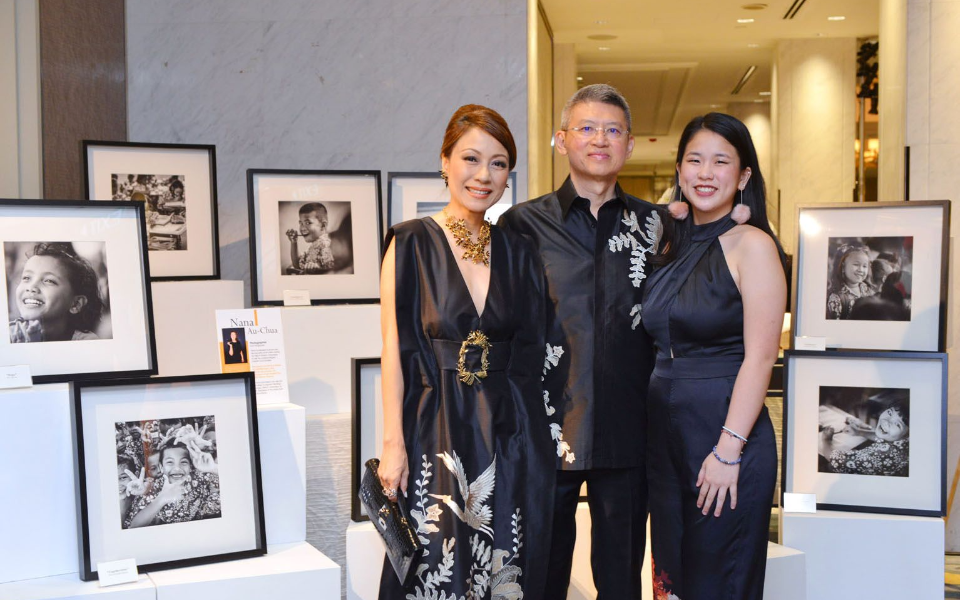 LOAF Gala Dinner 2018
October 30, 2018 | BY Kissa Castañeda
photo_library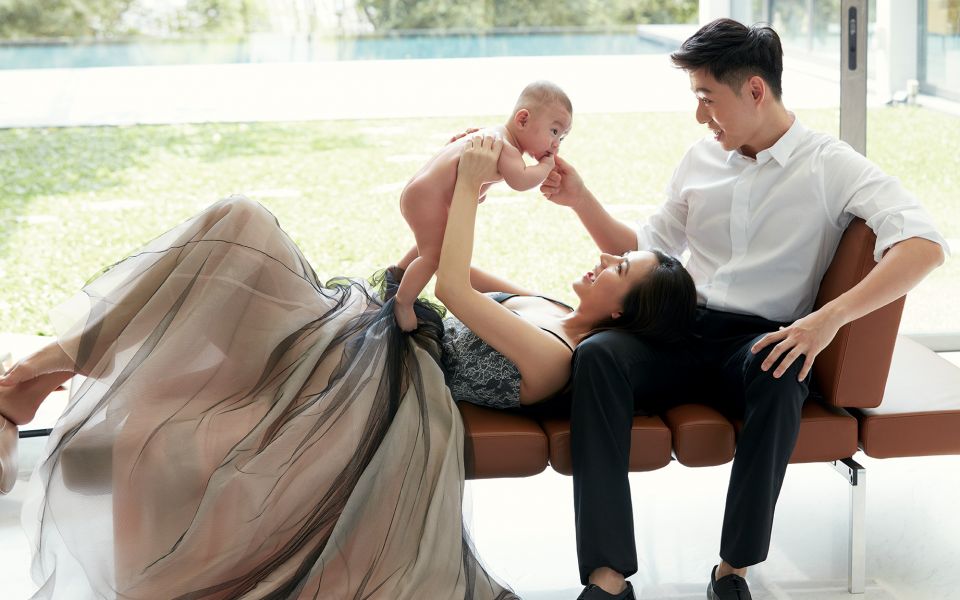 "Instagram, For Me, Isn't About Likes" Says Cheryl Wee
October 30, 2018 | BY Daphne Chen-Cordeiro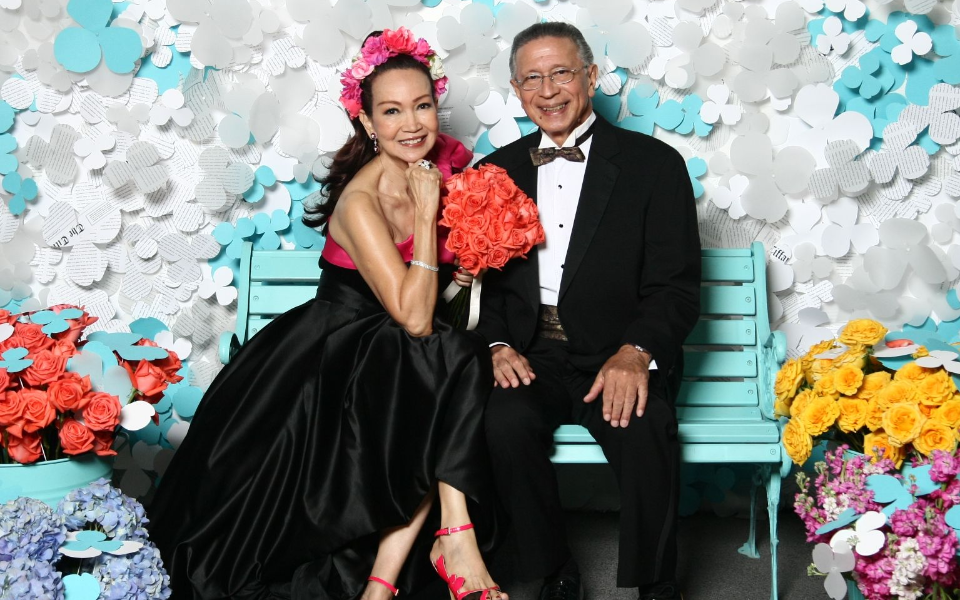 Best Photo Booth Moments From The Singapore Tatler Ball 2018
October 29, 2018 | BY Chloe Pek
photo_library
Celebrating 25 Years With Kim Robinson And Takashimaya S.C.
October 29, 2018 | BY Elizabeth Lee
photo_library