How Did The Lexus NX300 F Sport Fare On The Road?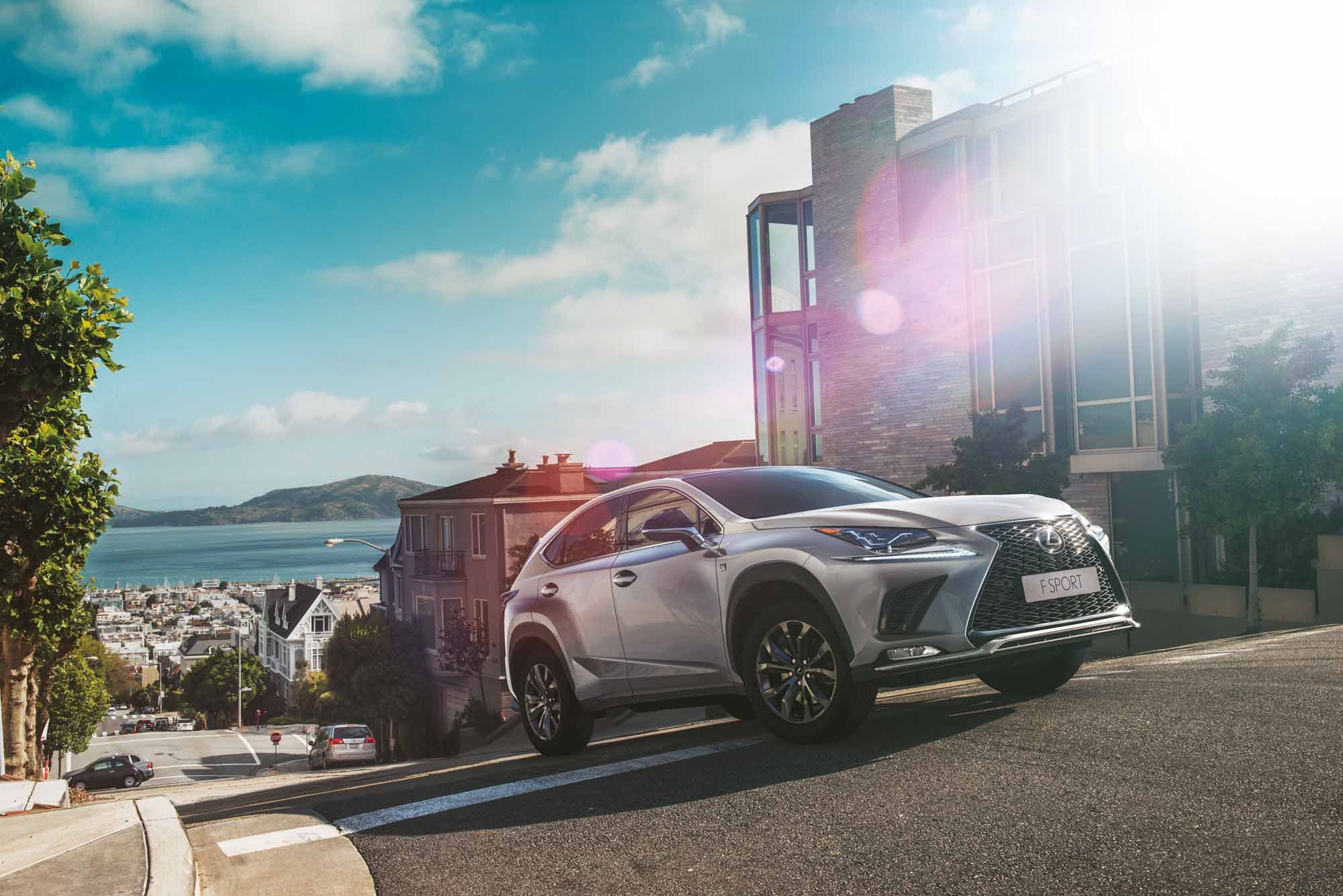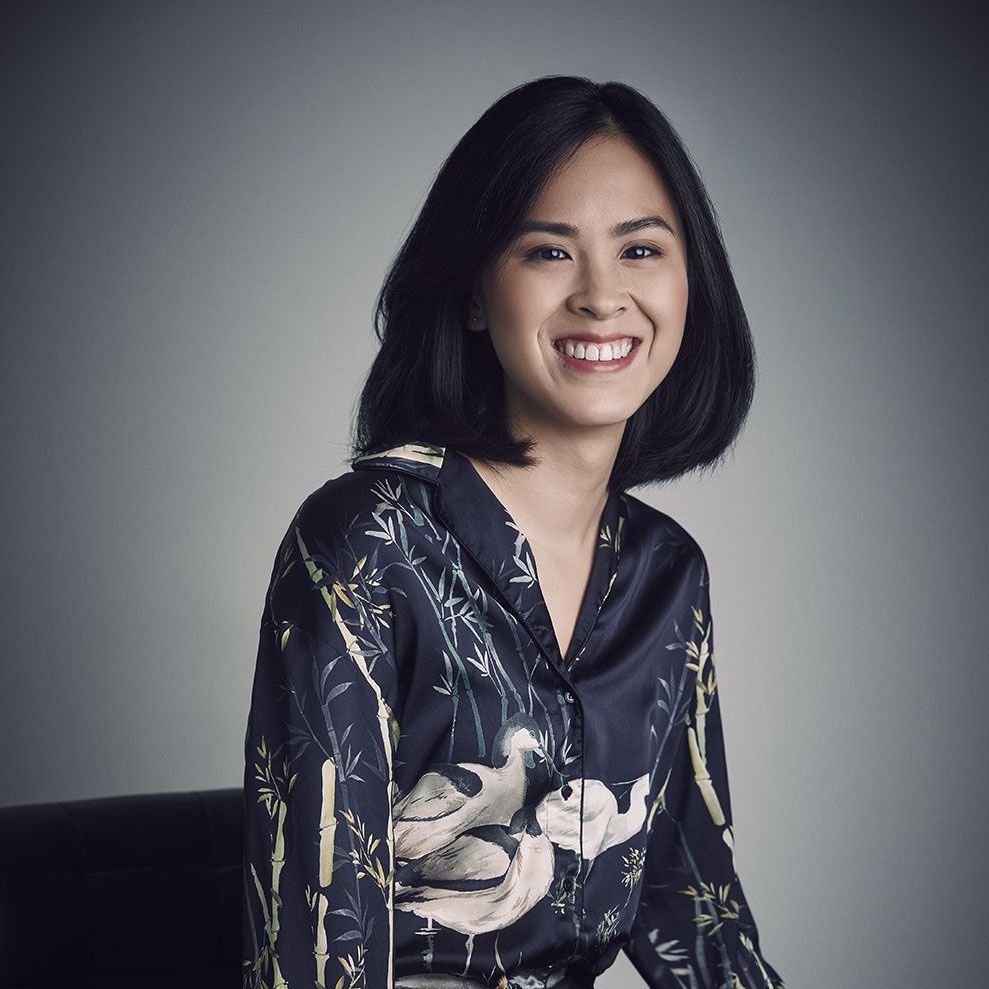 By Chong Seow Wei
October 04, 2018
The new Lexus NX300 F Sport scores with its alluring design, but can it perform just as well on the move? We take it for a spin
Gone are the days when Lexus was a brand that only spoke to older tycoons. The Japanese marque's current fleet is decidedly sportier and sleeker in design and performance, which has helped it attract a younger legion of luxury car buyers.
A clear example is the latest Lexus NX, which draws your attention with a more chiselled visage that even Brad Pitt would approve; narrowed eyes that seem to judge you for doubting the car's beauty; and a sculpted body that suggests it knows a thing or two about having fun. The car's tail lamps are also wider than its predecessor's and when paired with a more defined rear, give the NX a more muscular appearance.
(Related: BMW Will Premiere The New Z4 Roadster At Paris Motor Show)
Inside, there is a clear understanding of modern expectations—from a larger infotainment display with a bigger touchpad for easier control, to an enlarged wireless charger tray to accommodate sizeable smartphones. But even when it seems like most of the automotive world has moved on to entirely digital interfaces, Lexus knows that there are still some among us who appreciate tactile elements in our cars. So it keeps most of the car's control buttons interactive, like the satisfying toggle switches that control the air conditioning.
With the NX 300 F Sport variant, which I took for a test-drive, you can opt to make a statement with two-tone seat upholstery—the car I drove sported a black and chilli-red look that has burned itself into my memory. Also memorable was how relaxed I felt while cruising around town in the NX 300 F Sport, which runs on a 234bhp, 2.0L turbocharged in-line 4 engine. The car was easy to handle and delivered a smooth, cushioned ride, which were plus points especially during the daily peak-hour commutes.
(Related: Why The Porsche Design Huawei Mate RS Is A Beauty To Behold)
However, the car didn't score as well in insulating the cabin from external noise. There was also excess body roll when I attempted sharper corners. Yet, I found myself hardly ever thinking of flooring the throttle or hitting bends at speed because I was in an SUV after all—all I wanted was comfort and to be in control, something that the NX 300 F Sport delivered satisfactorily.