Singaporean Fashion Photographer Lenne Chai on Using Her Craft to Inspire Social Change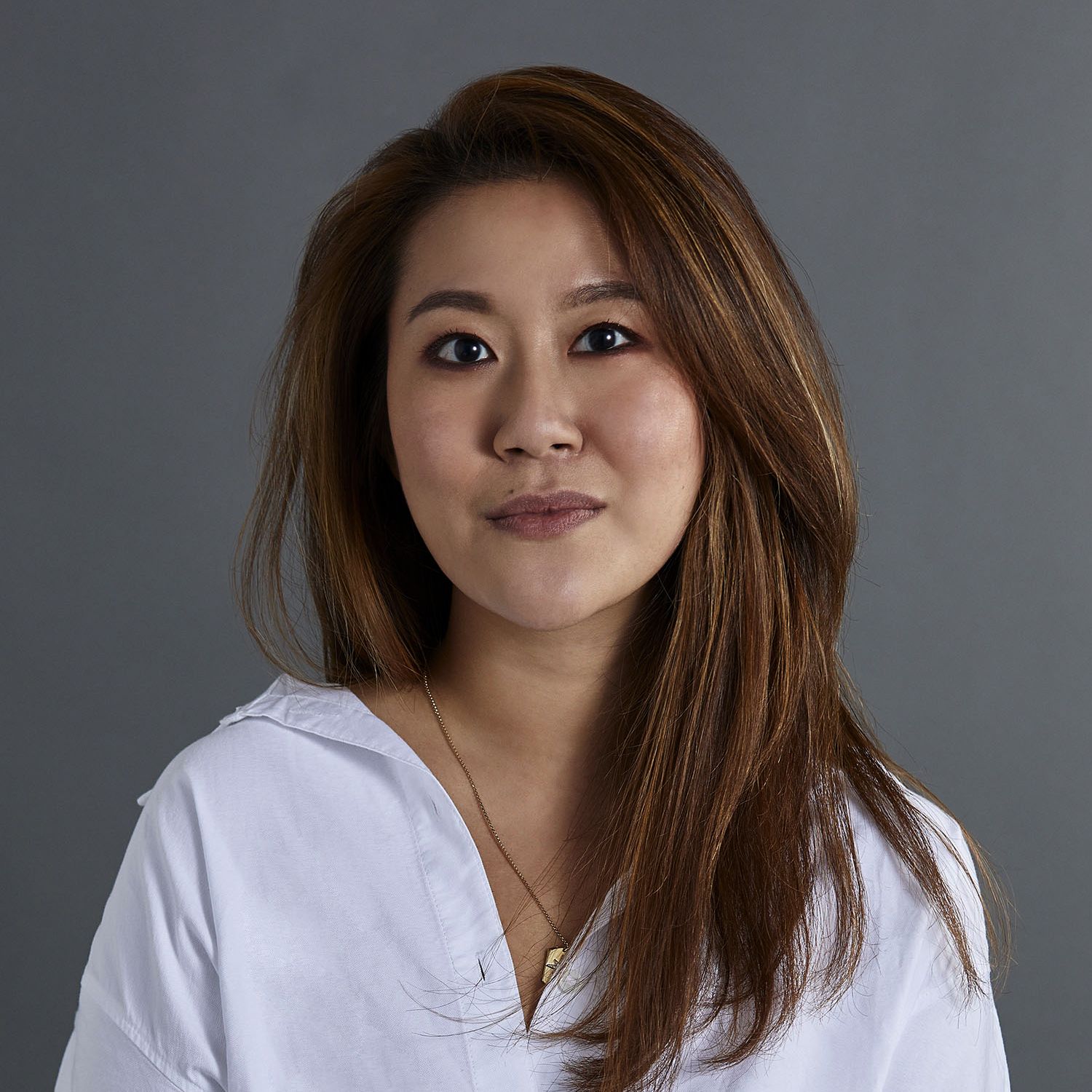 By Amelia Yeo
May 11, 2021
The photographer, who has worked with Hollywood names such as Dylan Sprouse and Ross Butler, gets candid about how she's leveraging her craft as a tool for social change—one image at a time
Beyond her beautifully shot fashion editorials and advertising campaigns, Singaporean photographer Lenne Chai admits that she has a desire to say more through her craft. "Photography plays a very big role in shaping our view of how we exist in the world. The medium is also easier for the masses to understand since it captures real life."
This statement rings true, as history's most defining moments have been told through a collection of still frames. Consider Earthrise, the first full-colour view of the planet snapped by astronaut William Anders during the first manned mission to the moon in 1968. That, or American talk show host Ellen DeGeneres' Oscar selfie, which was famously shot by actor Bradley Cooper at the 2014 Academy Awards and retweeted over 3 million times—more than any other photo in history. The power of photography and its ability today to shape public perception is undeniable and, according to Chai, its appeal is perhaps due to it being the most palatable form of visual art.
Related: How White Room Studio Has Carved its Own Niche in Singapore's Portrait Photography Scene
You may recognise some of her personal works, most prominent of which is a 2019 fictional photo series titled A Singaporean 377A Wedding depicting a joyful same-sex wedding in the style of a typical Chinese banquet from the 1980s. The happy union and merry scenes have a tragic undercurrent running through them—that of Section 377A of the Penal Code, which has criminalised homosexuality in Singapore since the 1930s. Chai, who was raised in a conservative Catholic household and identifies as queer, says the shoot was "inspired by the simple idea of how my parents will never celebrate a union that I have with a girl, if ever".
Chai's journey as a photographer began in October 2010 when she embarked on an internship at national broadsheet The Straits Times as a photojournalist. She had always wanted to be in the fashion industry, but the then‑19‑year-old couldn't explain why.
"One of the draws of fashion was that it was this exclusive world that I didn't think I'd ever have access to coming from a low-income family. And at that point I didn't have the vocabulary to explain why I thought fashion was important; it was something that really bothered me and made me feel like a superficial person. I guess that eventually spurred me to think about what I can say with my images and insert a journalistic angle to my shoots, even for commercial works," she shares. "For example, if the fashion brief is about the colour blue, I'll think along the lines of what it means and symbolises, and incorporate it into the shoot."
Eleven years and three cities later, the now-30‑year‑old Chai has achieved considerable success as a fashion photographer. She has worked with notable publications such as Nylon Japan and Esquire Singapore, as well as brands such as H&M and Bang & Olufsen Japan. In a normal year, she would be based in New York, where she has been since 2019, but the pandemic has brought her home. In the Big Apple, she is represented by ADB Agency and her day job sees her directing and photographing Hollywood names such as American actor Dylan Sprouse, Danish actor Nikolaj Coster-Waldau, as well as Singapore-born, Virginia-raised actor Ross Butler.
Related: Singaporean Photographer Russel Wong Gets Insider Access into the Private World of Geishas in Kyoto
In the years she took to make a name for herself, Chai hustled hard, but success did not come easy. Prior to moving to New York, she spent years shuttling between Tokyo, Singapore and Los Angeles trying to score as many photography jobs as possible. In 2015, she spent three months in LA presenting her portfolio to various agencies in hopes of signing with them. It was then that people started to question: why does a photographer from Asia have a portfolio full of white models? Those questions, she explains, served as a rude awakening and prompted her to work differently.
It made me question why I didn't choose to shoot Singaporeans, as well as my efforts in trying so hard to imitate the look of fashion photography from the Western world.
The ensuing campaign she did for the collaboration between Erdem and H&M in 2017 featured an all-Singaporean cast of girls. She says: "When I came back to Singapore, I immediately started photographing local models. But this was at the start when there were no Singaporean models casted in agencies so I had to look them up on Instagram." Chai goes on to elaborate that in today's climate, Asia's attitude towards diversity isn't quite there yet and there's also a sense of self-loathing as Singaporeans, "but things are changing thanks to identity politics and the younger generation being more aware of the importance of representation".
Topics such as diversity, representation and colonialism are but a few things that Chai aims to discuss through her works. Her Instagram feed features a curated grid of images that boasts an ethereal dream‑like quality, where subjects are bathed in golden light. Upon first look, it's easy to brush them off as merely beautiful and visually appealing. But some come tagged with heavy social commentary, such as the dynamics of collective protests and power of visual branding during national elections, should you pay a second look.
Shooting heavy topics in an exuberant way makes it more empathetic and relatable. I think powerful works sit at the intersection of simple and smart, and that means seeing something very true in a medium that doesn't require any effort to understand.