Meet The Compact Camera That Does It All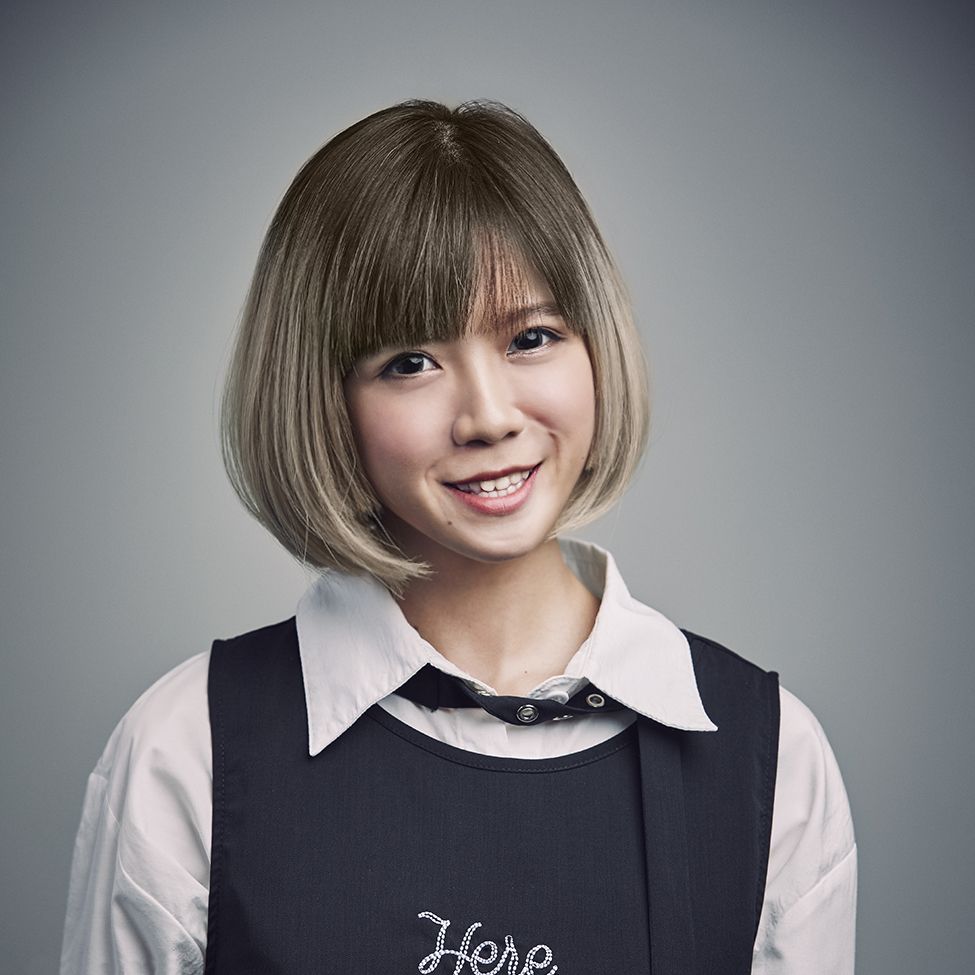 By Chloe Pek
March 14, 2019
Expect a long waiting line for the second generation of crowd favourite Leica Q—the Leica Q2
Four years after the Leica Q was announced, Leica has unveiled a successor to the highly-praised full frame mirrorless camera—and it looks like they've done a lot of upgrading to it.
For one, the Leica Q2 now boasts a 47.3-megapixel full frame sensor—almost twice of Leica Q's 24-megapixel, and also top of the class amongst other compact cameras in the market.
The next big highlight? The Q2's fixed Leica Summilux 28 mm f/1.7 ASPH. prime lens, which guarantees optimum quality even in the most difficult lighting situations—under a bright overcast sky, inside a dimly-lit cafe, or in the middle of a crowd at a music festival—and produces the most beautiful 'bokeh' effect that people love. Backed by an improved Maestro II image processor, the camera boasts an ISO range of 50-50000 and is able to shoot up to 10 frames per second.
Shutterbugs used to interchangeable lenses may be deterred by the wide 28mm focal length, but pair that with the high resolution sensor and integrated digital zoom of 28mm, 35mm, 50mm, and 75mm and you'll get the most composition flexibility on a compact camera, without compromising on clarity and sharpness.
On the lens is a locking mechanism that offers the convenience of switching between manual and automatic focus, or to macro mode with a focus distance of 17cm with just a twist. And with the one of the fastest autofocus systems in its class—focusing in less than 0.15 seconds—you'll be ready for any winning shot, wherever you are.
And if you are looking to vlog, the Q2 allows you to capture true-to-life videos at 24 or 30 fps in 4K resolution. Alternatively, the full HD format supports frame rates of 24, 30, 60 or 120 fps. The camera employs an optical shake compensation system for both still picture and video exposures, though this image stabilisation feature performs a lot better on photos.
Despite the major upgrades, the Q2 doesn't steer far from the aesthetic of Leica Q. Leica keeps it simple with minimal buttons and knobs, and a matte black case that is now IP52 rated for weather and dust resistance. The Leica Q2 also gets a newly developed 3.68-megapixel OLED viewfinder and a fixed 3-inch TFT LCD touch-screen that you can seamlessly switch between, though a tilting screen would have been the cherry on top.
Leica Q has been one of the top-rated compact cameras since its launch, and we think the Q2 will definitely live up to its name. The camera packs a lot of punch for its size and is perfect for capturing everyday moments on the go or on your travels. Bluetooth capability means you can easily shoot and upload to your phone without a hassle.
Handmade in Germany with limited production, limited quantities of the Leica Q2 are now available for order at all Leica stores in Singapore, at the retail price of S$7,450.