I Took The World's Fastest SUV, The Lamborghini Urus, For A Spin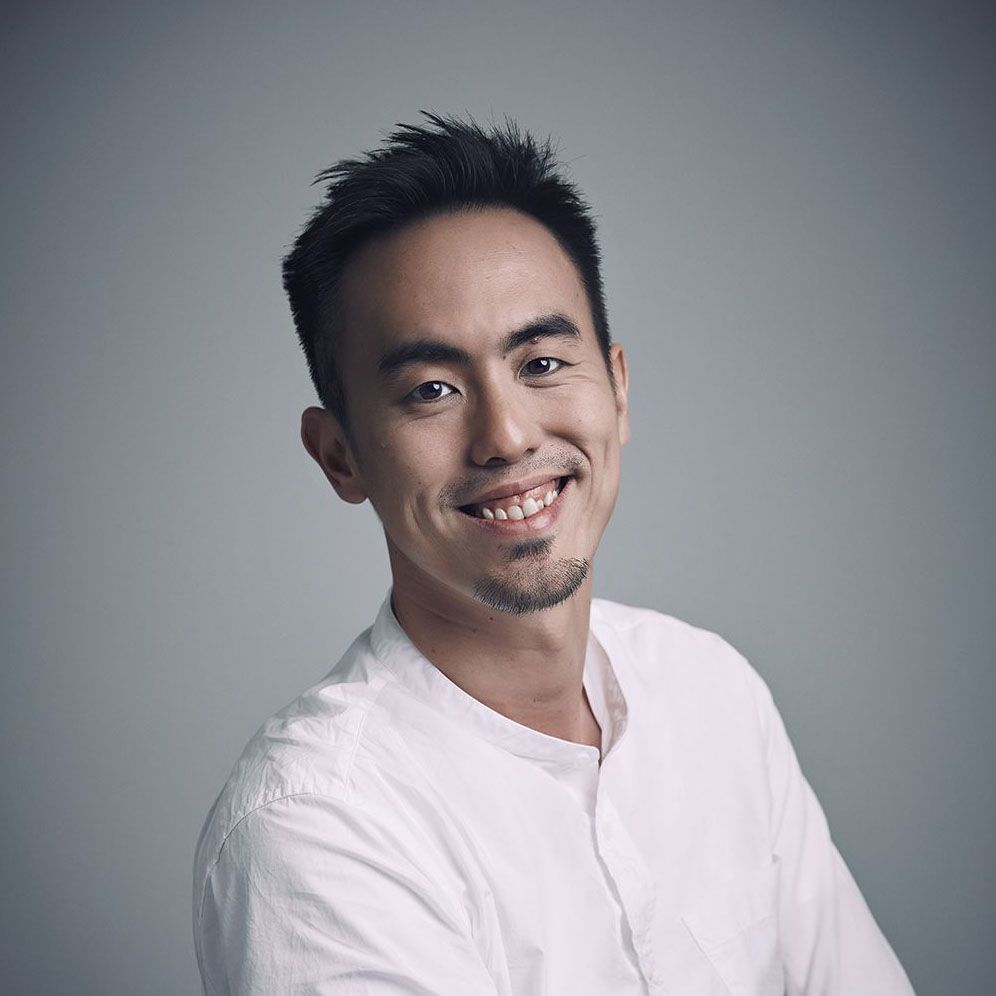 By Terence Lim
May 27, 2019
How does it feel to drive a Super Sport Utility Vehicle like the Lamborghini Urus on Singapore roads? P.S. With a family in tow...
When the Lamborghini Urus was launched in 2007, there was much ado about the car. It was, after all, the first Super Sport Utility Vehicle (SUV) by the Italian supercar marque.
"The Lamborghini Urus is a visionary approach based on the infusion of Lamborghini DNA into the most versatile vehicle, the SUV. The Urus elevates the SUV to a level not previously possible, the Super SUV. It is a true Lamborghini in terms of design, performance, driving dynamics and emotion as well as drivable every day in a range of environments," says Stefano Domenicali, Automobili Lamborghini chairman and chief executive officer.
It was honestly quite hard to imagine what the Urus would be like. What Domenicali seemed to insinuate is that the Urus, in layman's terms, would be a super-fast, ultra-powerful SUV. Was that possible?
When I read our motoring correspondent, Andre Lam's review in 2018, it piqued my curiosity even more. I'm an SUV fan myself, preferring to drive a bigger, higher and more powerful road-going vehicle with off-road features. As soon as I saw the video (above), I told myself I needed to take the Urus out for a spin, so you can imagine the joy and exhilaration I experienced when the local Lamborghini office contacted me to say that there was a unit available for a test drive.
(Related: 5 Things To Know About The Lamborghini Huracán Performante Spyder)
When I first met the 5.11m long, 2.0m wide and 1.64m high machine in the flesh, boy, was I blown away. Its tall, strapping dimensions made a deep impression and the car body's strong lines were in line with the usual Lamborghini supercar aesthetics. But slightly different from the rest of its brethen was that the Urus boasted more sumptuous curves, especially around its bonnet and boot. The ability to balance powerful lines and elegant curves is an art form, and Lamborghini definitely showed its design finesse here.
The Urus claims to be the fastest and most powerful SUV in the world. According to its technical specifications, it can do the century sprint in 3.6s and can achieve a top speed of 305km/h. I'm not a performance vehicle kind of driver, opting for comfort and ease of handling instead, but an SUV that promises to be as fast as a cheetah? This, I got to give it a try.
Without running foul of traffic regulations here in Singapore—I promise—I stepped on the pedal and it hit 100km/h faster than I can say "OMG". I could feel a slight G-force acting on me as the Urus tore down the quiet stretch of road in mere seconds. There was just a slight lag between me stepping on the pedal and the engine sparking into action; presumably, the amount of energy needed to overcome the giant's inertia is higher than the usual required for a regular SUV. That said, I admit I didn't dare to floor the pedal all the way.
The purr of its V8 bi-turbo engine with a maximum power output of 650 HP is akin to listening to a orchestra performance at the concert hall. Clean, rich and vociferous, it was sweet music indeed. Except that when I wanted to drive off from Dempsey Hill after lunch one afternoon, the engine's loud whirr surprised everybody nearby, making them take notice. What a head-turner, I'd say.
Being a family man, space is a major consideration for me when it comes to a car. And the Urus ticks all boxes when it comes to practicality. Not only is there ample legroom and space in the interior of the five seater—the Urus can be customised to be a four-seater with two individual back seats too—the boot can also take two golf bags full of clubs or about five regular-sized luggage, making it a practical daily drive, albeit a highly luxurious one.
The Sport SUV is easy to handle despite its mammoth dimensions and prominent road presence once you get the hang of it. It offers crisp turn-ins, corners impressively and responds to directional changes quickly while staying steady at the same time. But for all the sporty and adrenalin-rushing ride the driver experiences, I wonder how the rear passengers feel about it. Children being children, my kids, who were seated at the back, commented that they were not quite used to the ride in the Urus. Perhaps they were unsettled by the noise and vibration of the Urus, which is built to be glued to the tarmac at supercar speeds.
All in all, the Lamborghini Urus is a stellar performer. For an SUV to throttle down a straight stretch like a supercar, and approach curves and turns like a smooth luxury sedan, it takes brilliant design and mechanical and technical innovation as well as the ability to understand what drivers want and need. All these contribute to its immense popularity—according to EuroSports Global, Lamborghini's local distributor, sales target for the year have been met; new orders taken this year will be slated for delivery only next year.
If you're one who champions for environmental sustainability, you'd be happy to know that the Manifattura Lamborghini that produces the Urus is an impressive, high-tech and carbon-neutral facility.
Hard to believe? Watch the video below.