K-Pop Interior Design Ideas: A Peek Into the Homes of G-Dragon, Jennie and Rosé of Blackpink and More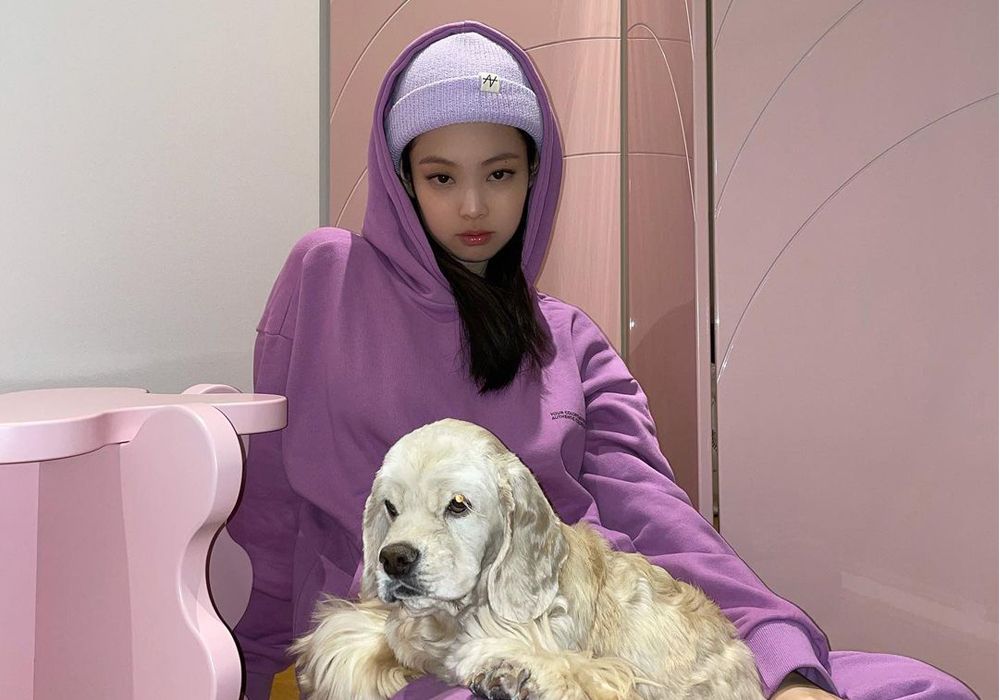 By Cheryl Lai-Lim
March 12, 2021
Take design cues from the homes of G-Dragon, Exo's Kai, Mamamoo's Hwasa, Jennie and Rose from Blackpink. Plus, we identify some of their iconic furniture and decorative items, and where to buy them.
1/5 Blackpink's Rosé
The Blackpink star, who's also the global ambassador for French luxury house Yves Saint Laurent, lives in her apartment with her dog Hank. For her abode, the talented singer takes on a contemporary and cosy approach with earthy tones, natural textures and plush seats—including a dog-sized beanbag for her adorable canine companion.
2/5 Blackpink's Jennie
Jennie's stylish pad also features the playful mirror from Seletti; no surprise, given her disposition for fun and cheerful pieces.
3/5 G-Dragon
It's hardly surprising that the famous Big Bang star resides in a luxury penthouse reportedly worth millions. The apartment, which comes equipped with its own private elevator and terrace, exudes a charismatic aura with G-Dragon's take on decor.
4/5 Hwasa
Mamamoo's Hwasa has recently moved into a modern new apartment. Displaying an elegant, Scandi-chic vibe, her current dwelling consists of sleek and stylish fittings with nature-inspired influences.
5/5 Exo's Kai
Likewise, the popular Exo member recently showcased his luxurious bachelor pad on I Live Alone as well. The star showcased his design flair, revealing that he was personally involved in designing a large part of his home space.
He imagined the interior as a "blank canvas", with key features such as a large modular sofa that takes centre stage in the living room and statement pendant lights in the kitchen becoming statement pieces that turn the empty canvas into an artwork.
Available locally in Singapore from Space Furniture, the Edra On the Rocks by Francesco Binfaré sofa is a highly customisable design that features removable backrests and modular seats that can be rearranged when needed.
(Related: This Whitley Residences House Is A Stylish Study In Monochrome)
Besides his partiality for monochrome colours, Kai also designed his home with a maze theme; he built concealed doors that blend seamlessly into the wall, connecting different rooms to each other like hidden passages.