Fortune Favours The Bold, Says M+S's Kemmy Tan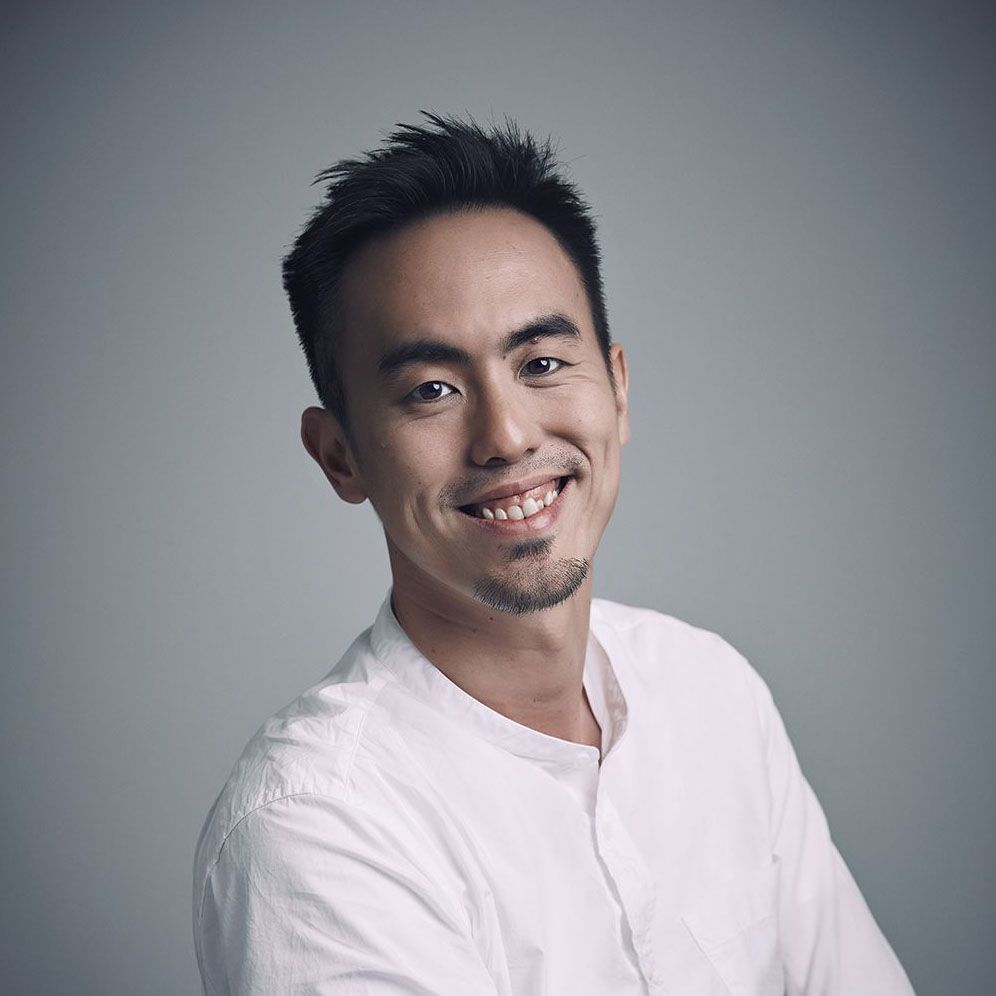 By Terence Lim
April 06, 2018
The chief executive of M+S, a joint venture between Khazanah Nasional and Temasek Holdings, tells us what drives her at work constantly and the traits of a successful business leader.
What is your vision for M+S?
Kemmy Tan (KT) My vision is to build outstanding legacies for future generations to be proud of, and be the trusted partner of choice for communities looking for transformational living and breathing spaces to live, work and play.

What do you consider your biggest weakness?
KT I consider my impatience a double-edged sword. I move fast because of it, but at the same time, I end up being more hands-on than I would like to be.
What would you tell your 18-year-old self?
KT I would tell my 18-year-old self to understand yourself and know your strengths and weaknesses as it will guide you to what you will embark on. This will be the precursor to your career choices, so work hard to turn it into reality.
Most importantly, remember the lessons behind the biblical story, Parable of the Talents, where the master of the house entrusted different amounts of gold to his three servants according to their abilities. When you're given a talent or an opportunity, harness it and make the most of it. Otherwise, even what has been given to you will be taken away. This parable is something I constantly remind my children of.
(Related: 10 Women Who Are Shaping Singapore)
What's your own personal mantra?
KT For me, what is most important is having the passion and drive for every endeavour I embark on. To love what I do and to do what I love has always been my credo in work and in life. This makes the fact that my job is a job secondary. My passion has made me constantly challenge the status quo and muster the courage to do things differently. Truly, as fortune favours the bold, this approach has served me well throughout my career and life, allowing me to stretch my capabilities, take on fresh challenges and new roles beyond my comfort zone.
(Related: Millennials Are Our Force Of Change, Says Banyan Tree's Claire Chiang)
In your opinion, what characteristics have made you a successful business leader?
KT Being a strong and responsible leader is to support a good idea based on its merit and not because of its popularity. While having opinions of my own, I listen to contrarian views and adopt ideas that I believe are superior to mine. Being nimble and receptive to new modes of delivery and fresh idea allowed me to steer the business to stay current and at times, even ahead of the curve. I don't think there is a proven formula for successful business leaders as different strokes work for different folks. I see life and my work as a journey to be experienced and along the way, you discover your own equilibrium to master, grow and serve.