Japan To Remove Travel Ban to 12 Countries, Including Singapore, in November 2020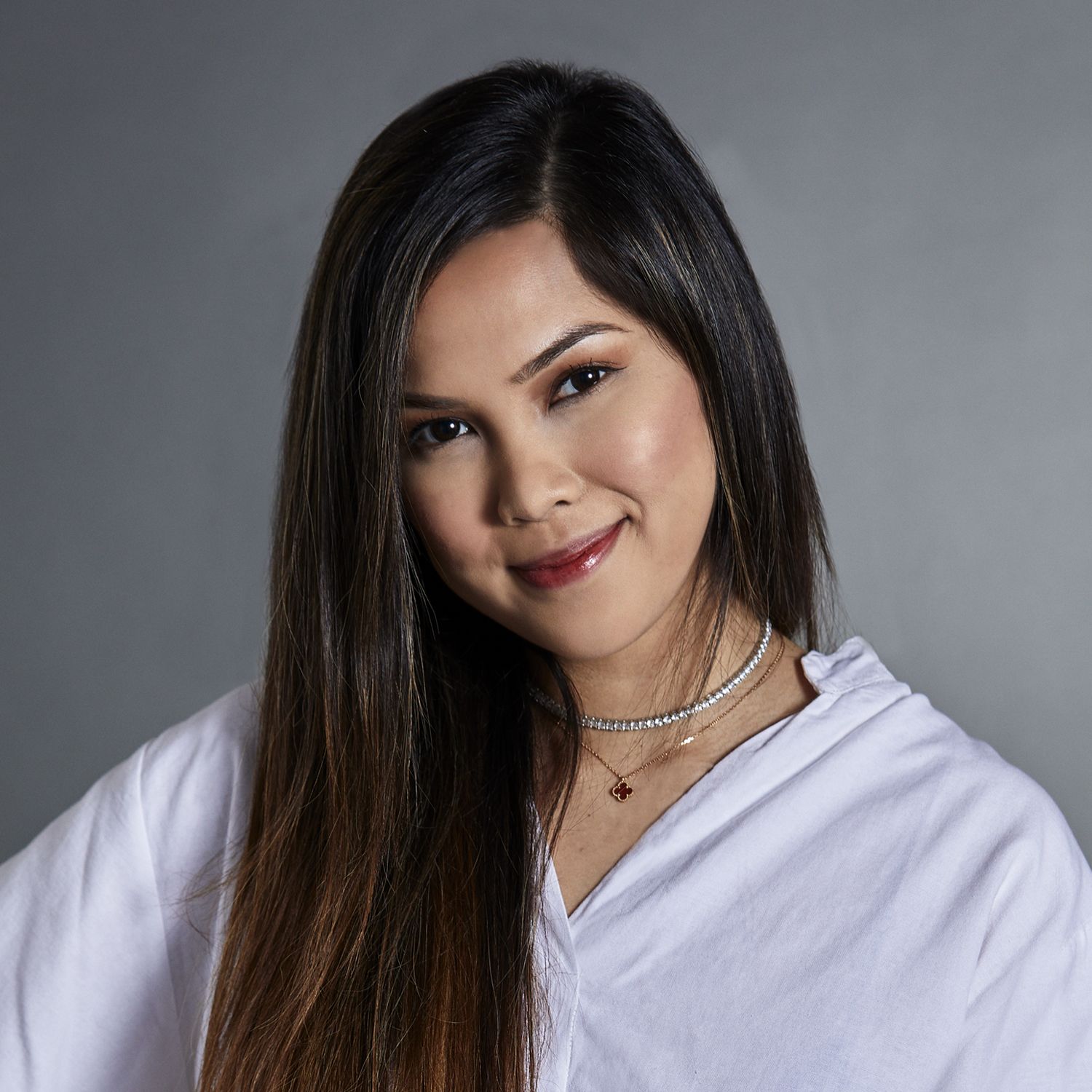 By Andrea Saadan
October 08, 2020
The two-week self-isolation requirement will also be waived for returning business travellers who submit an action plan. It remains to be seen whether a two-way travel restriction will be lifted for both Singapore and Japan
Last month, Singapore became the first country that established a green lane for essential business travel with Japan. The "reciprocal green lane" launched on September 18 was aimed at facilitating essential business and official travel between the two countries.
Japan has now moved forward by planning to remove a ban on overseas travel to 12 other countries, including Singapore, next month. The Yomiuri newspaper reported today that the Japanese government, which currently bans travel to 159 countries and regions, will recommend that travellers refrain from unnecessary and non-urgent visits to these 12 countries.
The two-week self-isolation requirement will also be waived for returning business travellers who submit an action plan.
Japanese and foreign national business travellers with residency status will be allowed to re-enter the country without being quarantined for two weeks, Nikkei reported.
The new rules apply to returning Japanese and holders of long-term visas, some of whom will be exempted from quarantine requirements, depending on airport testing capacity, Nikkei said in a report on Wednesday. There will be a cap on the number of such exemptions, but no figure has been specified.
Earlier this month, Japan had already begun accepting foreign nationals planning to stay in Japan for three months or more. Japan has already eased two-way travel restrictions with other countries such as South Korea and Vietnam.
In Singapore, the Government announced last week that it will allow travellers from Australia, except those from the state of Victoria, and Vietnam to enter from today. Transport Minister Ong Ye Kung had said the decision was made because Australia and Vietnam had managed to successfully contained the spread of coronavirus. Last month, Singapore also opened its borders to visitors from New Zealand and Brunei. All visitors from the aforementioned countries will need to take a Covid-19 test upon arrival and remain in their accommodation until they receive a negative result.
As Singapore lifts border restrictions for some countries, it also inches closer to Phase 3 of its safe re-opening. More details on the third and final phase will be released by the Covid-19 multi-ministry task force in the coming weeks.