Jack Ma to Step Down as President of Hupan University, the Business Academy He Co-Founded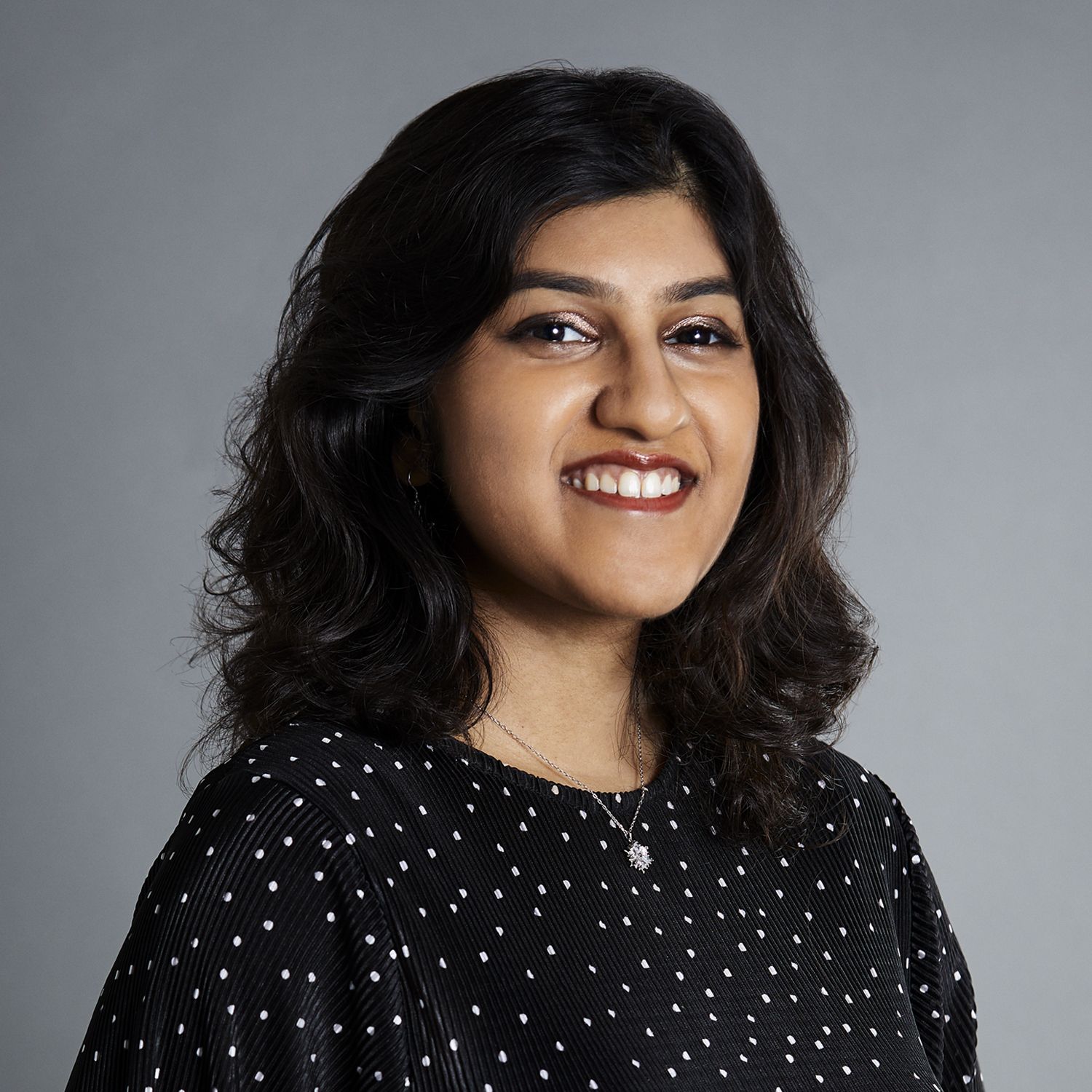 By Camillia Dass
May 24, 2021
The school will also be restructuring their curriculum to ensure that it does not go against the Communist party's objectives
Jack Ma will be stepping down as the president of Hupan University, a prestigious business academy that he co-founded six years ago as a result of pressure from Beijing.
Mr Ma's decision comes as the Chinese authorities come down on the influence of the billionaire who is also the co-founder of Alibaba Group Holding.
Last October, Mr Ma criticised global financial regulators for stifling innovation in a public speech that was not well-received. Since his speech, Mr Ma's initial public offering by Ant Group has been put on hold and he has decided to largely stay out of the public's view.
Related: Top 10 Richest in Asia, According to Forbes World's Billionaires List 2021
Hupan University, which is an elite training programme for entrepreneurs and executives, also recently changed its name to Hupan Innovation Centre. They decided to cease calling it a university because they are not a degree-granting educational institution.
The school also decided to restructure its curriculum after authorities raised concerns that Mr Ma might be building a network that went against the Communist Party's objectives.
Currently, Mr Ma intends to cease holding any high-level official titles but he will remain connected to the school. This comes after Hupan Innovation Centre also ceased enrolling new students earlier in the year.