Travellers Visiting Singapore Can Use an IATA Travel Pass From May 2021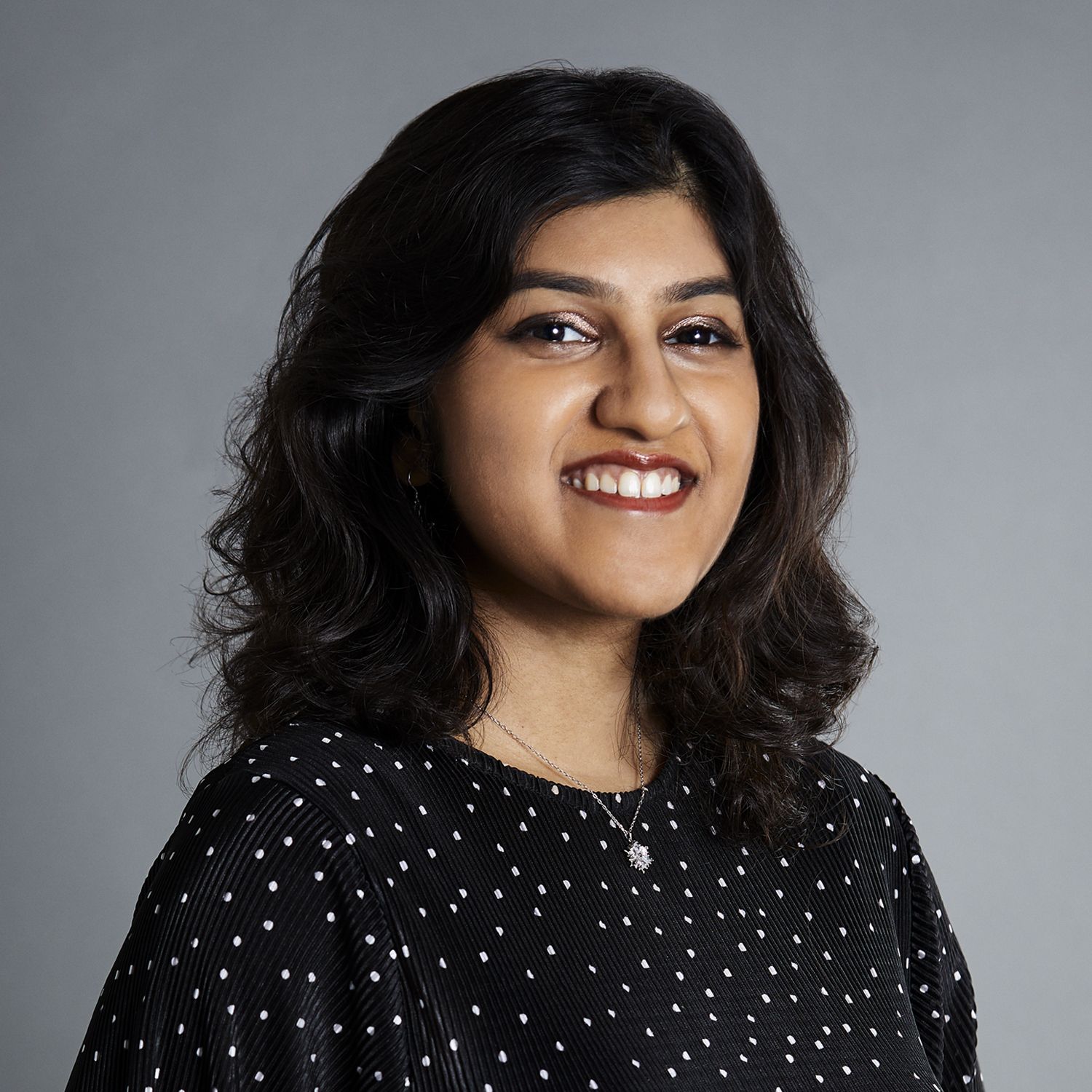 By Camillia Dass
April 06, 2021
This International Air Transport Association (IATA) travel pass will allow visitors to conveniently store and produce Covid-19 test results and vaccination certificates
Visitors travelling into Singapore will soon be able to use the International Air Transport Association (IATA) travel pass to share their pre-departure Covid-19 tests results as well as their vaccination certificates with Singapore's health and border control authorities from May 1.
Last month, Singapore Airlines began testing the IATA travel pass, which comes in the form of a mobile app, on passengers that were travelling from Singapore to London. The app was able to share personalised health credentials with authorities by simply scanning a QR code.
(Related: Covid-19 Vaccine: These Countries are Now Welcoming Vaccinated Travellers)
This app is a collaboration between The Civil Aviation Authority of Singapore (CAAS) and IATA and is in a format that satisfies Singapore's current Covid-19 pre-departure test requirements that will allow one to enter the country.
The app will also be able to transmit information regarding pre-boarding and pre-arrival clearances as well as digital vaccination certificates to immigration officers and the airlines. The information stored will only come from accredited laboratories.
(Related: How to Register For the Covid-19 Vaccine in Singapore)
Currently, the app is being used by about 20 carriers and will be available for download by the public later in April.
In addition to the digital travel pass, Changi Airport Group will also be launching a new online concierge service for travellers that are flying into Singapore. The Safe Travel Concierge will allow passengers to book their Covid-19 tests and to check that they have fulfilled all pre-travel requirements before they arrive in Singapore.
The goal is to streamline the process and to make it easier for travellers to get all the information they need in one place.
(Related: Vaccine Certificates: Singapore and Malaysia to Work on Establishing Cross-Border Travel)
Travellers simply need to register for a Safe Travel Concierge account and upload their upcoming trips. They will then be shown a list of pre-travel requirements that they would need to complete before they can fly into Singapore. These details will be unique to a person's individual trip.
Passengers will be able to use this service to book their Covid-19 tests, access the Immigration and Checkpoints Authority's electronic arrival card and health declaration forms and more using this service.
(Related: Australia and Singapore are Working on Establishing a Travel Bubble)