Inside Loro Piana's The Gift Of Kings Installation At Art Basel Hong Kong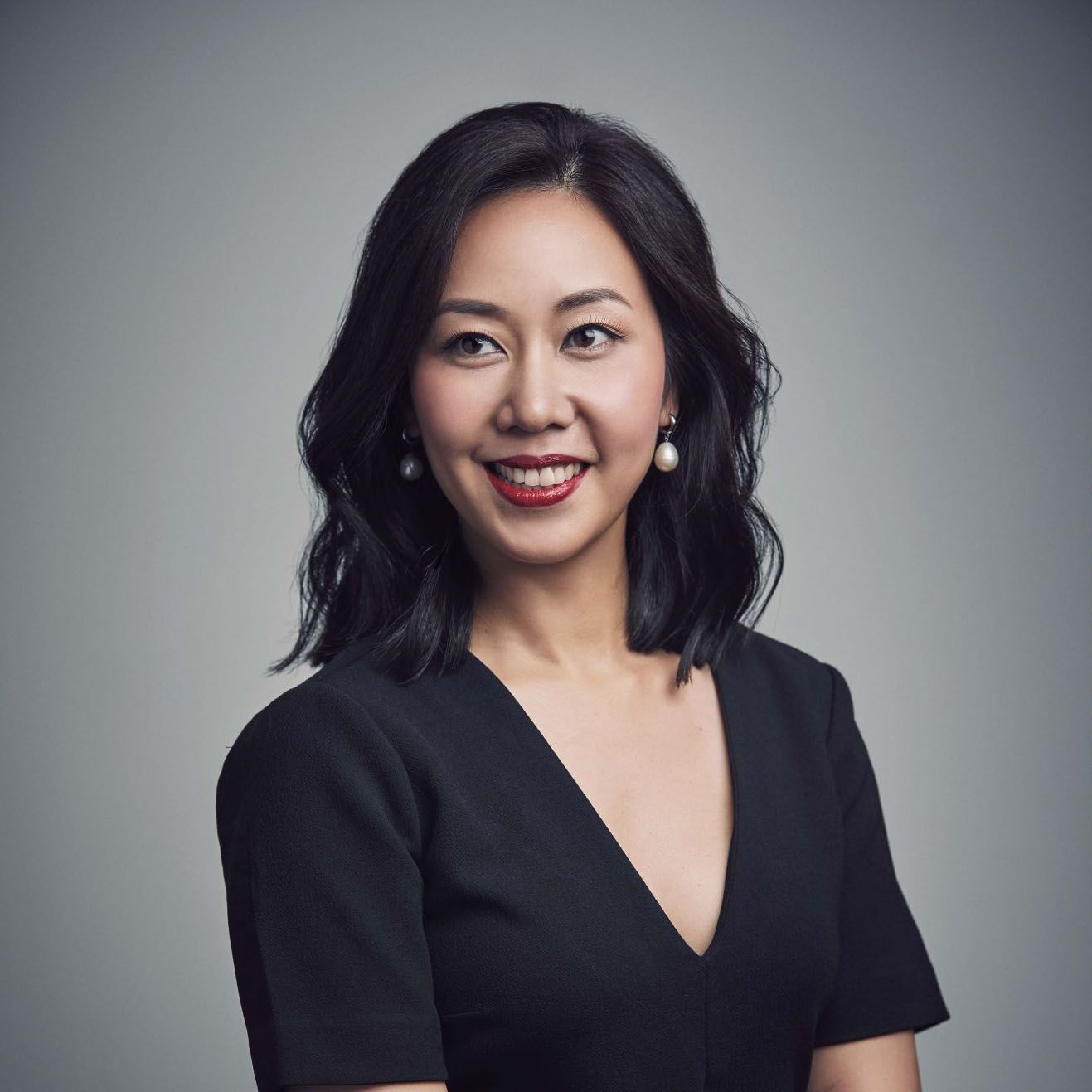 By Kissa Castañeda
March 30, 2018
The Italian luxury brand's first art initiative urges you to touch and experience the noblest of wools dubbed The Gift of Kings.
Overtly displayed alongside the blue chip works at Art Basel Hong Kong are signs that read, "Do Not Touch". We're all conditioned to appreciate art from a distance, and use our sense of sight to assess whether a piece is good or not. At Loro Piana's first foray into the art world this week—an event exclusively covered by Singapore Tatler in Southeast Asia—the brand known for its top-notch textiles and timeless designs broke the rules by encouraging people to touch everything in their creative installation, The Gift of Kings.
"To know our product, you have to touch it," says Fabio d'Angelantonio, CEO of Loro Piana, "which is why we decided to create a tactile exhibition." Located in Hong Kong's newest arts venue H Queen's, the immersive installation appears like a cloud of serenity above the city. Guests can enter the hive-like soft structure from any point to discover the journey of how The Gift of Kings—a name referring to the rarest type of Merino wool—is sourced and processed. Encircling the central area are swings that face onto Hong Kong's impressive cityscape, inspiring guests to linger in this urban oasis.
(Related: Navigating The Best Of Art Basel Hong Kong)
The Gift of Kings was named so because it was once the preserve of royalty. Measuring only 12 microns in diameter, it is five times finer than human hair, softer than cashmere, and as light as Vicuña. Loro Piana, which prides itself with its exclusive access to the best natural fibres, invested 30 years cultivating relationships with farmers in Australia and New Zealand to ensure a high-quality supply of this rare wool. What the project successfully highlights is the power of touch, as well as the artistry that goes behind the creation of their prized raw materials.
The Gift of Kings, a sensorial exhibition presented during Art Basel Hong Kong, is located on 18/F H Queen's, 80 Queen's Road Central and is open the public on 30 and 31 March.