ICAP Raises $6 million For Various Beneficiaries At Its 27th Annual Global Charity Day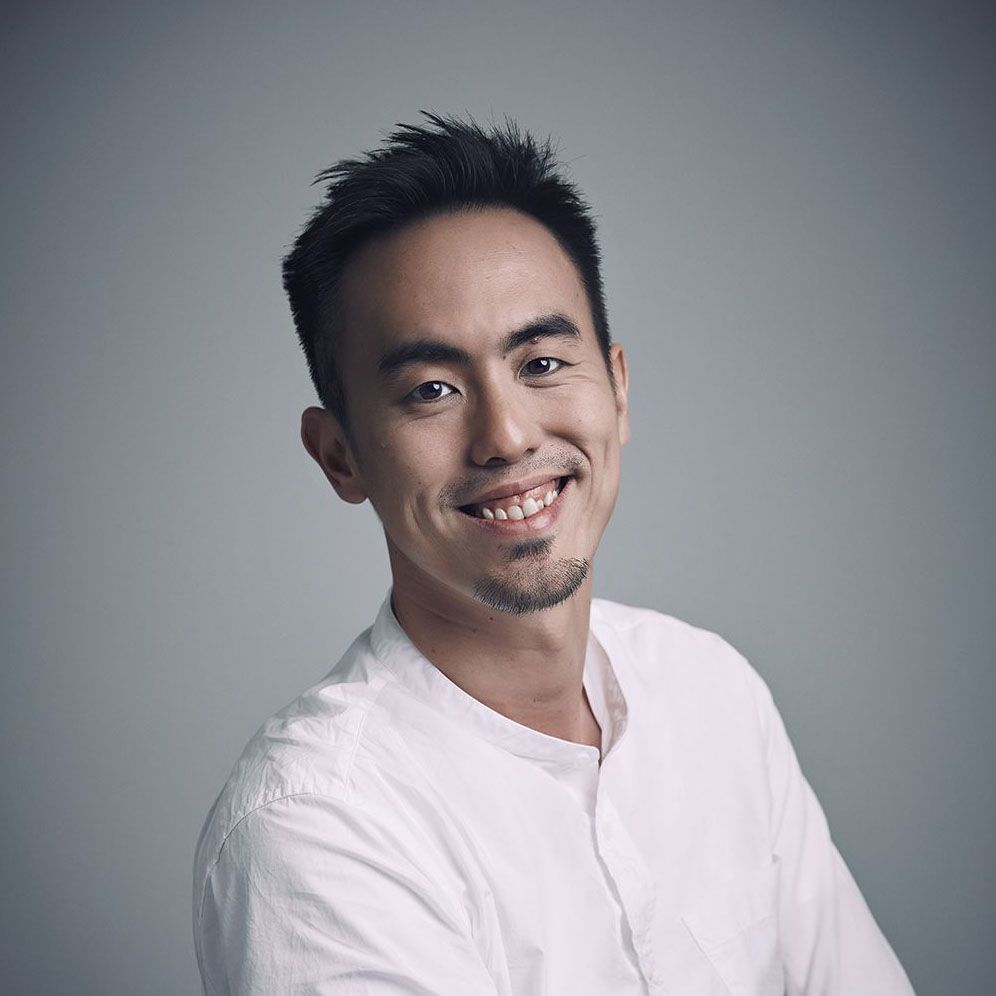 By Terence Lim
January 20, 2020
Singapore personalities such as Constance Lau and Georgia Lee joined in charity trading to help raise funds for various charitable causes
Last December, the traders at brokerage firm ICAP did something different on a regular workday. They traded for their clients as usual but 100 per cent of the revenue and commissions generated by the brokerage over the entire day were donated to selected charities across the globe. This was part of the ICAP Charity Day, which is an annual CSR event that was into its 27th edition in 2019.
The global event took place across ICAP's 27 offices worldwide. In Singapore, personalities such as Hong Kong actor and singer William So, and Fly Entertainment artistes Constance Lau and Adele Wong, as well as aesthetician and Tatler friend Georgia Lee, joined in the charitable cause, raising funds for Down Syndrome Association (Singapore); KKH Health Endowment Fund; Lions Home For The Elders; Society for the Prevention of Cruelty to Animals (SPCA); and The Singapore Repertory Theatre. What was different during the trading process was how the traders and celebrities were dressed in fashionable, fun or wacky costumes to enliven the atmosphere, which probably contributed to the success of Charity Day.
As a result, for 2019, the brokerage raised US$6 million for its Charity Day, surpassing the US$5.7 million raised the year before. Since Charity Day was launched in December 1993, ICAP has raised nearly $185 million for more than 2,400 charities worldwide.
Don McClumpha, ICAP's deputy chief executive for Asia-Pacific, said: "Charity Day is a great way to round off the year at ICAP, as well as capture and celebrate the spirit of giving in the lead up to Christmas. While it's certainly a bit of fun for all involved, ICAP has truly helped change the lives of thousands of people over the past quarter of a century."