How Has The World Of Luxury Evolved?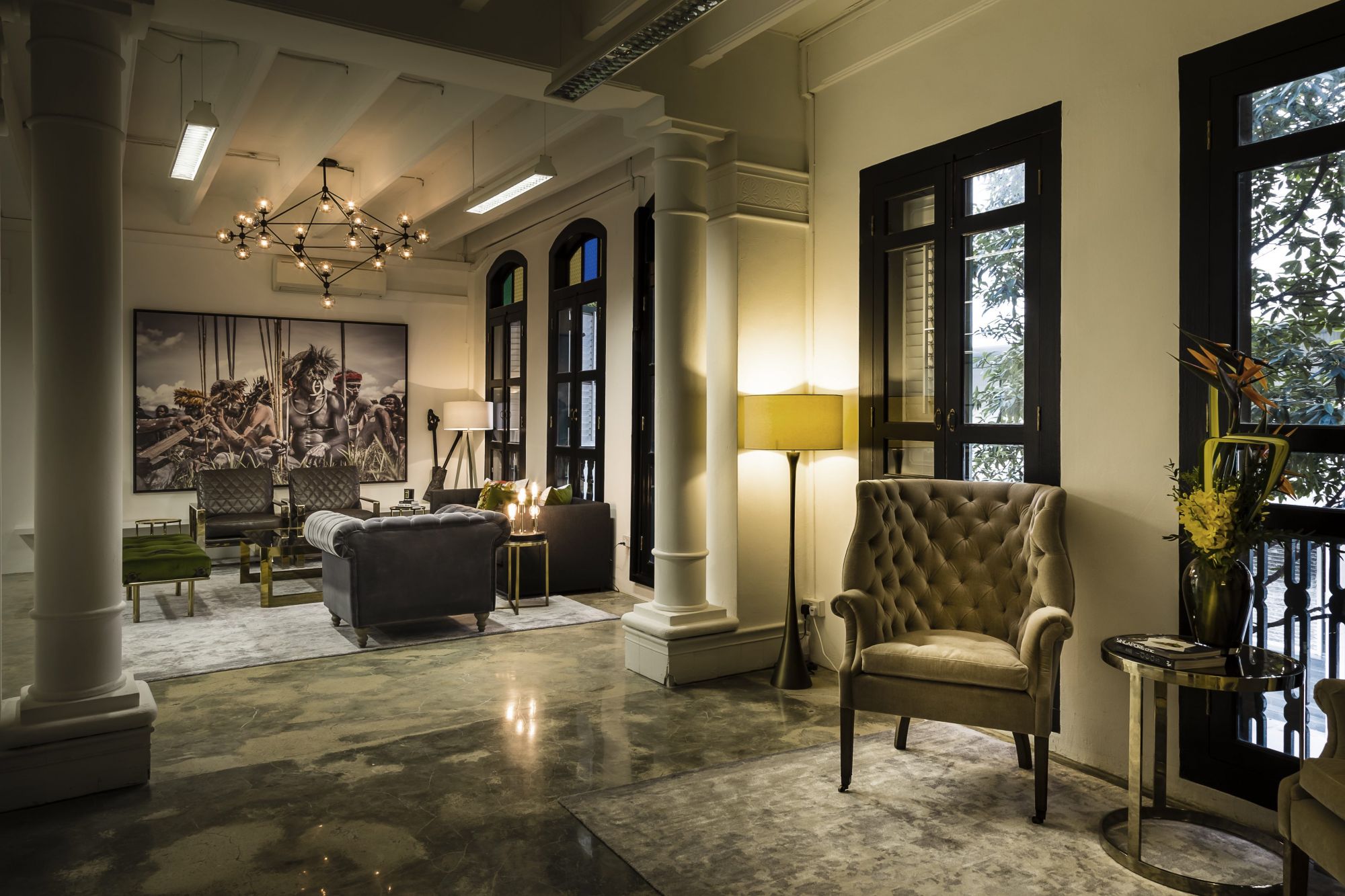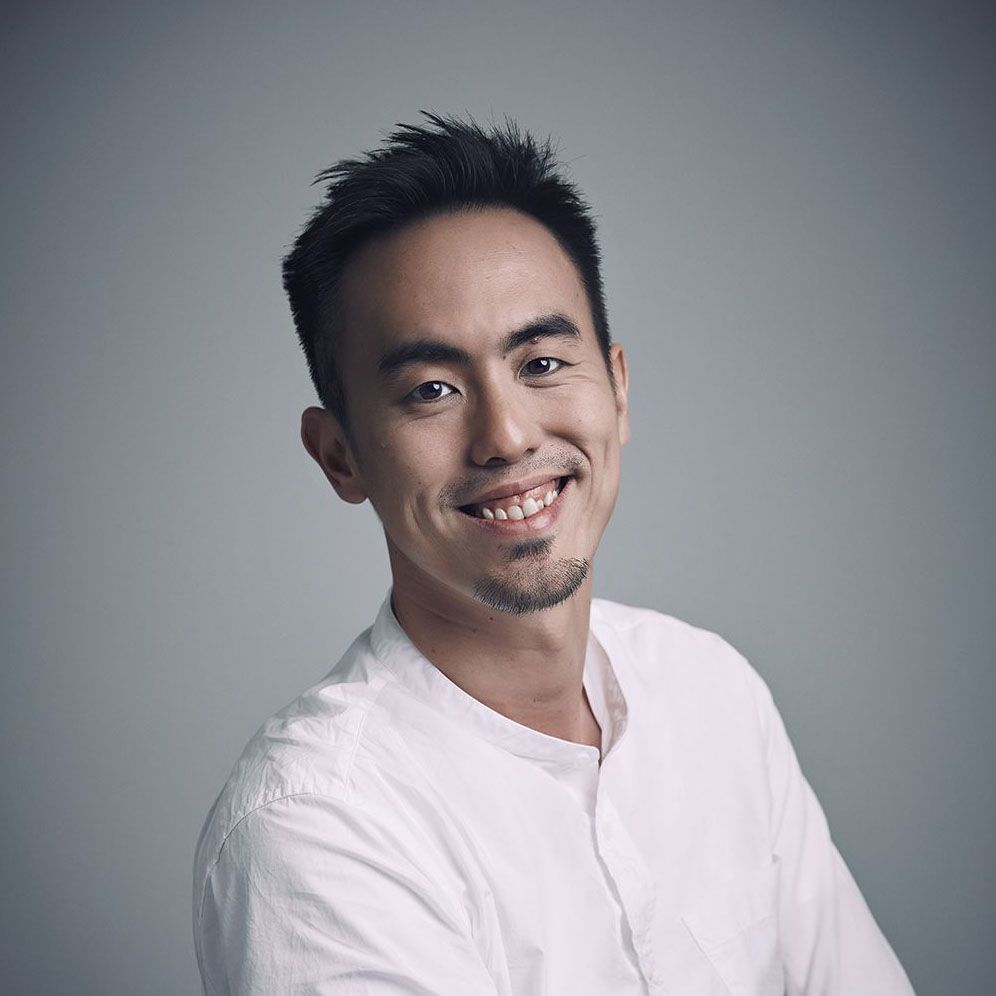 By Terence Lim
June 27, 2018
How should one invest in luxury? Personalised financial management service HSBC Jade, together with several lifestyle partners, showcases the strategies at Legacy of Luxury event
Like many things today, the world of luxury has changed. The consumers' standards and tastes have shifted and evolved to become more refined and sophisticated.
"Luxury has always been about status but in recent times there has been an epic shift towards more individualised and meaningful forms of luxury consumption, with art being the best performing luxury asset," said Fiorenza de Monti, gallery executive of Partners & Mucciaccia. "Investment in art grew by 21 per cent in the past 12 months, according to an index based on auction data provided by Art Market research."
HSBC Jade, the bank's individualised weatlth management and luxury lifestyle service, understands the changing mindset and taste levels of its well-heeled and well-travelled customers. That is why for its market outlook event for the second half of 2018, it will be curating a special experience, where HSBC Jade clients and guests will get to mingle with lifestyle experts such as art gallery Partners & Mucciaccia; French silverware brand Christofle; and interior design firm Elliot James Interiors and engage in interesting and thought-provoking conversations.
Titled "Legacy of Luxury", the event is designed to be interactive and guests can expect a sensorial onslaught of sight, sound and taste. Besides being pampered by such out-of-the-box experiences and a sumptuous four-course meal, guests can also learn more about the latest market outlook from HSBC's chief global strategist, Joe Little, who will be sharing interesting investment approaches.
We speak to the key partners who will be collaborating with HSBC for the Legacy of Luxury event, held on 27 June. They tell us the special touches they have put in to make the experience more memorable and their personal thoughts on today's changing luxury landscape.
What can be expected from Yi Lian Ng Floral Atelier at this event?
Ng Yilian (YL) HSBC Jade has given me complete creative rein in the types of flowers to use or the styles I want to take, which is really exciting for me creatively. So, you can expect some unexpected elements.
In your own opinion, how has the concept of luxury changed especially in recent times?
YL It has morphed from a typically fashion (whether the term includes clothing, accessories, watches or jewellery)-dominant environment to something a lot more lifestyle-centric—think wellness and fitness. Well-heeled consumers, who already have all the best clothes, bags and timepieces, are now a lot more focussed on their mental and physical well-being.
Elliot Barratt, managing director of interior design consultancy Elliot James Interiors
Will there be something interesting that attendees can expect to see and experience from you?
Elliot Barratt (EB) We have created four different sections, each with their own style and theme—Classical, Art Deco, Minimalist and Avant Garde (or Punk Rock as I prefer to call it). Upon arrival, guests will choose one of the themes based on their personality and interests, and this will then shape their event journey for the evening.
(Related: 5 Captains Of Industry Reveal Global Investment Hotspots)
In your own opinion, how has the concept of luxury changed among the well-heeled consumers, especially in recent times?
EB Because the world is a smaller place these days through the ease of communication, travel and accessible information, consumers are better educated in what they truly want. We've found that more of our clients want goods and experiences that are not readily available, and I would confidently say that 80 per cent of what we create for our clients these days is either completely bespoke or would be considered a collectable in time to come. Well-heeled consumers want quality and value for money. So long as the item is an investment that will appreciate in value, or is completely unique and will still be relevant in ten years, the price tag is no stumbling block.
What is it about art and design that speaks to consumers these days?
EB Purchasing art needs to be emotional. There are those who buy art purely for the appreciation and investment value but ultimately with so many available choices, I think you have to have an attraction to an art piece. It is important to feel connected with it; you should still enjoyitin years to come, not just because it is from a particular brand. Also, I think the attraction is the fact that these pieces are one-offs and not available to everyone. They are an investment because they bring with them a mark of quality, value, and exclusivity.
Richelle South, commercial director of spirits and home bar goods specialist EC Proof
What can HSBC Jade customers expect to experience from EC Proof at the event?
Richelle South (RS) EC Proof will create a beverage experience aimed at expanding and heightening the customers' love affair with gin.
What is it about art and design that attracts and speaks to people?
RS I think people are attracted to art for all sorts of reasons but mostly, I think it brings out the humanity in you in a way that business, technology and commerce cannot. Humans innately are drawn to beautiful things and with less time to be in nature and see natural art, we need to bring created beauty into our homes and our lives.
Fiorenza De Monti, gallery executive of Partners & Mucciaccia Singapore
How different will the experience at Legacy of Luxury be from previous events that you've participated in before?
Fiorenza De Monti (FDM) Each of the events we participated in was unique in its kind. However the universal beauty of very high quality artworks such as the ones we represent has the power to arouse emotions that bring people together, greatly facilitating the success of the events themselves.
What is it about art and design that attracts consumers?
FDM High net worth individuals are attracted to art because the contemplation of works of art has the ability to draw the viewer in, provoking an emotional experience that encompasses both joy and intellectual satisfaction, while at the same time representing a safe way to diversify one's investments.
Camille Lefebvre, silverware specialist Christofle's retail & marketing manager
How will Christofle be suprising guests at the Legacy of Luxury event?
Camille Lefebvre (CL) They will have the opportunity to discover collections with craftmanship and creativity. Since its founding in 1830, Christofle has been a continuous innovative force and has infused each era with a new art of living. Furthermore, the guests will have the chance to speak with me to to learn about French dining etiquette for future receptions at home, celebration or special occasions.
Why does art and design appeal to consumers?
CL Christofle always works closely with artists and designers. We have worked with renowned artists, such as Man Ray and Jean Cocteau; avant-garde architects such as Gio Ponti; and modernist silversmiths such as Lino Sabattini and Christian Fjerdingstad. We've also worked with brilliant modern-day designers like Andrée Putman, Ora-Ïto, Eric Schmitt, Marcel Wanders, or Richard Orlinski. Moreover, the art of living is truly an art. It's the art of finding joy in decorating a home, setting a table and sharing beautiful and delightful things with your family and guests.
The Legacy of Luxury event is by-invite only. It is held on 27 June at Corals at Keppel Bay. For more information, please go to HSBC Jade.