What It's Like To Travel With Porter & Sail, A Concierge In Your Pocket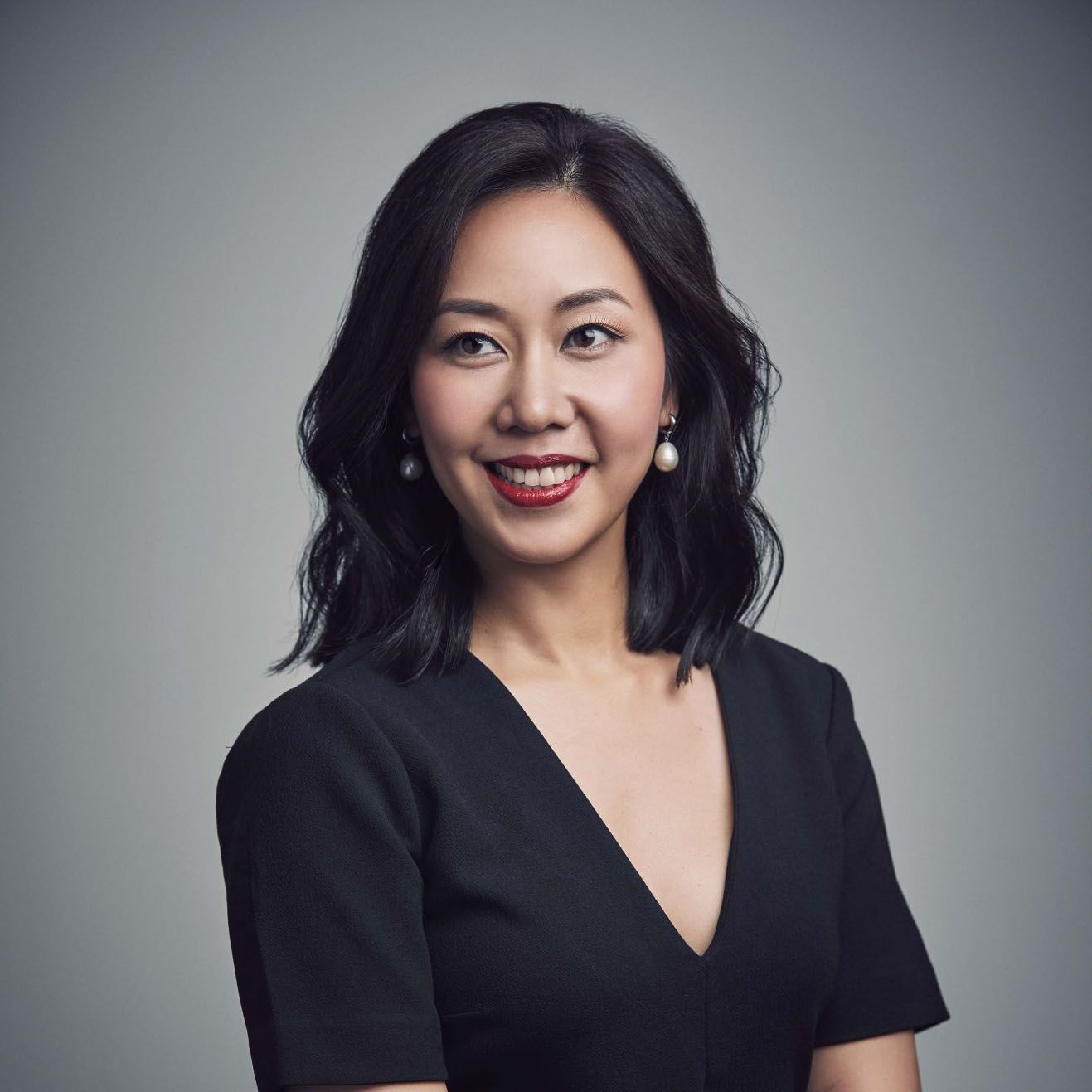 By Kissa Castañeda
February 13, 2019
Can this app help you travel better? We take it to Tokyo and Paris to test it out
Even if you enjoy planning your holidays—otherwise known as travel's "honeymoon phase"—the sheer volume of information makes it difficult to know where to start. Sure, there are helpful websites like Skyscanner and GoEuro that address practical concerns, as well as an array of literature that offer various degrees of insight, from tightly-curated guides to a blogs that detail an itinerary's every minutiae (useful but tedious at times).
As a lifestyle and travel editor, I'm quite picky as to where I source my information from, tending to rely on intel from experts (fellow editors, hoteliers, chefs, agents), recommendations by trusted publications (I read Condé Nast Traveller and the FT Weekend religiously), and the advice of well-travelled friends. So, when I was offered the chance to try Porter & Sail, which calls itself as a "concierge for the digital age", I was intrigued. Here's the play-by-play:
1/5 Love at first swipe
Whether it's tracking expenses or booking a table, there is an app for it. Chances are, you've probably downloaded an app and erased it a few days later because of the poor user experience or it wasn't really serving a need. Once I downloaded Porter & Sail, however, I was immediately drawn to it and declared it worthy of my phone's real estate.
The clean design and sumptuous imagery first caught my eye, but it's the tone that really struck a chord. The approach is curated but not pretentious, light-hearted and yet informative. Most of all, it has a strong, personal voice. Founded by Caitlin Zaino in 2015, Porter & Sail utilises technology's nature—seamless, on-demand, connected—to become a great travel companion. What makes it successful, in my opinion, is how the human element shines through its execution.
2/5 Wander through their hotel listings
Porter & Sail describes itself as "a fresh way to book, plan and experience the modern hotel stay" so it's not surprising that hotels are central to the experience. To see their roster of hotels, scroll down to the destination (segregated by city), after which you discover which properties are available. They have member hotels from Los Angeles to Bali and the number is growing everyday especially with their ongoing partnership with Design Hotels.
I zeroed in on my destinations Tokyo and Paris, both of which have quite a limited selection. Luckily, the listed hotels are just my type: independent, design-led and boutique in nature. In Tokyo, I chose a room from In The Hood, a collection of modern apartments across the city (including one in my old neighbourhood of Shinjuku Gyoen). In Paris, I went for Hôtel de Nell, a minimalist hotel in the residential 9th arrondissement. The standard of accomodation varies—In The Hood is akin to a friend's stylish flat while de Nell is a full-fledged hotel. Both, however, are located in local areas that help you get a real feel of the place.
(Related: Meet Yoshitaka Nojiri—Founder Of The Cool And Charitable Trunk Hotel In Tokyo)
3/5 Heed real-time intel to craft your itinerary
When I arrived at my destination, I opened the app and it greeted me personally (yes, it literally said "Hello Kissa") and shared what the weather is like, where I can go, and what I can do right that moment. I landed in Tokyo on a rainy day and it offered a compilation of indoor activities including museums to visit and even a hedgehog cafe. In Paris, I checked in one afternoon and it had an edit of the best places to enjoy tea, coffee and pastries. Apart from providing suggestions, you can call the establishment, book an Uber, and consider everything sorted directly via the app.
The intuitive and real-time nature of providing intel really suits the way we travel now. While I usually do my research in advance—a necessary evil so I can reserve hard-to-book tables—I often ask for recommendations on social media, too. I imagine it being a lifesaver when you travel somewhere last minute or if you're only in a place for a short time and can't be bothered doing extensive research. Of course, apart from real-time recommendations, you can also browse ahead and save your favourites for future itineraries. Note, however, that the app is meant to complement a hotel stay, so you can't access the complete list unless you're staying in one of their partners.
4/5 On the agenda: eat, shop, explore, repeat
My first night in Paris, I knew I wanted to go to a quintessential bistro for dinner. As I was visiting the week between Christmas and New Year, only a few of Porter & Sail's recommendations were open. Luckily, one fit the bill: a neighbourhood bistro called Le Bon Georges. The description read "the beef carpaccio is a dream". I was sold, and boy, they were right.
What I like about their selection is how they strike a balance between classic and of-the-moment, high-end and downtown cool. It recognises that we want to go to a historic store selling artisanal paper goods as well as hit a trendy gourmet grocery like Maison Plisson (the latter has Wes Anderson interiors that make me weak in the knees). They also skip places that are common knowledge (you won't find Sushi Jiro in the Tokyo guide, for instance) in favour of hidden spots. However, if your trip is a long one, you might notice that the guide isn't populated with enough content to last more than a few weeks.
(Related: The Perfect Day In Paris According To Bruno Frisoni)
5/5 Read on and get inspired
What I liked most about Porter & Sail is how it helped me shortlist areas to focus on and ensured that I didn't end up in a restaurant that's below par. If you're one for flânerie like me, treat it like a compass to point you in the right direction, after which you can wander aimlessly as you please. As I used the app in two different cities, I was able to assess whether they were consistent in terms of their recommendations (swipe through the gallery above to get a taster).
Having lived in Tokyo before, I was understandably more critical but there were suggestions that really surprised me (a good thing). During my weeklong stay in Paris, I followed many of their recommendations and discovered lots of gems that I plan to return to. As I'm writing this at home in Singapore, I checked the app and it's urging me to travel by showing wanderlust-inducing hotels (e.g. Top 3 Tulum Escapes), fresh intel on cool spots in Wrocław and Montreal, inspiring insider tips, and edits based on events like New York Fashion Week. In short, Porter & Sail is tailor-made for travellers who want to get the best out of a place whether you're a conscientious planner or a last-minute wanderer.