How to Show Your Support For Children With Critical Illnesses on World Wish Day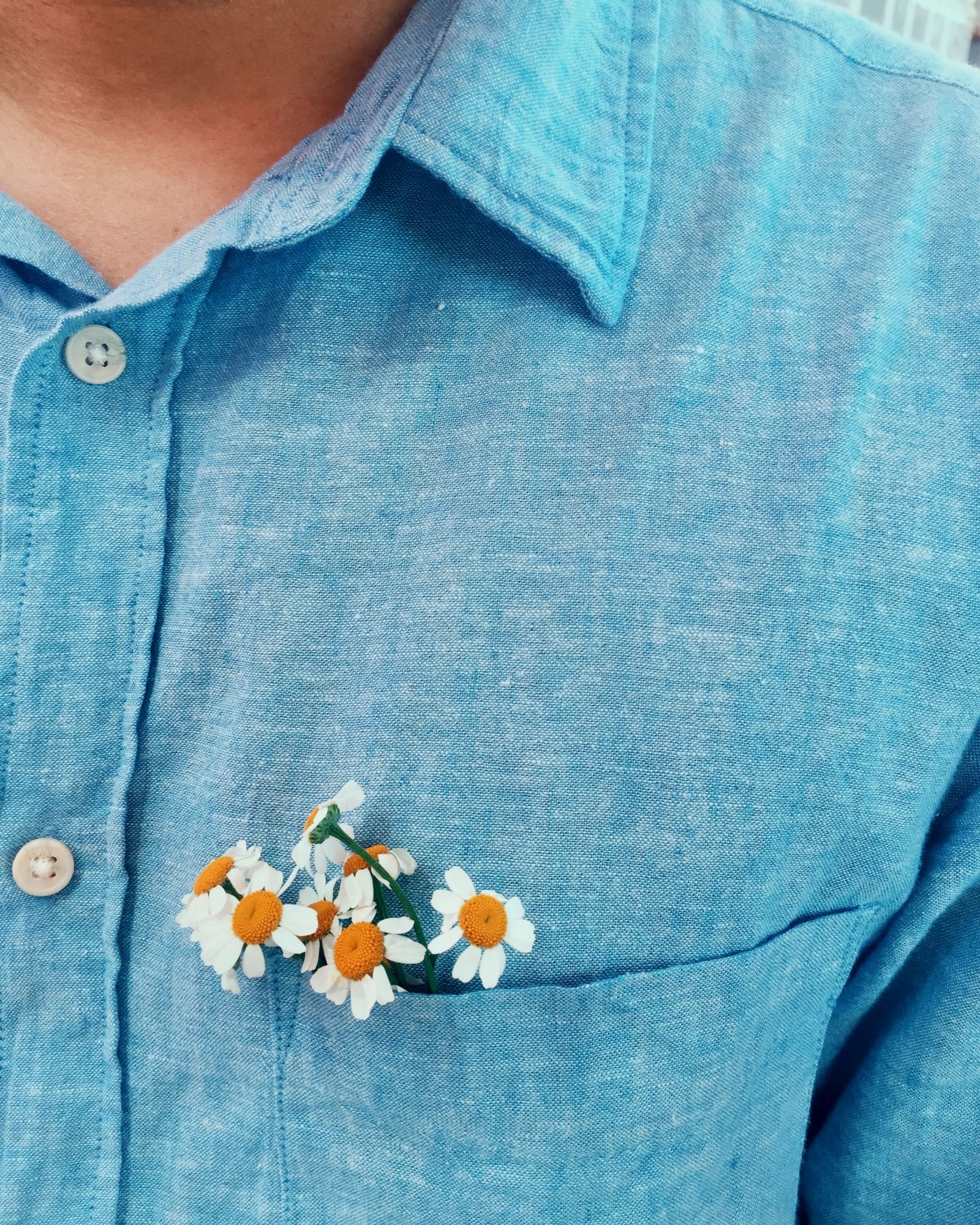 By Amelia Yeo
April 27, 2021
Make-A-Wish Singapore launches its inaugural #WishesComeTrueBlue movement to support children with critical illnesses this World Wish Day, including a release of three limited-edition face masks designed by the organisation's own wish children
Here's an opportunity for you to make a difference this month: to encourage children battling with critical illnesses, the children's charity organisation Make-A-Wish Singapore launches its inaugural #WishesComeTrueBlue movement to spark solidarity among citizens by wearing blue in support of their wish children, as well as the release of three limited-edition face masks designed by them to purchase in celebration of World Wish Day.
(Related: How to Support Marine Conservation in Your Everyday Life)
The annual World Wish Day on April 29 marks the anniversary of the first wish that inspired the founding of Make-A-Wish, the world's largest wish granting organisation that instills hope and strength for children with critical illnesses. The Singapore chapter officially started in 2002, and has granted over 1,600 wishes to date. It is also the only wish granting organisation of its kind in Singapore, and grants only one wish to each medically eligible child.
This year, the organisation launches its inaugural social movement titled #WishesComeTrueBlue, where members of the public are invited to wear blue to show their support for the cause as the colour blue signifies renewed hope and strength that wishes bring to children.
"At Make-A-Wish Singapore, we have seen first-hand the uplifting power that a granted wish has on not only the wish child, but their families and the wider community around them," says Ravi Vig, CEO of Make-A-Wish Singapore. "With every wish granted, we can see The Wish Effect spreading as positive change multiplies, touches hearts and inspires action."
To spread awareness for the cause, members of the public are encouraged to snap a photo themselves wearing blue and use the hashtag #WishesComeTrueBlue on social media.
A total of three limited-edition masks are available for purchase, each designed meticulously and tagged with a message of hope by a relative of or wish kids themselves. The proceeds from the sales will go towards the organisation's wish-granting efforts and goes a long way to extend the power of wishes to more eligible children.
Pre-order your mask here.
(Related: Face Masks: 8 of the Most Innovative Accessories and Creations)