Christmas 2020: Easy Tips to Make Your Own Decorations at Home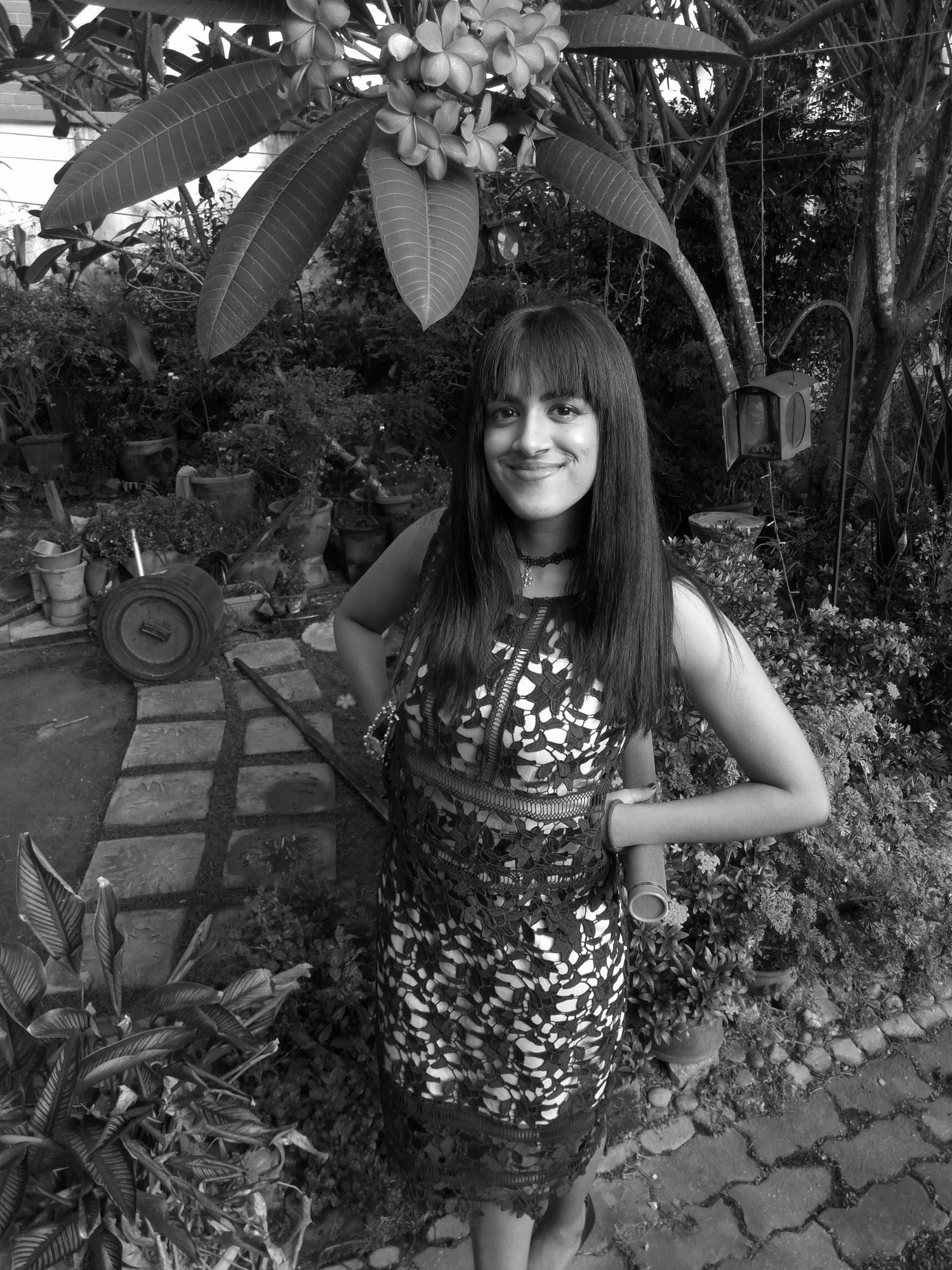 By Tania Jayatilaka
December 22, 2020
Get creative this holiday season with inspiration from these fun upcycled Christmas decoration ideas from Biji Biji Initiative
Instagram. Pinterest. Tik-Tok.
Social media is aflutter with ideas for DIY Christmas activities each time the season comes around. As the year 2020 has unexpectedly given many of us more time at home than ever, it's time to dust off those art tools and bring out the old toys and forgotten fabrics—you would be surprised at how easily you can give these items a new lease of life with a few creative touches.
"We think DIY is always better than buying new stuff around Christmas time, especially if you have materials around the house that you can upcycle into decorations," shares Winnie Woo, an industrial designer at Biji-Biji Initiative, a Malaysian environmental-based social enterprise that empowers people with skills, resources and even ethical fashion alternatives to lead a more sustainable life.
This Christmas, make some memories at home with family and friends with these crafty tips for DIY tree trimmings.
What's the most ambitious upcycled Christmas decoration the Biji-Biji team has worked on recently?
Winnie Woo (WW) We've made a Christmas tree from off cut pieces of wood. In addition to the wood parts, the tools we used were just glue, a nail gun and some screws. We also did a big installation of Christmas trees in Publika, made entirely of off cut wood and bamboo.
Give an example of common household materials that can be upcycled into Christmas decorations.
WW Newspaper, paper, cardboard, string or twine, glass bottles and jars, toilet paper rolls, cans, old light bulbs and corks.
What type of Christmas decorations are the easiest to make at home?
WW You can do baubles, Christmas cards, hanging paper ornaments or garlands and decorative origami pieces. You can even use small toys as Christmas tree ornaments! Just use glue to stick a piece of string onto the item to be able to hang it, and that's it.
What about ornaments that require a little more effort?
WW You can actually create hanging baubles made from recycled paper—you just need paper, twine or string, a stapler and a hole puncher. Then there's tuna mood lighting cans, which you can make by glueing wrapping paper around a clean tuna can and place in a tea candle. You can even make toilet rolls into snowflake ornaments or hang DIY Christmas cards on your tree.
More DIY Christmas ornament ideas
Edible ornaments
Simple things like cinnamon sticks on a string, wrapped candy canes or popcorn garlands can make rustically beautiful tree decorations. We've even heard one family's Christmas tradition of coating dried orange slices in spices before hanging it up on the tree.
Broken ornaments
Make use of any pretty fabric scraps in your sewing box by wrapping or glueing them over a broken bauble. You can also glue in the broken ornament into a small wreath of other regular baubles to hide the damaged parts.