How To Make The Most Of A Short Getaway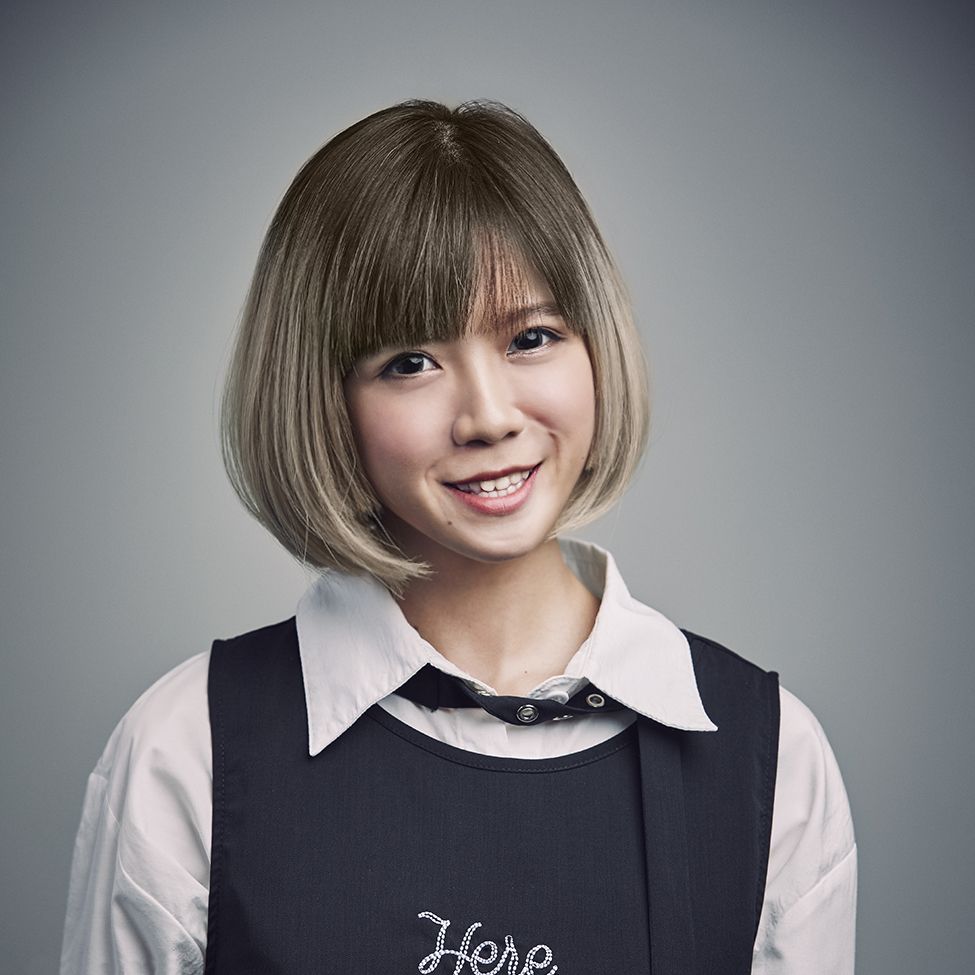 By Chloe Pek
April 13, 2018
TATLER FOCUS
Why travel to an all-inclusive resort when you can travel with it?
We can all appreciate a tropical escapade to an all-inclusive resort from time to time, where you have nothing to worry about besides which activities to try and what sights to see. And with so many islands within an hour or two's reach from Singapore—including laid-back North Bali, party central Phuket, or nature-filled Koh Samui—it isn't difficult to plan our getaway.
But why wait to start your holiday only when you reach your destination? Hop on a cruise and you can jump right into vacation mode from the minute you depart from Singapore.
On Dream Cruises' mega-cruise ships Genting Dream and World Dream, you will find huge pools, hot tubs, spa and fitness centres and plenty of gourmet dining options, making it nothing less than an all-inclusive resort on the sea.
The exclusive Palace suites further elevate your luxury experience with a 24-hour butler concierge, access to private lounges and facilities, and priority boarding, away from the bustling crowd, so you can travel to your island getaway in style and comfort. Here's what the Asian cruise liner has to offer to ensure that you make the most of your vacation.
1/5 Creature comforts
Staying in the Palace suites means having spacious interiors outfitted in Italian linens from Frette, a 49" flat-panel television, a walk-in wardrobe and vanity area, and a bathroom with bathtub and shower decked with amenities from Salvatore Ferragamo. With amazing views by your veranda, wake up to the calm ocean and sip on freshly brewed coffee from the in-room Nespresso machine from the comfort of your private balcony.
And if you need anything more, the butler concierge service is always on hand, from bringing you additional amenities to making priority reservations for you at specialty restaurants, shows and exclusive facilities. They will even recommend activities onboard and off the ship.
2/5 Culinary journey
Whether your preference is western or oriental cuisine, you will find something to satisfy your tummy from the many restaurants onboard the ship. The Palace Restaurant, which is exclusive to suite guests, features a variety of cuisines on its menu and has an extensive wine list. Other specialty restaurants on the cruise liner include Silk Road, a Chinese fine dining restaurant that oozes with old world glamour; Hot Pot, an alfresco steamboat restaurant from which you can get breathtaking views of the ocean; Umi Uma, which showcases traditional Japanese fare with a modern twist; and Bistro by Mark Best, the namesake of the award-winning chef, for Australian-style steak and wine.
3/5 Entertainment abound
Some say it is not the destination, but the journey that matters, and when you are onboard a Dream Cruises' liner you can be sure that you'll make the most of your time spent journeying. Aside from lounging by the private Palace pool and sun deck, thrill seekers can take the plunge at the waterslide park by the main pool deck or challenge themselves to the rope course that ends in a 35m zipline over the waters. And when night falls, party-goers can head to Zouk or Zouk Beach Club for after-hours fun. Not to be missed is Dream Night, which ends every three-night or five-night cruise with a bang—a spectacular live display of fireworks at sea.
Of course, what's a cruise without the live shows? Staged at the 999-seat Zodiac Theatre, catch China's Got Talent - The Dream Experience and be treated to an exhilarating night of stunts and acrobatics, or The Voyage of a Lover's Dream, an awe-inspiring dance performance with dazzling costumes. Tatler tip: Palace guests get front-row access for the best view of the shows.
4/5 Island exploration
A vacation should be stress-free, so don't sweat the small stuff and leave your on-land schedule to the professionals. Dream Cruises has a selection of tours and excursions that will appeal to all types of travellers, whether you are a shopaholic or a foodie. Find nothing that strikes your fancy? Craft a bespoke journey with the onboard travel expert who will tailor the itinerary to your preference and personally guide you through the sights and sounds of your destination.
5/5 Wellness voyage
If all the action on the ship is starting to take toll on your body, check in to the Crystal Life Spa or Crystal Life Asian Spa. The former offers a menu of traditional to progressive Western spa treatments—from all-inclusive healing journeys to facial and spa rituals, including the world's first ever Himalayan salt stone massage on cruise.
The latter uses traditional Chinese techniques to promote balance, wellness and health via foot reflexology and acupressure. A thermal lounge and vitality pools also provide a space for rest and relaxation to relieve tension and stress.