How The Global Clinic Is Empowering The Developing World With Good Health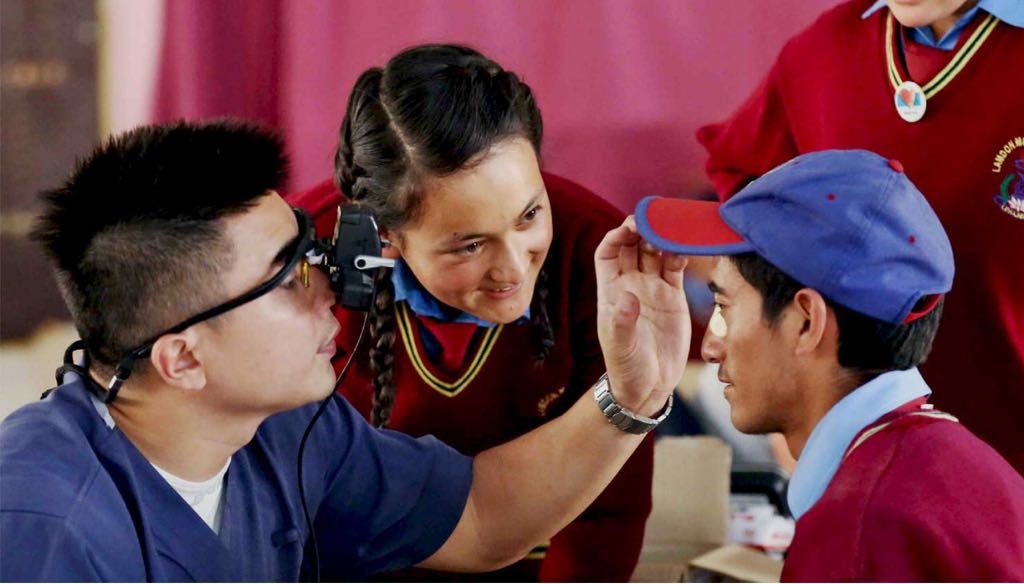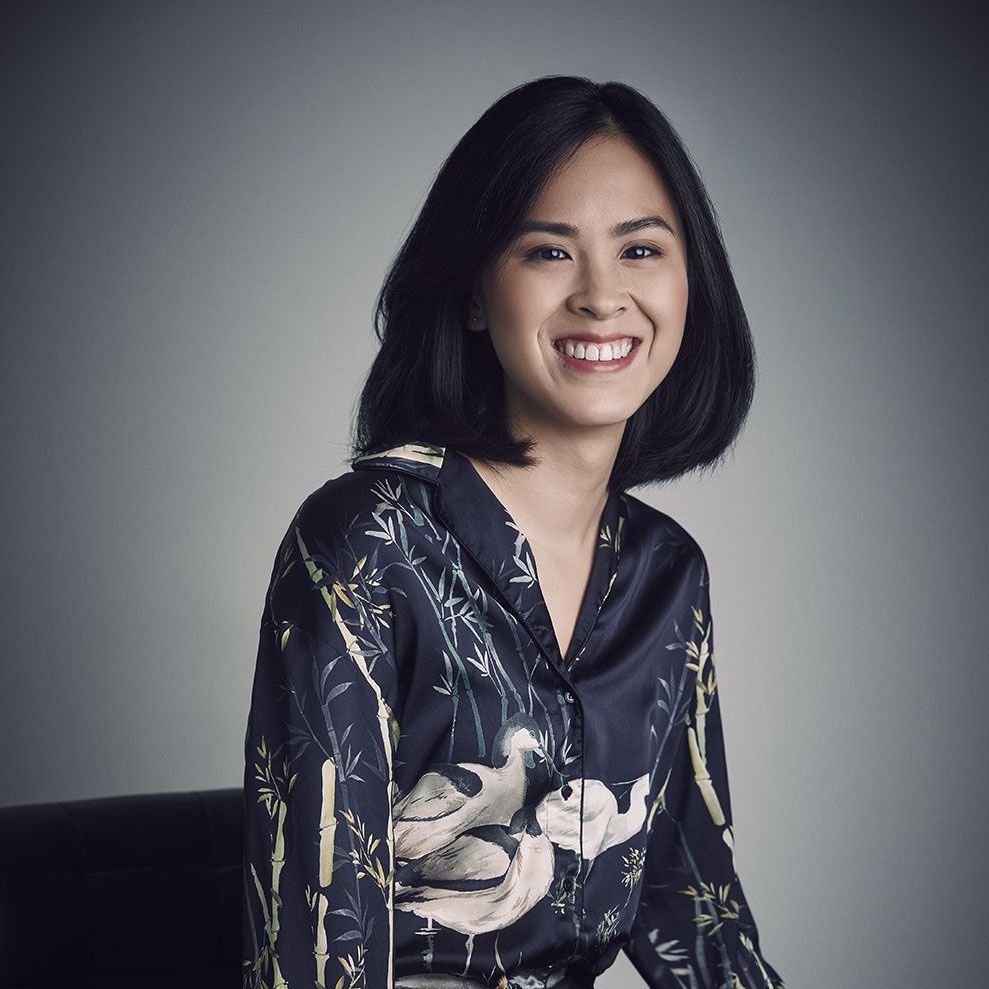 By Chong Seow Wei
August 25, 2018
Everything to know about the non-profit organisation that has been changing the lives of rural communities in Asia and Africa for over two decades
1/4 The great ambition
21 years ago, a renowned oral maxillofacial surgeon and orthodontist from Singapore was inspired to put her professional skills to even greater use. Compelled to help rural communities lacking access to basic medical care, Dr Myra Elliot set up the Global Clinic, a non-profit organisation that seeks to eradicate preventable health issues by providing free specialised medical treatments such as dentistry, ophthalmology and women's health to such groups in developing countries across Asia and Africa.
2/4 For the cause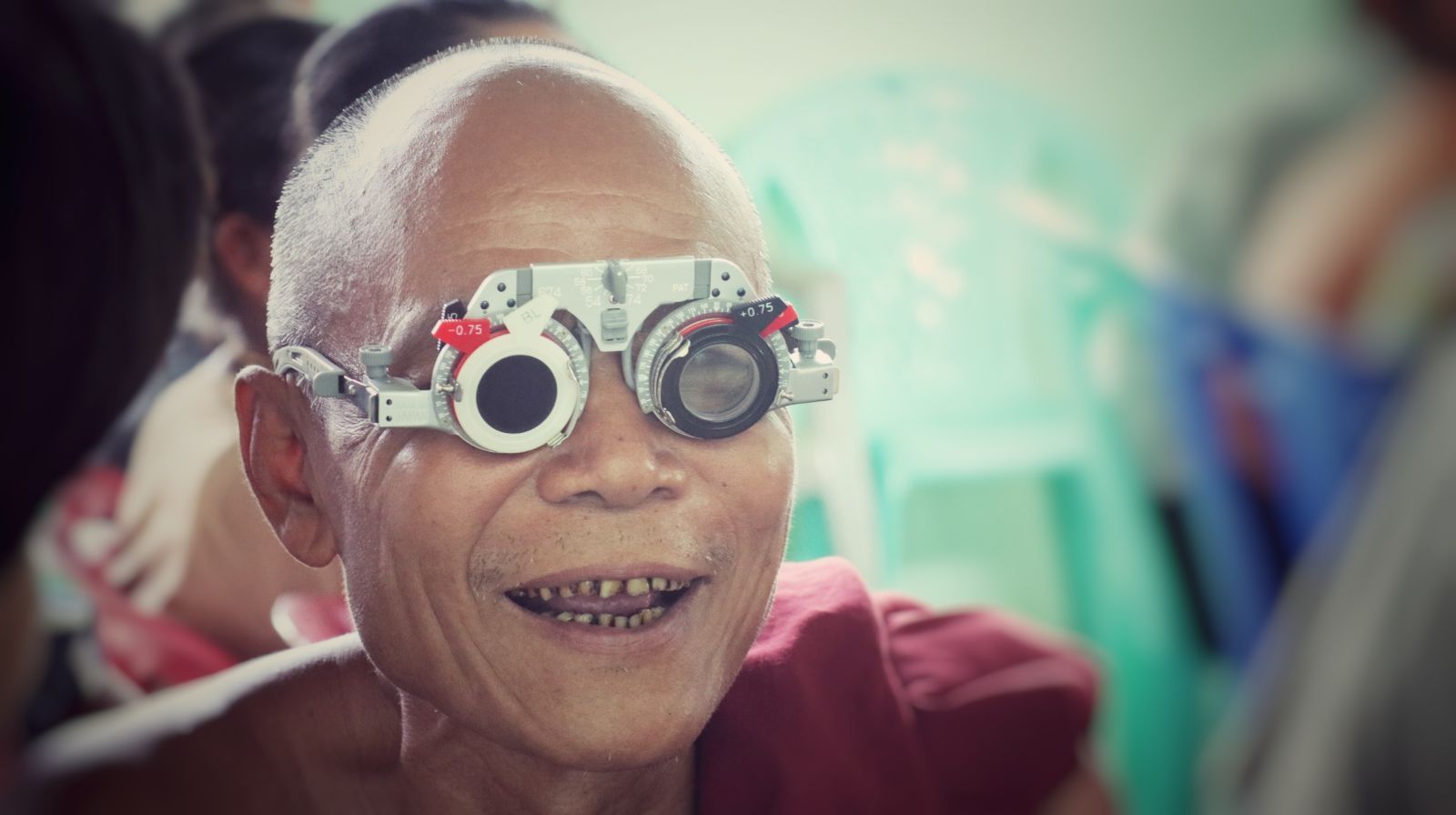 The Global Clinic organises up to two large-scale medical aid trips annually, gathering at least 20 medical and non-medical volunteers to set up temporary medical bases, clinics and mobile care units as well as perform medical surgeries.
With each trip focused on delivering the maximum benefit to the rural community, participating volunteers will fund their own expenses while monetary contributions that the Global Clinic receives go directly to obtaining medical supplies and equipment needed for the trip.
Non-medical professionals are also trained and equipped with simple skills in areas such as eye screening and patient care. The Global Clinic also works closely with the local medical institutions and trains their professionals to perpetuate the effects of their efforts in the long-term.
(Related: Behind The Controversy of Ivory Lane)
3/4 Man of the hour
A key figure leading Global Clinic's medical trips is Generation T 2018 lister, Marcus Ang. The consultant ophthalmologist at the Singapore National Eye Centre, who helms the non-profit's vision team as its founding director, is a firm advocate of breaking down geographical boundaries and making eyecare more accessible to the less fortunate. In 2014, Marcus initiated the Mobile Eye Clinic, which set up pop-up eye clinics in the heartlands of Singapore in order to be within easy reach of the elderly and needy.
This November, he will be leading a team of about 30 volunteers on the Global Clinic's third mission trip to the Okpho district in Myanmar. Its aim: to treat about 4,000 patients at the Yangon Eye Hospital and perform up to 500 eye-related surgerical procedures. In order to fund this trip, Global Clinic will host its first by-invitation-only charity auction fundraiser on August 27 at members-only club, 1880.
The inaugural Global Clinic Charity Auction Night 2018, of which Generation T is official media partner, hopes to raise $100,000 and will see exciting experiences such as Michelin-starred dinners and splendid holidays up for bidding. Guests will also enjoy canapes by celebrity chef Ryan Hong and entertainment by jazz quartet, Synapse.
4/4 Heavy impact
The Global Clinic's efforts has improved the health of communities in 11 countries across Asia and Africa. In the remote mountains of Ladakh, India, for example, the Global Clinic addressed issues of cervical cancer, infant mortality and UV-related vision problems. For the community in the Luambe National Park in east Zambia, the team worked on treating patients with deadly illnesses such as malaria, tuberculosis and HIV.
In total, more than 36,000 people have benefited from the non-profit's work. And with big-hearted individuals such as Marcus Ang at the helm, the number will only continue to grow.
(Related: CEO Jean-Christophe Babin On Bulgari's Partnership With Save The Children)