How I Travel: Vorasit 'Wan' Issara Of Sri Panwa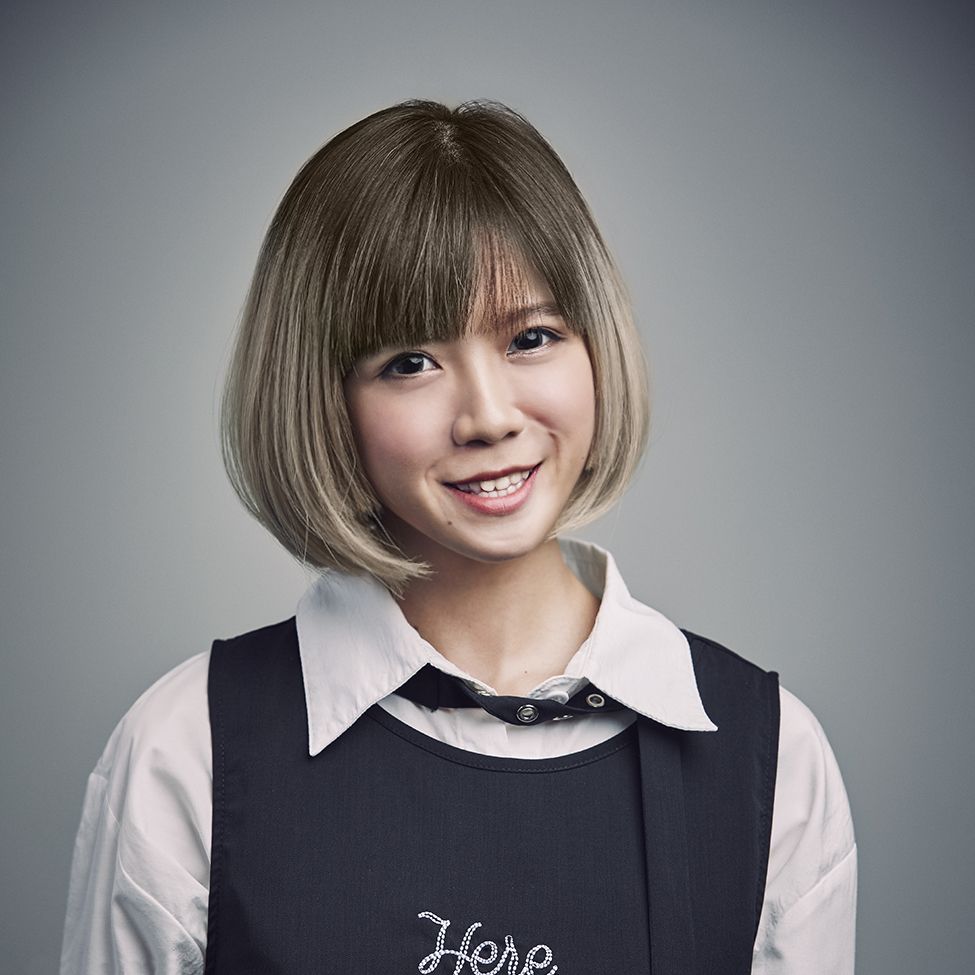 By Chloe Pek
September 08, 2018
The managing director of Sri Panwa and Baba Beach Club tells us what he loves about travelling and hospitality
Vorasit "Wan" Issara may come from a line of developers—his father is real estate mogul Songkran Issara, and his grandfather is Charn Issara, of Thailand-based real estate developing firm Charn Issara Group—but he always knew that his calling was in hospitality. While the enterprising hotelier is now the managing director of family-owned five-star luxury resort Sri Panwa, Wan didn't simply step into the role from privilege.
"My family believes in hard work. I had to experience life from the lower levels of the employment chain and work my way up, so I appreciate the work all jobs require," he shares.
(Related: How I Travel… Jean-Luc Naret of La Réserve)
"I worked at restaurants, clubs and bars for two and a half years when I was in Florida and Lucerne, where I studied business management and hotel management."
It was during his studies at the DCT International School of Hotel & Business Management in Switzerland where he met a close-knit group of friends who now manage Sri Panwa with him. Wan's debut project and brainchild, the resort came into fruition after when he proposed the project in 2005.
"(After studying the market) I decided that Sri Panwa, had to be a resort of a small number of luxury villas and not a high-rise of building of 300 units. I didn't see myself in direct competition with the old guard resorts here in Phuket. I wanted to have something unique to offer and I think we accomplished that."
The success of Sri Panwa opened doors for Baba Beach Club, another concept developed by Wan in Phuket and Hua Hin. And it appears that the brand isn't showing signs of slowing down. Come December next year, another luxury resort will be complete in Hainan, China, a joint venture between Charn Issara, Chinese developer Junfa Real Estate and Hainan Huasheng on on a 20.64-hectare beachfront site.
We speak to the jet-setting hotelier on his travel tips and most memorable travel experiences.
(Related: The Tatler 10: The Most Romantic Resorts In Southeast Asia)
Last trip?
Wan Issara (WI) Ibiza, Spain, where I was invited to DJ by Kaluki Musik. It was fun to meet with like-minded people and also a great place to make connections for Baba Beach Club Phuket, our newest baby for house, underground, electronic music lovers.
Next trip?
WI Osaka, Japan
What do you love most about travelling?
WI The opportunity to visit new places, experience new things, and meet new people.
Most memorable travel experience?
WI When I was younger, I studied hospitality management in Switzerland, which was where I realised that I could combine my love of food and entertaining with design and service. I've always been interested in finding out more about the best hotels in the area and really enjoyed driving around every weekend.
And the worst?
WI I don't really have one, because every place has its unique personality.
One place you'd visit over and over again?
WI Japan. Everyone is very nice and polite and the cities are so clean. I also love Japanese cuisine, especially sushi—which is why both Baba Beach Club and Sri Panwa have Japanese restaurants. We bring in guest chefs from top restaurants like Chef Ryujiro Nakamura (Umi Sushi, Tokyo), Chef Koji Kimura (Sushi Kimura, Tokyo) and Master Chef Hiroshi Saeki (Saeki Sushi, Osaka) to create special omakase dinners for our guests.
Three things you always travel with?
WI Phone, Macbook and credit card
What do you normally read on the plane?
WI It really depends on my mood. I typically try and log on to the WiFi once I get on the plane just so I can catch up on the latest news or read articles online.
Favourite travel companion?
WI My daughter, Wela.
Aisle or window seat?
WI Window seat
Your best travel tip?
WI Experience local cuisine and their culture.
Any tips on overcoming jet lag?
WI Take electrolytes and get plenty of sleep.