How I Travel: Victor Dizon of A2A Safaris | Journeys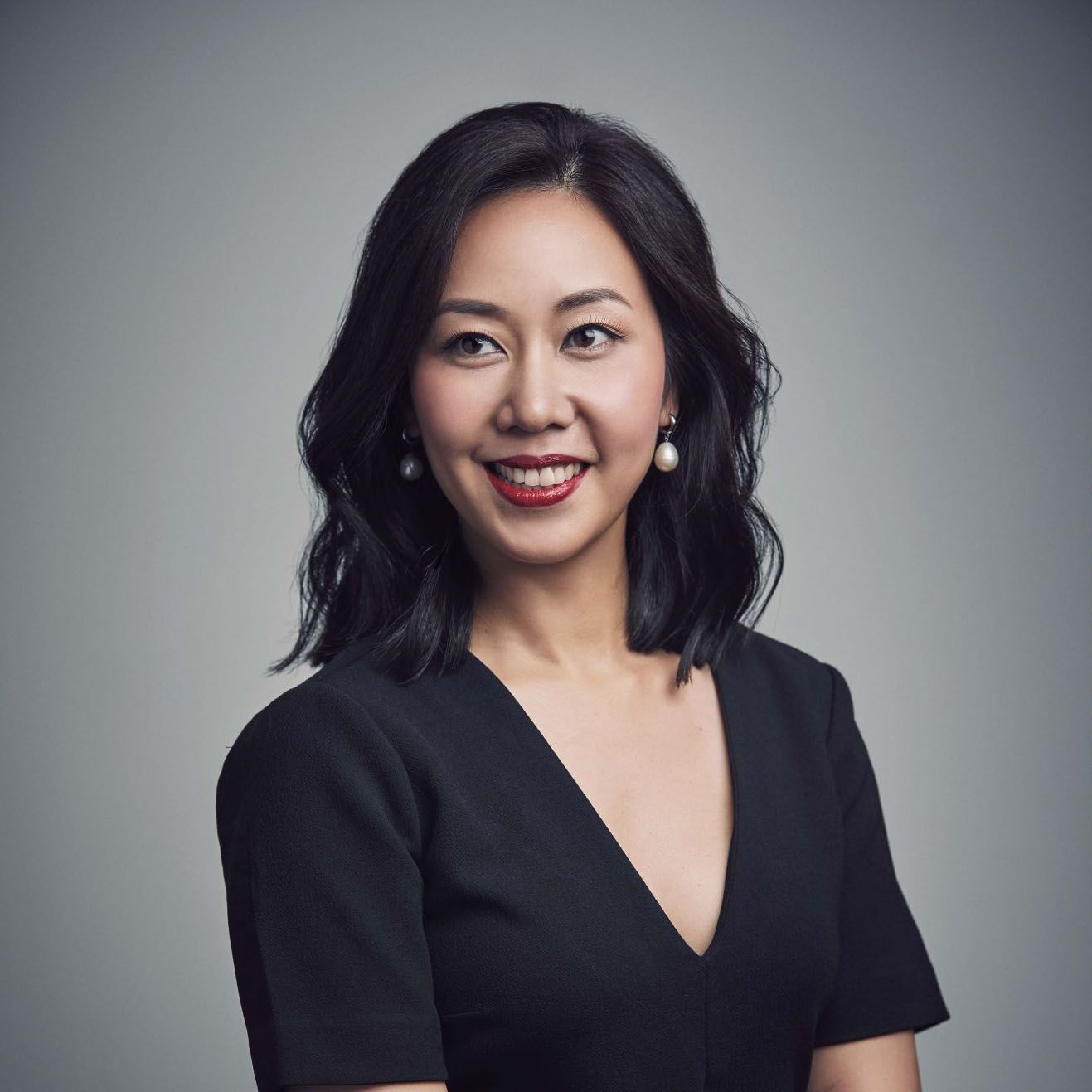 By Kissa Castañeda
October 20, 2017
From tailor-made African safaris to life-changing trips to South America and Antartica, A2A co-founder Victor Dizon still marvels on the transformative power of travel.
If the best job is one that doesn't feel like work, then Victor Dizon has definitely found his calling. For him, running A2A Safaris | Journeys feels a world away from his previous job in the banking industry. Alongside co-founder Jose Cortes—an avid photographer whose pictures grace their website and this piece—their foray into the world of travel may be accidental, but every step of building their company was intentional.
(Related: Tatler Checks Into... Phinda Rock Lodge)
Founded in 2002, the company was formerly called "Asia to Africa Safaris" because it began with introducing safaris to the Asian market. "Our original business plan was to build and operate our own safari camp in Africa, but we met this safari property broker who suggested that we just tie up with one of the leading safari camp operators that wanted to tap Asian market. That was how A2A was born," shares Dizon. "To this day that broker remains a good friend, and he never fails to remind me that he gave up a commission on a land sale to us, and he didn't get any shares in A2A!"
African safaris were the lifeblood of the company early on, encouraged by the overwhelmingly positive and passionate response from clients. "We started by taking friends and family and their reaction was amazing—they told us it was the best trip of their lives! We knew we were on to something by focusing on creating life-changing journeys," expounds Dizon.
After running solely African trips for 12 years, they began expanding their travel footprint. "Our clients asked us if we could organise similar trips in other parts of the world so we scoured the world for places that had great wilderness, excellent lodging, rich culture—the necessary ingredients for a life-changing experience. We had actually travelled to Latin America many times and when we took a hard look, it was there staring us in the face: there was the Amazon, Patagonia, Galapagos and more!" Three years ago, the brand established A2A Journeys, which focuses on Latin America and Antartica.
As the world gets smaller, Dizon sees travel as becoming even more specialised and knows there are those who find great value in having people to help sift through the multitude of information. "For the high-end traveller, our role becomes even more important as they rely on expert advice and knowledge. Ultimately, travel is the best investment—memories last a lifetime," stresses the former banker. For each and every member of the A2A family, they find fulfilment in helping people craft their special journeys and memories.
(Related: How I Travel: Francesco Galli Zugaro Of Aqua Expeditions)
Last trip?
Victor Dizon (VD) I've been travelling the last three months. I went to Peru for work to explore new areas and properties. Most people think Peru is just Machu Picchu and tick the box, but we were there for almost 3 weeks and we felt like we were just scratching the surface. A personal highlight was going to a local food market with one of the top chefs in Peru, as well as cruising down the Amazon looking for jaguars while sipping the best pisco sours in a jacuzzi.
Next trip?
VD I'm heading to Rwanda with my wife to see the mountain gorillas and check out a number of new lodges opening there. I'm also planning to take my kids to Galapagos so they can learn first-hand how evolution works.
What do you love most about travelling?
VD Escaping to another world and experiencing new things
Most memorable travel experience?
VD I have so many but what makes all of them memorable is the transportative and transformative power of travel. It's special when I get transported to another time and place. These experiences usually happen in remote places, but it's about a feeling, not a place.
And the worst?
VD The worst is a missed flight. Once, we missed our flight to Africa and the next available flight to Johannesburg was a week later, which meant we would miss our entire safari! I promised my family I would kiss the ground if we ever made it in time for our safari. After a lot of manoeuvring, Amazing Race-style, we made it and I did get to kiss African soil.
One place you'd visit over and over again?
VD Africa. You can go back to the same place (and even the same camp) and your safari experience will be different each time because nature is constantly changing. I recently went to Kenya, which is one of my favorite places to go on safari with my kids because it's probably the most family-friendly safari destination. I got such a high seeing my children watch a hunting leopard for the first time—it came right beside my daughter's seat and used our vehicle as a hiding place for the ambush.
Three things you always travel with:
VD Flashlight, swimming trunks and my Kindle.
Favourite travel companion?
VD My wife, Tracie.
Favourite travel app?
VD I'm a dinosaur, I don't use apps. But you don't really need them when the whole point is to unplug.
(Related: Take A Private Jet Around The World In 22 Days)
Your best travel tip...
VD There are bound to be hiccups, even on the best-planned trips. So just ride the wave—the highs will always make up for the lows.
Any tips on overcoming jet lag?
VD Melatonin and a dry martini.
Find expert advice on exotic holidays and life-changing adventures on A2A's website, plus daily travel inspiration on their Instagram account.