How I Travel: Stefano De Vivo Of Ferretti Group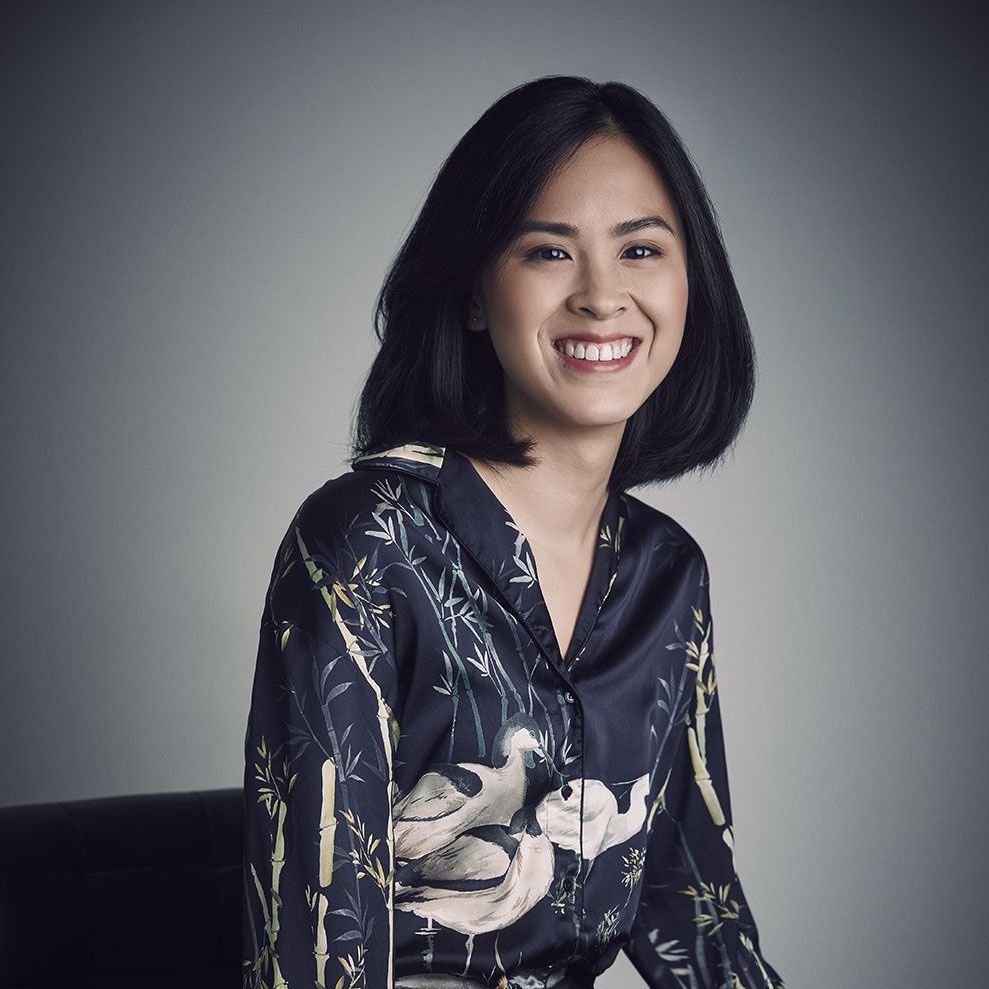 By Chong Seow Wei
November 23, 2017
The chief commercial officer of Ferretti Group shares how he intends to take on the wonders of the world, one at a time.
If you've been toying with the idea of giving up the luxuries of your GCB for a more nomadic lifestyle at sea, Stefano de Vivo will be able to convince you of the latter in a heartbeat. The trained engineer, who is now chief commercial officer at the Ferretti Group, is what you'd call a good salesman—quick-witted, knowledgeable and eloquent. He also has a genuine interest in boats, and has personally lived onboard a sail boat with five friends, crossing the vast Atlantic Ocean, for an extended period of time when he was in between jobs.
(Related: How I Travel: Victor Dizon of A2A Safaris | Journeys)
This combination of aptitude and passion proved a winner with his current boss and Ferretti Group CEO Alberto Galassi, who poached him to join the yachting group in 2014. Here, he comes full circle, having started his career in the nautical industry at the company in 1998. He was on a summer internship with what was then Ferretti Craft, before joining it full-time in 2001, working with the Riva brand for five years. The Hong Kong University in Science and Technology MBA holder later left to join Benetti, a competitor of the company, where he also stayed for five years, before moving on to do consulting work for global brands such as Volkswagen Group (Hong Kong), Desigual Asia Pacific and Progressio SGR.
Work has definitely required him to travel all over the world, but he isn't sick of travelling yet. Here, he shares his travel experiences, habits and goals.
What was your last trip?
Stefano de Vivo (SV) It was my honeymoon! My wife and I went to Peru for four weeks, where we hiked in the Andes and discovered wildlife in the Amazon rainforest. We also had an unbelievable camping experience on Vinicunca (also known as Rainbow Mountain). We slept in a tent in -10°C weather and woke at dawn to hike uphill to an altitude of about 5,000m above sea level, where we really got to see the natural stripes of colours that made the mountain's landscape so breathtaking.
Next trip?
SV A safari in Africa as I haven't been back to this incredible continent for a few years. And you know what they say: once you visit Africa, you get Africa-sick. And the only way to cure this is to keep going back.
What do you love most about travelling?
SV Experiencing the traditional local culture, avoiding the "easy" life that we have all gotten used to and going back to living a simple lifestyle.
What has been your most memorable travel experience?
SV Crossing the Atlantic Ocean on a 50ft sail boat, from Saint Lucia in the Caribbean to Plymouth in southwest England. It was a 35-day trip that my friends and I didn't see land in between at all.
And the worst?
SV Being stuck in Los Angeles for three days because our airplane had an engine failure. I was due to return to work for some very important meetings, but was forced to stay... Although, I guess if I didn't consider the calls I had with my boss during those few days, I did actually have a load of fun. Hah!
What are 3 things you always have with you on trips?
SV Melatonin supplements, to eliminate jet lag so I can enjoy every minute of my trip; my mobile phone, to take millions of pictures more than to stay connected; and the tips on the destination I gathered from friends from around the world because they give me a head start, even though I do enjoy discovering new things on my own.
Your favourite travel companion?
SV I will have to be politically correct with my answer here and say my wife, or face a divorce in the next 15min! (Laughs)
Any tips to overcoming jet lag?
SV Give yourself rules: calculate exactly how many hours you need to sleep on the way to your destination by considering the time difference and your arrival time. As soon as you get on the plane, adjust your watch to match the time at your destination and don't think about the time at your origin. Follow this strictly and you will find that you won't get jet lag.
What is on your travel bucket list?
SV I have travelled a lot in my life, but the 70 countries I've visited suggest that I still have another 125 to see! For sure, I want to see these five places in the next five years: Botswana, Papua New Guinea, Cape Horn (and Patagonia), Hawaii and Mongolia.
(Related: Why Antarctica Should Be Next On Your Travel Bucket List)