How I Travel: Jean-Luc Naret of La Réserve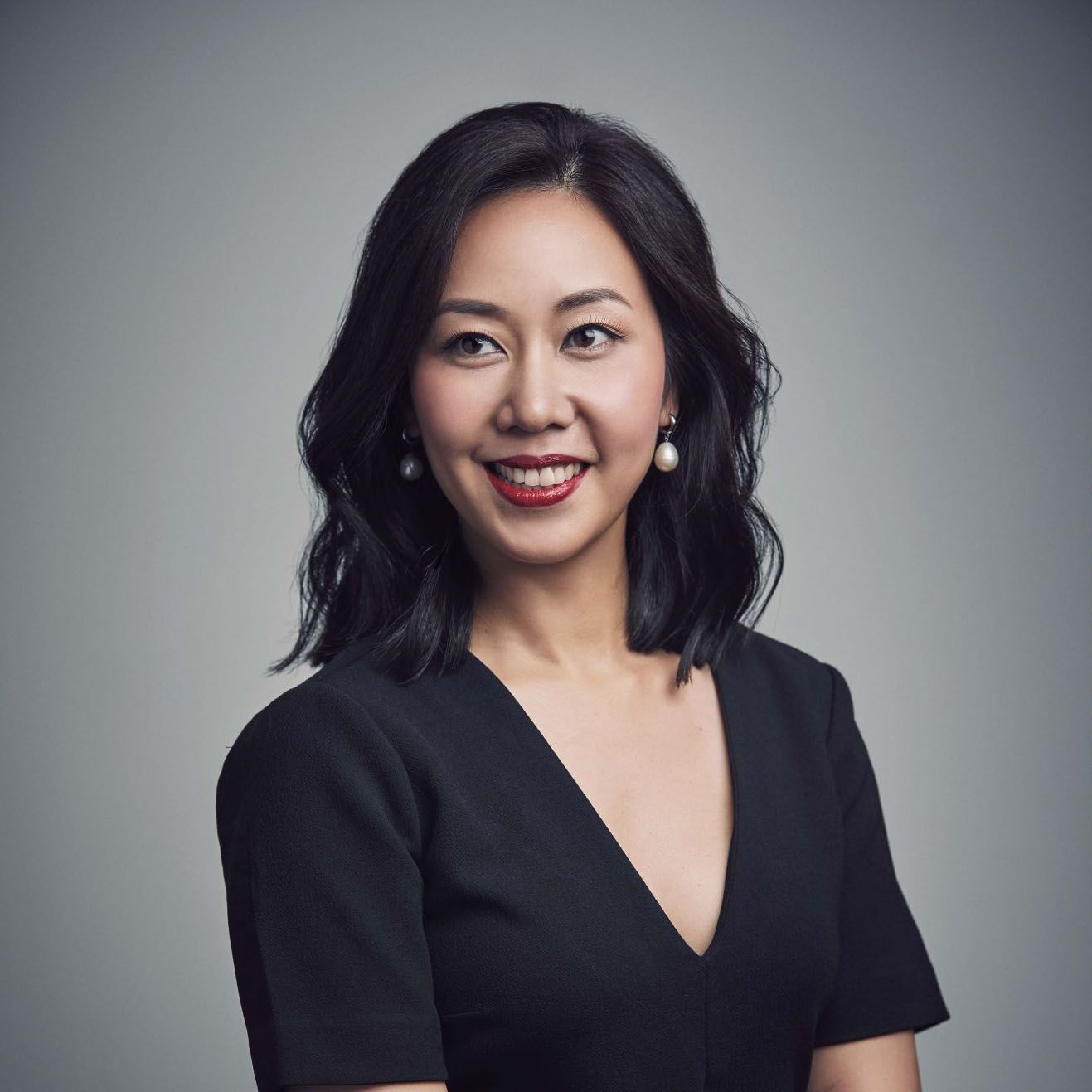 By Kissa Castañeda
September 03, 2018
The CEO of luxury collective La Réserve gives us a peek into his life as a bon vivant
Jean-Luc Naret knows how to live the good life. The former general director of Michelin Guides Worldwide is an expert in eating and living well; in fact, he's been knighted for it. In 2007, Naret received the Chevalier de la Legion d'Honneur, a commendation given by the prime minister of France for his achievements in the hospitality industry. His 35 years of experience managing hotels around the world puts him in a great position to lead luxury hospitality group La Réserve.
"I've known Michel (owner of La Réserve) for a while and when the opportunity came along to join, I thought it was perfect," shares Naret during his visit to Singapore for ILTM Asia Pacific. Splitting his time between the group's hotels in Paris, Geneva and Ramatuelle, the latter just 15 mins from St. Tropez, the Frenchman shares how he travels the rest of the globe.
(Related: Choose From The Best Hotels In Cannes Based On Your Travel Mood)
Last Trip?
Jean-Luc Naret (JLN) My last personal trip was in the Bahamas following LE Miami, a travel trade show held in June. I extended a few days to take my family to the Ocean Club. I was fortunate enough to open this resort as General Manager twenty years ago, and to return was a real experience (it is now managed by Four Seasons). The Ocean Club is a fantastic colonial-style resort and plenty of James Bond movies have been filmed here over the years. I felt like Sean Connery drinking Vesper Martini at sunset.
Next trip?
JLN I'm travelling to New York to receive an award from Travel + Leisure, which has named La Réserve Paris Hotel and Spa as the Best Hotel in Paris and the Best Hotel in Europe. This is great as it was only a couple of months ago we were named the Best Hotel in the World by Condé Nast Traveler US.
(Related: Your Guide To Experiencing Paris Like A True Parisian)
What do you love most about travelling?
JLN As I've lived most of my life on islands—Mauritius, Bahamas, Maldives, the Caribbean, to name a few—I love visiting new cities around the world.
Most memorable travel experience?
JLN My last trip to One&Only Reethi Rah in the Maldives. The owner invited my wife and I to celebrate my birthday there. It was manta ray season so it was extra special, and flying there via First Class on Emirates definitely made it a memorable experience.
And the worst?
JLN A trip to Bora Bora—it poured for 10 days straight.
One place you'd visit over and over again?
JLN For me, Cape Town is the most fascinating city in the world. The views of Table Mountain and the Twelve Apostles are just magical, and the beach at Clifton 4 is simply unforgettable. The food and the wine are also incredible; I highly recommend dining at The Test Kitchen.
Three things you always travel with:
JLN iPad for magazines and work, iPhone for my music, and a Kindle for my books.
What do you normally read on the plane?
JLN All the magazines and newspapers that I do not have time to read on a daily basis.
(Related: Here's The Ultimate Guide To Seeing South Africa In Style)
Favourite travel companion?
JLN My wife Colette as she is the best companion in life.
Aisle or window seat?
JLN Window seat. Like a child, I am always looking out of the window.
Your best travel tip...
JLN Take flights that arrive in the evening so you can go straight to sleep and be fresh the next day.
Any tips on overcoming jet lag?
JLN Drink a lot of water on plane, sleep right after a light meal, and adjust your watch to the time of your destination as soon as you board the plane.
Read more about travel tastemakers in How I Travel and plan your next trip using Tatler Itinerary, the ultimate destination guide