Where To Take Your Kids To For An Exotic Holiday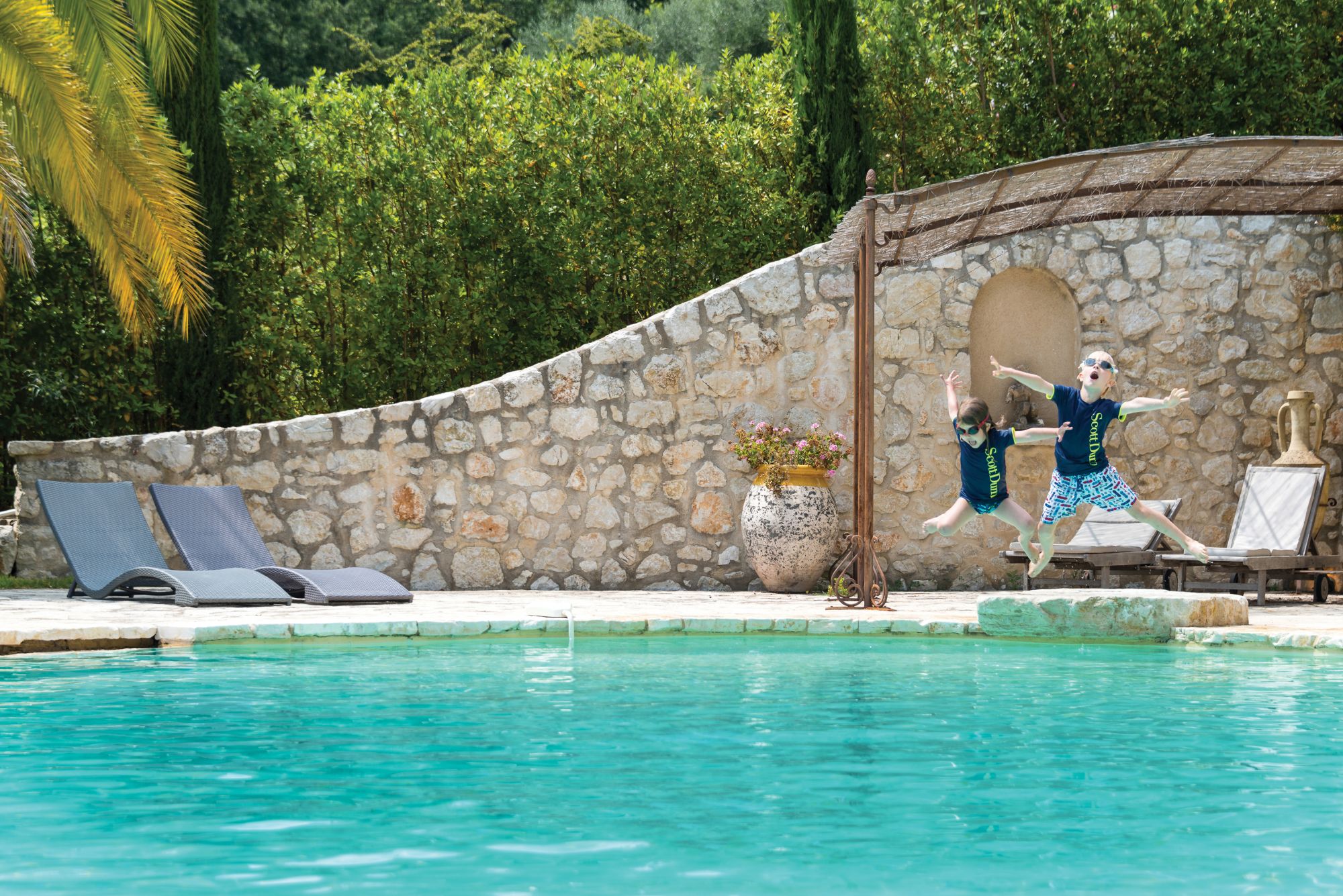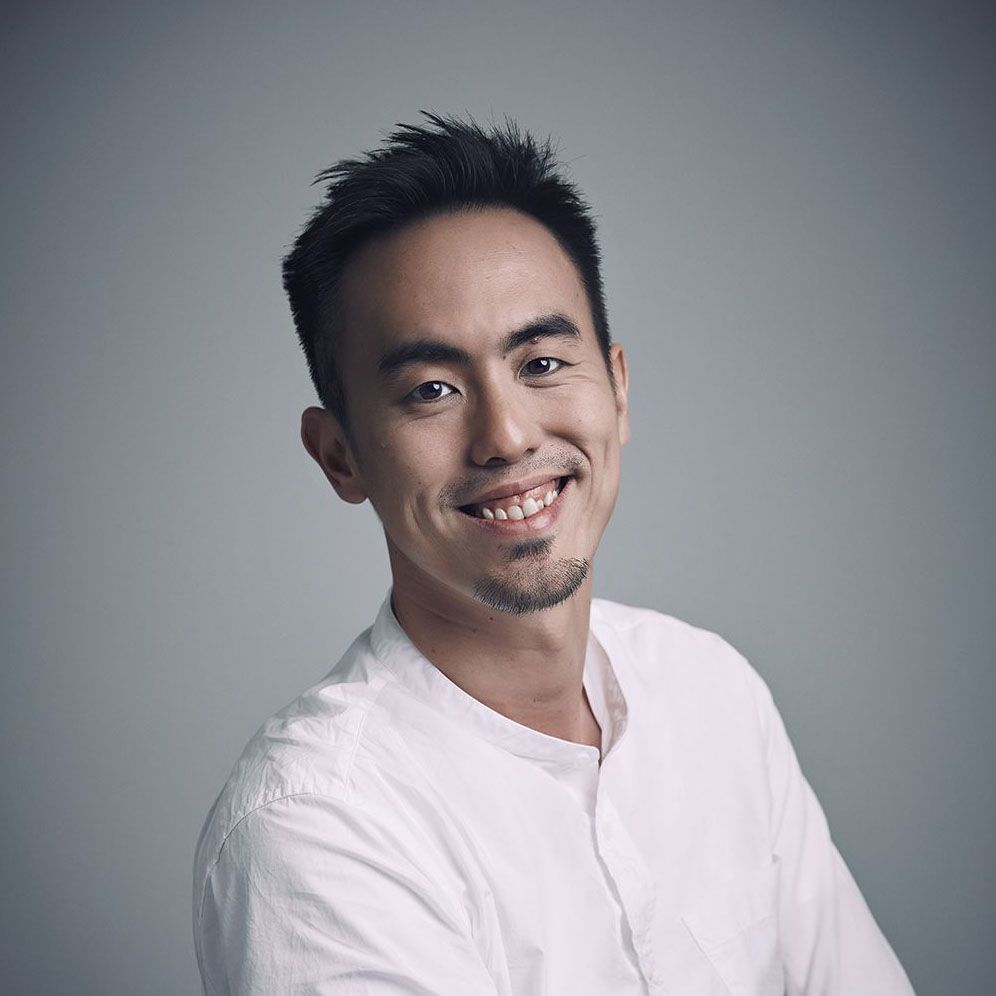 By Terence Lim
November 29, 2017
While you're out having fun, you can be sure your Tatlings are in safe hands at Scott Dunn's resorts.
Admit it: How many times have you felt envious of your friends after seeing their holiday photos of turquoise waters, pristine snow-capped mountains and exotic food on Facebook? And the next thought that creeps in: The kids can't take the cold, go diving or eat the spice-laden food. Scott Dunn will kick that thought out permanently. After all, the luxury tour operator believes in creating tailor-made holiday experiences for every family member, including kids.
(Related: How I Travel: Andrew Dunn Of Scott Dunn)
As well as creating bespoke experiences, Scott Dunn also operate their own luxury ski chalets in the Alps, and family villas in the Mediterranean in Mallorca and the South of France, complemented with the service they are renowned for, which includes private chefs, hosts, and nannies.
At its partner resorts, while the adults are out having fun, the young ones (from four months to 11 years old) are looked after by Scott Dunn's team of qualified nannies and rangers at the Explorer's kids clubs. Besides finding a host of books and toys at the club, children can take part in specially planned, age-appropriate activities, as well as choose to go off-site trips. For fussy eaters and younger ones, special food arrangements can be made, too.
If you're planning a winter vacation with little ones in tow, head to Six Senses Residences Courchevel. Courchevel has long been known as a great go-to destination for skiing and snowboarding, thanks to its ideal location on the French Alps. Besides having a Scott Dunn Explorer's Kids Club, Six Senses Residences Courchevel will also house the first Stargazers Club, so you can enjoy a romantic dinner for two, while Junior learns about the vast universe.