Halogen Foundation Singapore Raises Nearly $540,000 at its 2021 Charity Dinner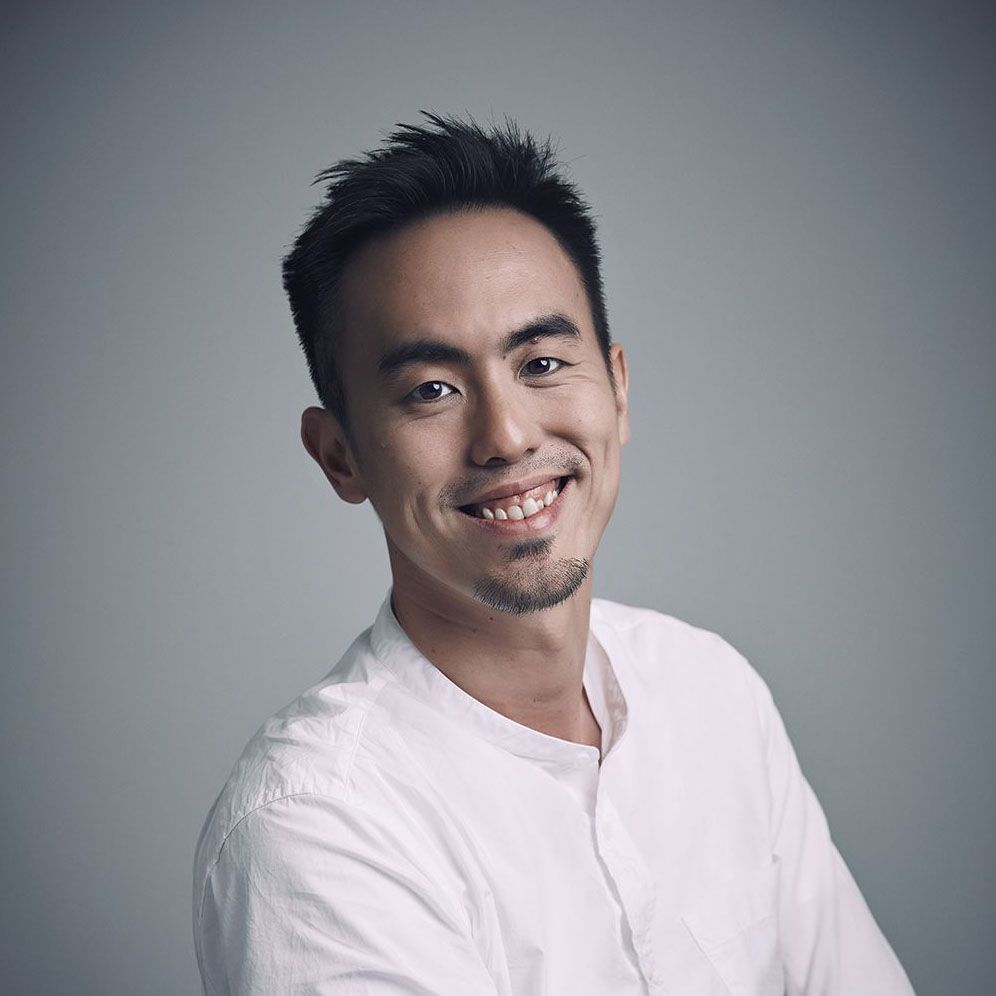 By Terence Lim
March 03, 2021
Monies raised at the Halogen Charity Dinner 2021 will go towards equipping youths from all races and backgrounds with the correct attitude and skillsets to navigate today's challenges
To say that 2020 was a challenging year is an understatement. The Covid-19 pandemic halted the economy, disrupted people's daily life and it also slowed down Halogen Foundation Singapore's efforts in rolling out its programmes and projects. But what the non-for-profit organisation did was to innovate and adapt its strategy to continue nurturing youths and mentoring leaders of tomorrow.
After rescheduling its 2020 charity gala dinner, Halogen started the new year with a charity dinner on January 7 themed after the spring season. "Tonight's dinner speaks of the turn of a chapter into a hopeful beginning," said Ann Tan, the dinner's organising committee chairman and board director of the foundation, in her dinner programme note. "Just like the burst of new life that emerges from the depth of winter, we believe that important values such as grit, generosity and empathy are forged through weathering the storms of life."
Respecting the existing safe distancing measures, Halogen organised 19 dinners at across 12 restaurants including Kin, Summer Pavilion, Takayama and Vue, with each gathering not exceeding eight people.
Support Doesn't Stop
President Halimah Yacob, who attended the Halogen Foundation award ceremony few days before the charity dinner, paid tribute to the work of the foundation, noting that it is "aligned with the Government's commitment to developing youths who are future-ready and committed to Singapore". She acknowledged how the social service sector had been hit by difficulties during the pandemic and thanked Halogen's key sponsors such as Tan Chong International Limited and OUE Limited for their unwavering support.
"The various youth development programmes of Halogen are important in helping our youths gain useful skills and develop entrepreneurial mindset—crucial life skills to thrive in the future economy," said President Halimah.
"We must continue to invest in our youths to better prepare them for the post-Covid-19 future so that they can emerge stronger from this crisis."
Including a 20 per cent match in grant by the Tote Board, Halogen managed to raise $538,800 that evening.
---
For those who are keen on supporting Halogen and its programmes, they can do so via this link.