Missing Greece? Here Are New Hotels to Visit as it Reopens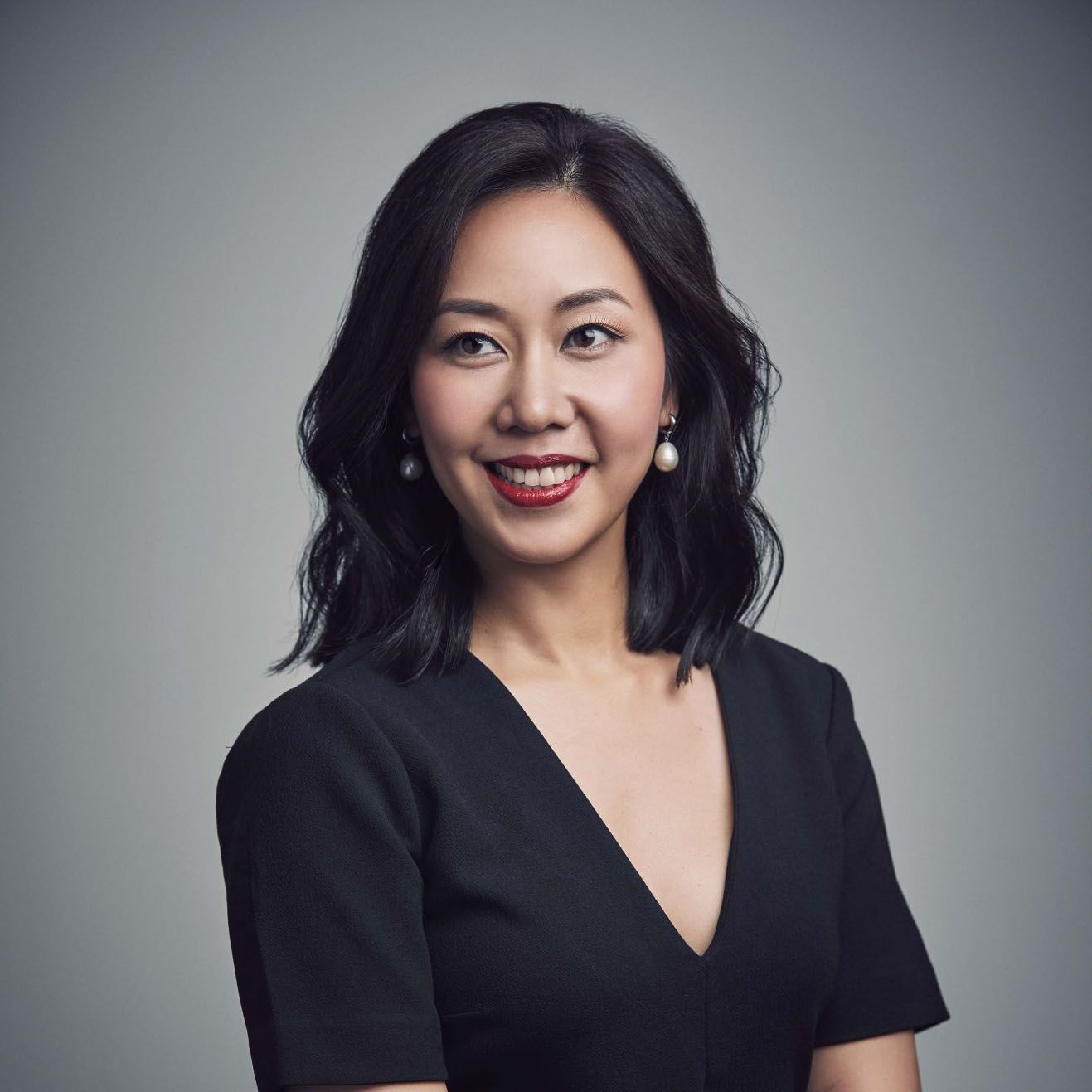 By Kissa Castañeda
May 04, 2021
Greece is one of the first EU countries to welcome international travellers and there's a host of new hotels to book for that much-deserved holiday
After a year of closed borders, the European Union (EU) shared news that spurred hope among the travel-starved: the bloc's intention to open their borders to international travellers soon. According to a report by Reuters, given the current pandemic restrictions, only people from seven countries (including Singapore) can enter the EU for leisure travel. This is regardless of their vaccination status but the travellers would be subject to testing and quarantine.
While hotels have been closed for most of the year, it didn't stop developers from opening new properties in well-trodden destinations such as Santorini as well as in lesser-explored places like Antiparos. Whether you want to spend your days sailing on the Aegean Sea, relaxing in a spartan-chic villa or indulging at a taverna, here are the newest resorts to book for your dream Grecian holiday.
The Rooster, Antiparos
Embrace a slower pace of life at The Rooster, a wellness-focused boutique hotel opening in June on Livadia Beach in the secluded Greek island of Antiparos. The hotel features 17 independent houses, each with its own layout and design. Inspired by the golden beaches and cedar trees of the island, the houses look earthy and rustic with their combination of raw stone, unpolished wood and rough-hewn cotton finishings. The Rooster also has a spa offering holistic wellness programmes, as well as an organic farm where you can pick your own produce, have it cooked by a local chef, and savour it al fresco.
Santorini Sky, Santorini
After a dry run last summer, Santorini Sky is gearing up to welcome guests again. Sitting atop Prophet Elias Mountain, the highest point of Santorini, the hotel has eight private villas that offer seclusion and sensational views. The best one to book is the Master Villa, which boasts the highest infinity pool in all of Santorini. Designed by local architect Vassilis Zorzos, the property features limestone bedrock and Greek marble. Although you're 2,000 feet above sea level, the location is fairly convenient—only a 15-minute drive from the airport and the island's beautiful beaches.
(Related: These Airlines Have Resumed Flights From Singapore)
Oku, Kos
New to the scene on the Greek island of Kos is an adults-only village-inspired hotel called Oku. Made up of one and two-storey cubist houses positioned around greenery, each "room" at Oku Kos is equipped with an expansive patio. Pools are aplenty, including private ones in the suites. The retreat emphasises locally-sourced food, an elevated wellness programme and privacy. Quiet time is best relished in Oku Kos's stretch of beach with beds and open-air cabanas. Its sister hotel, Oku Ibiza, also opens this month in Spain.