Rolex Perpetual Planet Campaign Inspires Marine Ecologist Neo Mei Lin To Do More For Planet Earth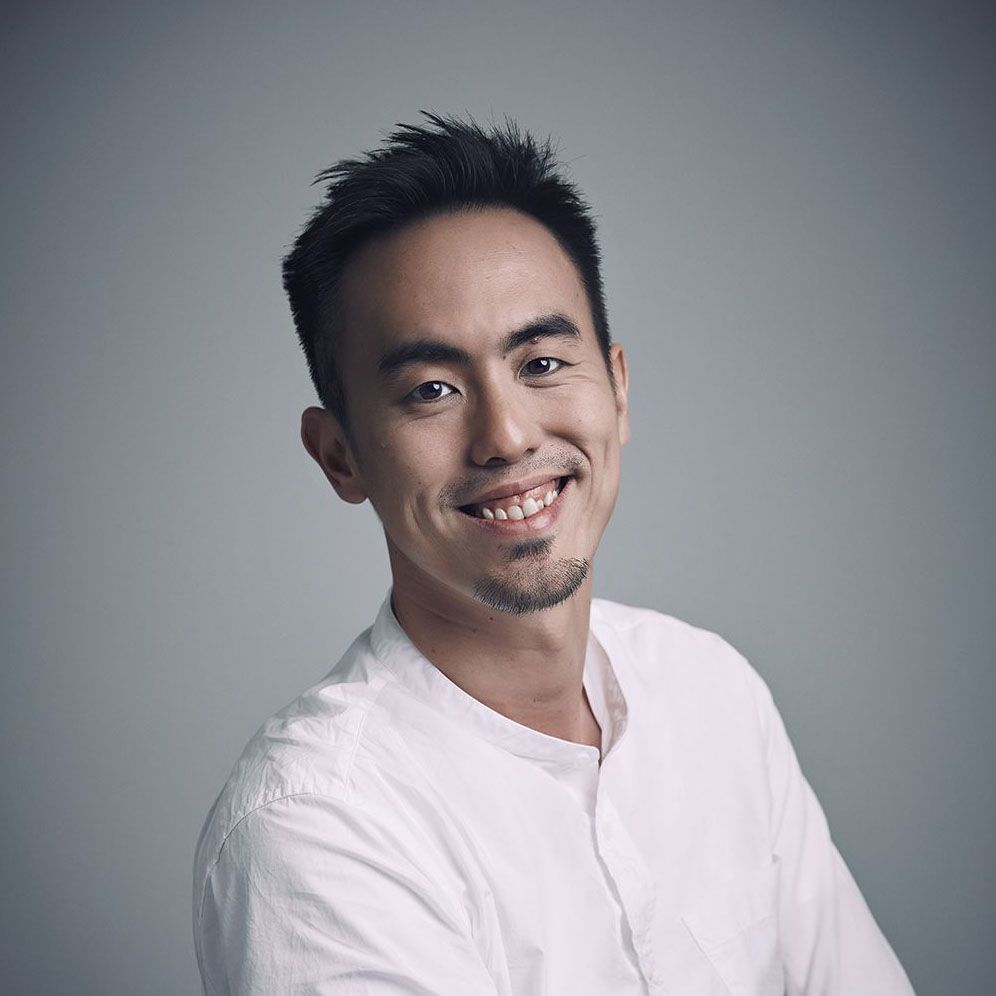 By Terence Lim
September 19, 2019
Tatler Focus
"The essence of the campaign resonates with my personal goals in working steadily towards my bold dream of setting up a Marine Conservation Centre for Singapore and our region," says the Generation T 2017 honouree
When legendary oceanographer Sylvia Earle and famed marine photographer David Doubilet came to Singapore in August for the Rolex Perpetual Planet Symposium, they had a jam-packed schedule. Besides sharing their thoughts and experience at the symposium held at National Gallery Singapore, they also met with academics and undergraduates to discuss about research-related issues and joined a diving enthusiasts' forum to talk about the oceans. Earle even took time off to meet with various government bodies to iron out the details of the possibility of identifying the Sisters Island Marine Park as a "Hope Spot" under the Mission Blue initiative. (Mission Blue is a non-profit founded by Earle in 2009 to raise awareness of marine areas that require protection and conservation.)
Despite their busy schedules and possibly jet-lag setting in, the two Rolex Testimonees joined a brunch session to spend time with five Generation T honourees from the region, who are also champions of environmental sustainability themselves. In an exclusive arrangement, Malaysian social entrepreneur Rashvin Pal Singh, Thai social entrepreneur Peetachai Dejkraisak and Indonesian environmental activist Farwiza Farhan, together with Singapore's primatologist Andie Ang and marine ecologist Neo Mei Lin, flew into Singapore for the symposium and also had the rare opportunity to exchange ideas about climate change with the two luminaries.
Inspired by what the Rolex Perpetual Planet campaign seeks to achieve—drawing public attention to how fragile the planet is and supporting scientists, explorers and brave individuals to seek answers to the issues Earth is facing—and the thought-provoking exchanges with Earle and Doubilet, both Andie and Mei Lin feel even more encouraged to continue focusing on their research work.
This week, Mei Lin, who studies about the giant clam and does her research at the St John's Island National Marine Laboratory, pens a heartfelt note about her journey as a marine ecologist and her thoughts about the Rolex Perpetual Planet campaign.
"When I was growing up in this mostly urban city, the small pockets of pristine nature were few but precious. Some of these places that I used to frequent were open grass fields that have now been turned to flats, apartments and office buildings. I also recall that when I was 15 years old, I read an article about factories with tall chimneys spewing smoke and causing air pollution—an every day action that has contributed to climate change. Today, the environment seems to be in a much dire state than it was 15 years ago. And the thing is, the environmental challenges have remained the same—air pollution, water pollution, and climate change. What has changed over the years is the rate of extraction, depletion, and destruction of natural resources.
My personal journey was sparked by my great sense of curiosity for the natural world. The more I asked, the more I knew, and the more I cared about the environment, it made me want to protect it with the best possible means. I am proud of what I have achieved in my journey, as I've showed myself and to others that individual efforts can make a difference despite the naysayers.
Thinking back, when I first started studying the giant clams in 2006, I wouldn't have imagined myself spearheading Singapore's first giant clam restocking and conservation programme in 2011. Prior to my work, we knew almost nothing about the giant clams in Singapore, hence my research served to facilitate population restoration efforts on Singapore's coral reefs. Together with my then-supervisor, associate professor Peter Todd, we started this programme to increase giant clam numbers in Singapore. With funding support from the National Parks Board, we transplanted cohorts of cultured baby giant clams onto coral reefs across the Southern islands, where they have shown good growth rates and play host to a variety of marine biodiversity.
I had only recently found out about the Rolex Perpetual Planet campaign that features the watchmaker's ongoing efforts in supporting environmental initiatives, when I was invited to attend a symposium featuring Dr Sylvia Earle and Mr David Doubilet. A campaign like this is very significant as it supports ambitious individuals to do audacious projects! And we need more backers to show and lend support in helping these individuals achieve their goals and generate the positive environmental and societal impacts necessary for today's world. It is a great first step towards pushing for a difference, because without Rolex's support, the ideas won't be able to reach its fullest potential.
I feel hopeful. With a campaign like this, it shows that dreams can come true. The essence of the campaign resonates with my personal goals in working steadily towards my bold dream of setting up a Marine Conservation Centre for Singapore and our region. Having worked with the giant clams for more than a decade, it has made me more determined to highlight the plight of the less charismatic but equally important marine invertebrate species such as the sea cucumbers we feast upon during Lunar New Year. In fact, because of the lack of attention on them, they are rapidly disappearing from our reefs. The worst part of it all—no one cares.
Know that you are responsible for the kind of environment that you want to live in, and that choice lies with you
—Neo Mei Lin, marine ecologist and Generation T 2017 honouree
At the symposium, I met several young people, who were very concerned about the environment and its woes. My advice to them on doing their part for the environment is, to quote a famous slogan, "Just do it." Being an environmentalist is not going to be mainstream, and it'll make you stick out like a sore thumb. But all these shouldn't stop you from doing what you believe in. Know that you are responsible for the kind of environment that you want to live in, and that choice lies with you!
Photography Benny Loh
Make-Up Nikki Fu