Meet the Family of Furniture Restorers Breathing New Life Into Heirloom Treasures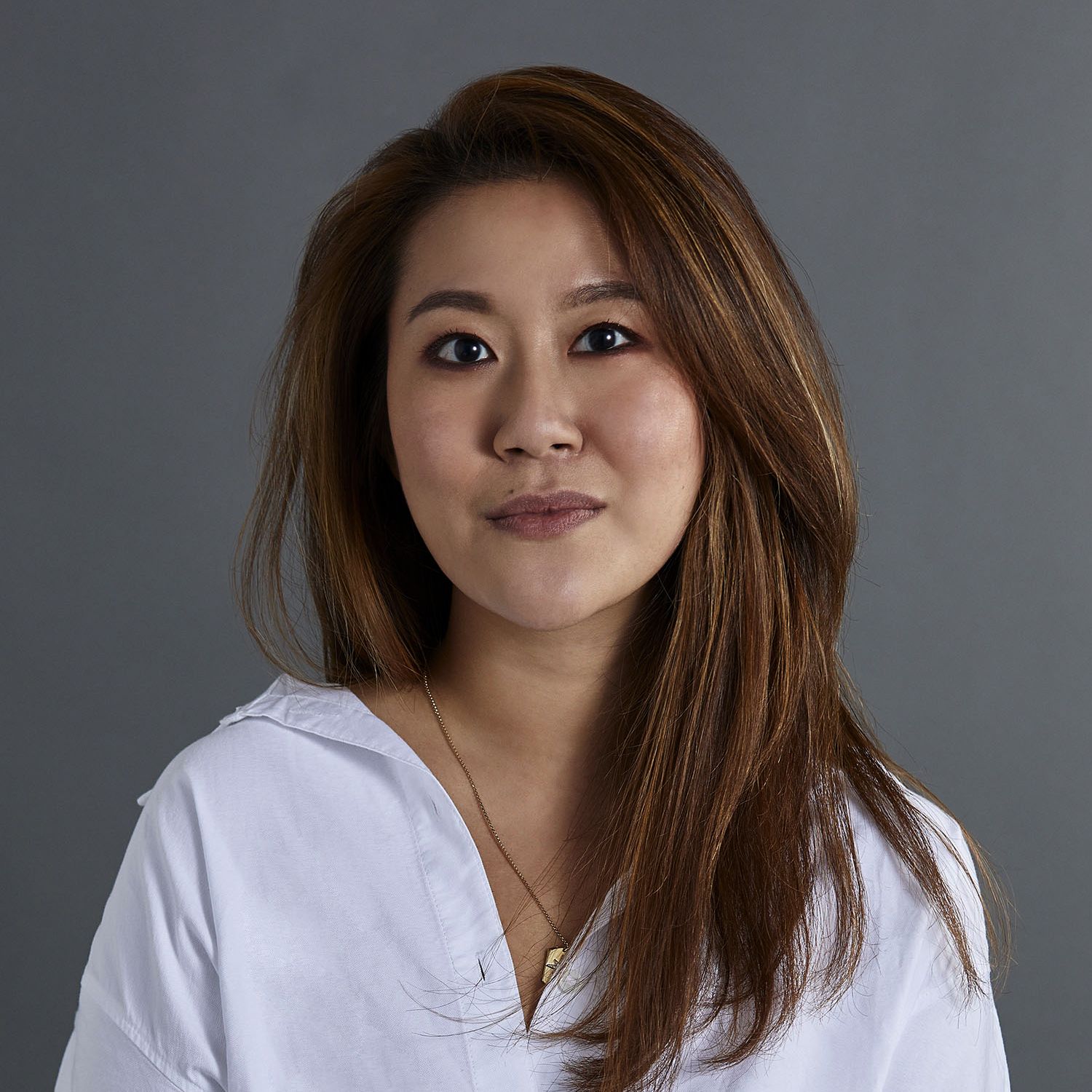 By Amelia Yeo
June 18, 2021
The art of restoration is mastered only by a handful of skilled artisans, who have dedicated their lives to honing their knowledge and expertise. Meet the craftsmen who are breathing new life into treasured art, from paintings to films to furniture. In the first of a three-part series, the Ditchams of Barossa Furnishings show us what it takes to repair and restore treasured heirloom furniture pieces for them to be enjoyed by generations to come
The next time you step into the grand lobby of the Raffles Hotel Singapore, keep your eyes peeled for the solid elm console table tucked between two sofas right under the statement chandelier. The piece of furniture might look deceptively simple, but it was originally a 12-feet long antique painting table, featuring classic latticework from the Ming dynasty, which had been refurbished by furniture restorers Barossa Furnishings prior to the hotel's reopening in 2019.
"Raffles Singapore contacted us out of the blue and we managed to source for the table, restore its degraded woodwork and top it off with an added glass surface," shares Alex Ditcham, who helms the workshop of his family business, which was founded by his father, David Ditcham. His mother Su-lin runs the day-to‑day operations and company's upholstery and design services. She shares, "Restoration is a touchy-feely process that requires input from everyone. All three of us will come together to discuss the finer details of each project."
Coming from a family of antique collectors and competent carpenters, David has had a passion for fine furniture since young. In 1992, he left a 20-year career in the insurance industry to open a shop in Dempsey Road selling furniture made from premium timber and Burmese teak. While his initial plan was to create custom furniture, the business is currently focused on the repair and restoration work of family heirloom pieces.
Related: Singapore Style: 8 Home Furniture and Decor Brands to Shop for Local Designs
"Much of the furniture we work on in Singapore dates from the mid-century (1950s and '60s), with little attention paid to them over the years. It is typical of the furniture of the era to be coated with heavy varnishes that would deteriorate and result in a rather tired and discoloured look. To restore a piece of furniture, we would strip the surfaces back to the raw wood, sand it smooth and apply colour as required," he shares. The end result leaves it looking fresh and modern, with enhanced grains of the original wood.
People are interested in the history, and construction elements such as the patina evident on the wood surfaces will speak to you. The entire process of restoration is a fulfilling one. You spend time with these furniture pieces that are not in good order and become intimately connected to them over a period of time. The furniture will then be sent to someone's home, and hopefully remain there for generations to come.
When it comes to heirloom restorations, damage and repairs are handled with absolute care "to protect, respect and celebrate the heritage of pieces", shares Su-lin. "People are interested in the history, and construction elements such as the patina evident on the wood surfaces will speak to you. The entire process of restoration is a fulfilling one. You spend time with these furniture pieces that are not in good order and become intimately connected to them over a period of time. The furniture will then be sent to someone's home, and hopefully remain there for generations to come."
Related: The Important Role Of Private Giving In The Preservation Of Cultural Heritage
Alex adds, "For us, any piece that clients bring to us that has history attached to it is unique. From a Chinese hardwood opium bed that once belonged to a client's grandfather, who had fond memories associated with it, to a restored bench where a client's late pet used to sleep, which triggered her to burst into tears—we do get very visceral reactions."
Also featured in the Singapore Restoration Series: Where Do Old Films Go? Karen Chan From The Asian Film Archive Tells All
| From Picasso To Zao Wou-Ki: This Singapore-based Art Restorer Is Preserving Fine Masterpieces From History's Greatest Artists

Art Direction Jana Tan
Make-Up Delanie Wong-Bonnefoy
Photography Benny Loh/0 Studio
Photographer's Assistant Low Zhi Qin