Meet Fort Street Studio, A Modern Brand Rooted in Craft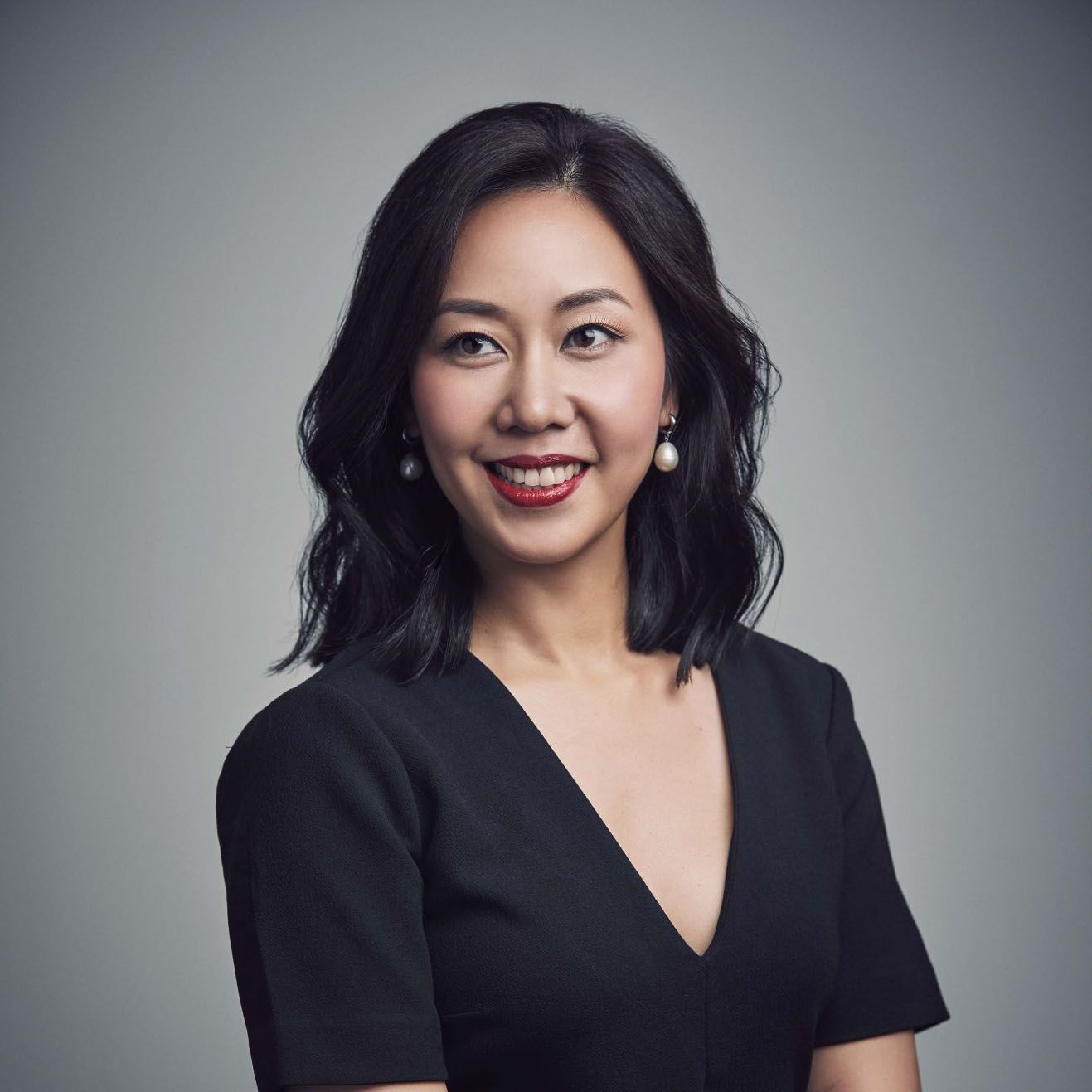 By Kissa Castañeda
April 08, 2021
Brad Davis and Janis Provisor, founders of Fort Street Studio, describe the creative journey behind their glorious hand-knotted silk carpets and why the ancient craft of weaving is still relevant today
Brad Davis and Janis Provisor were already established artists and in their late 40s, when they established their luxury carpets business, Fort Street Studio. Inspired by their passion for Chinese art, and a year-long immersion in the silk-making and woodcut-printing traditions of Hangzhou's artisans and factories, they set out to weave their own water-coloured dreams into breathtakingly beautiful rugs that now grace the homes of Hollywood celebrities and designer boutiques around the world.
Painterly designs on rugs may be commonplace today, but it was Fort Street Studio that pioneered the aesthetic. Davis and Provisor were also the ones who painstakingly translated the ancient weaving process of hand-knotted silk they learned from Hangzhou, which is in a manner that is the same as that of the oldest rugs in the world, only modernised for today.
(Related: 5 Home Decor Workshops in Singapore to Learn a New Hand-Made Craft)
"We basically had to work with a team to create a 'Chinese photoshop'," notes Davis, in a video interview. Essentially, he began to imagine each knot as if it were a pixel in order to create a digitalisation of the design pattern, that in turn could be referenced by the weavers who were creating the rugs by hand. Davis and Provisor detail the unfolding of this process in their new book, A Tale of Warp and Weft: Fort Street Studio, published by Rizzoli and launching this month in time to mark the the brand's 25th anniversary.
In 1996, as the first seven samples were coming off the loom in mainland China to be delivered to Hong Kong, where they were then living, the duo had yet to settle on a name for their company. "We were living on a funny street called Fort Street, and we were the only gweilos in the building," says Provisor. "One day we thought, why not Fort Street? We discovered that this small private street was settled by artists and intellectuals from Shanghai when they emigrated here," she says.
(Related: Celebrated Artist Dale Chihuly to Hold Major Exhibition at Gardens by the Bay in May 2021)
Being artists, first and foremost, the creative part of rugmaking was always the easiest and most exciting aspect of Fort Street Studio. Davis and Provisor often travelled on extended trips, spending about eight weeks at a time in Indonesia, Thailand, Italy, and the Caribbean to paint together, creating co-authored works that become the basis of their rug designs. "We made a pact not to use our own art—not his paintings nor mine—so everything we make using watercolour is a joint work made through layers," remarks Provisor.
The journey, however, wasn't without bumps along the way. "We didn't only have to figure out how to design and make the carpets but also how to sell them," says Provisor, who handles the company's sales and marketing while Davis focuses on production. Establishing the brand globally also required significant investment including setting up showrooms in Hong Kong and New York as well as an office in London. Today, the company maintains one showroom in New York's Flatiron District, a team in Hong Kong and its own factory in mainland China.
"Pierre-Alexis Dumas of Hermès once told us that what we have done is start a luxury firm in Asia and take it to the west," Provisor says. "To watch China develop was exhilarating," adds Davis. "We couldn't have done this there now. We have been incredibly lucky to be part of it. It's also great to see an appreciation for the craft of weaving grow exponentially over the decades."
(Related: 5 Things We Learned From Hermès University's "Innovation In The Making")
Pierre-Alexis Dumas of Hermès once told us that what we have done is start a luxury firm in Asia and take it to the west
From Steve Martin to Sydney Pollack, many celebrities have Fort Street Studio carpets in their homes. "We joke that we have a lot of aging musicians collecting our rugs—Madonna, Elton John, Bon Jovi, name it," says Davis with a laugh. Influential designers and architects such as Fox-Nahem Designs and Deborah Berke also work closely with the couple for their projects.
When asked what's their dream place to put their creations, their answer is simple: their own house. "We've just put in an offer for a home in Connecticut," says Provisor. "We haven't even gotten it yet, but we've already designed it in our heads. We won't be putting our best-selling carpets there, we want to make something new for it."
A Tale of Warp and Weft: Fort Street Studio, published by Rizzoli New York (2021) is launching on April 13th and is available for pre-order here.
Photography © Rizzoli New York, 2021