Flying Car To Debut At Farnborough International Airshow
Toys
The "world's first flying car production model," the PAL-V Liberty, will take flight at the Farnborough International Airshow, which is taking place from July 16-22 in England
The biennial public airshow is a trade exhibition for aerospace and defense industries, and this year it will host the PAL-V Liberty and its aviation debut.
PAL-V Liberty is the name of the futuristic aircraft that resembles the offspring of a car and helicopter, however the Dutch makers of the machine describe it as a gyroplane.
The car is going through compliance demonstration and will soon be able to enter production.
The flying car is getting close to completion, with the company saying it's currently going through the last step of the certification process: compliance demonstration.
"It takes a lot of testing to prove that the PAL-V Liberty complies with the regulations," said Mike Stekelenburg, PAL-V's Chief Engineer, explaining that the design philosophy of using proven technology, rather than those still requiring new regulations "enables a realistic and imminent first product delivery date".
(Related: The Man Behind HondaJet Shares Why It Took 30 Years To Develop The Popular Light Business Jet)
Robert Dingemanse, CEO of PAL-V, stated: "The production model is the moment of truth. The moment where the wall between fiction and facts is torn down" also noting that "once full certification is granted in 2020 we will hand over the keys of the PAL-V Liberty to our first customers".
And yes, there are already pioneer clients gaining experience at flying schools in preparation for deliveries commencing in 2020.
PAL-V Flying Car, World's First Flying Car Production Model
Trending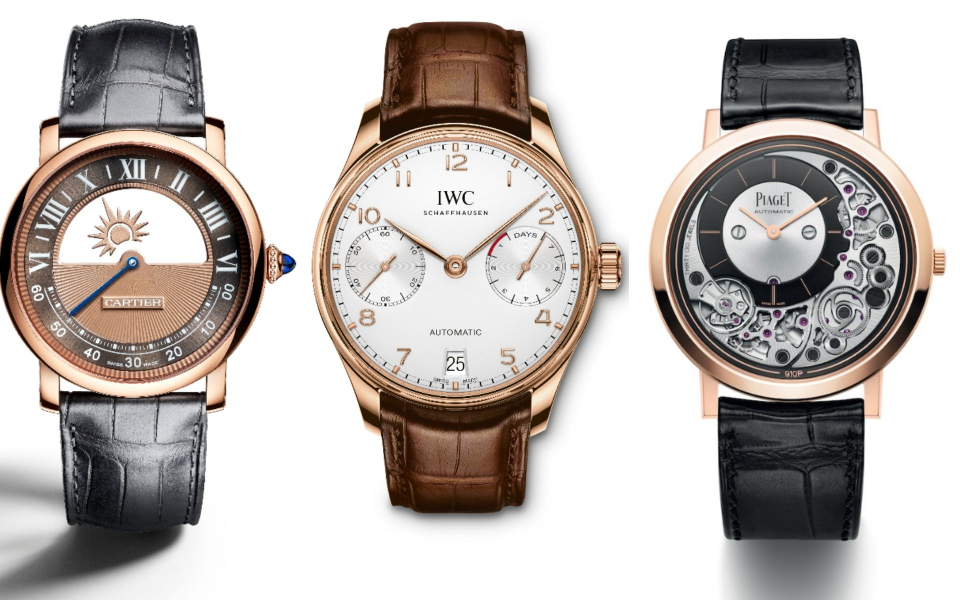 12 Men's Watches For Every Glamorous Occasion
November 10, 2018 | BY Brian Cheong
photo_library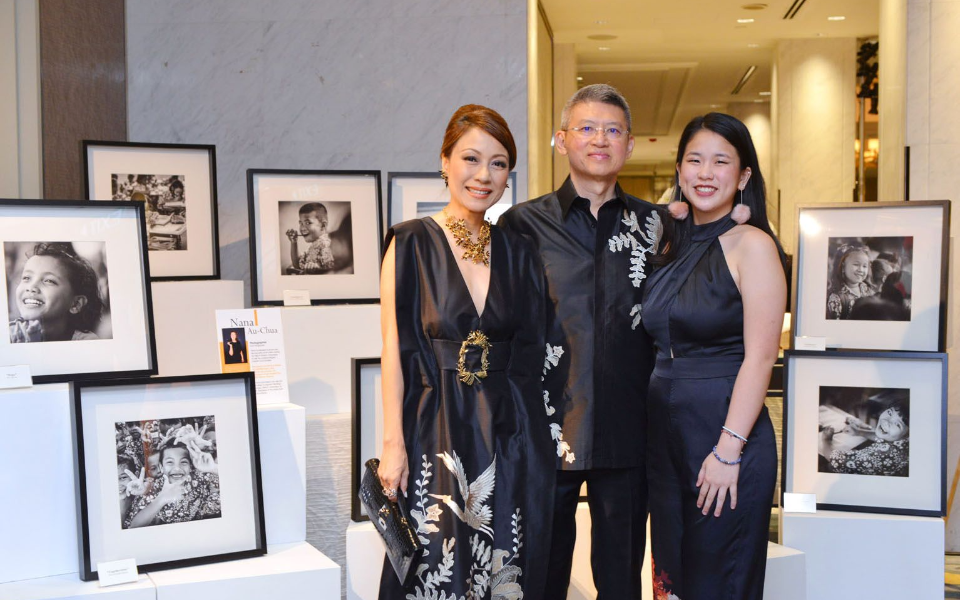 LOAF Gala Dinner 2018
October 30, 2018 | BY Kissa Castañeda
photo_library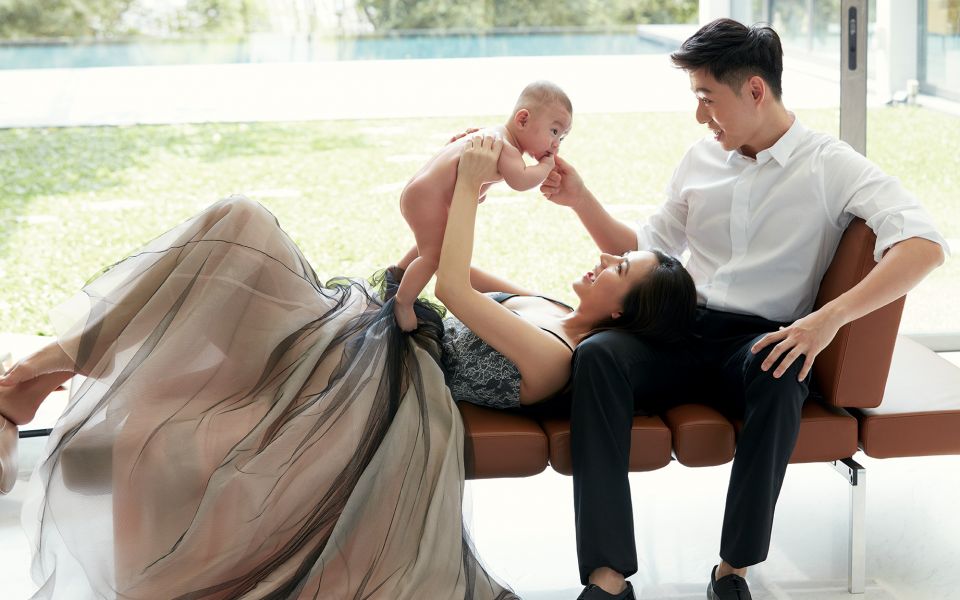 "Instagram, For Me, Isn't About Likes" Says Cheryl Wee
October 30, 2018 | BY Daphne Chen-Cordeiro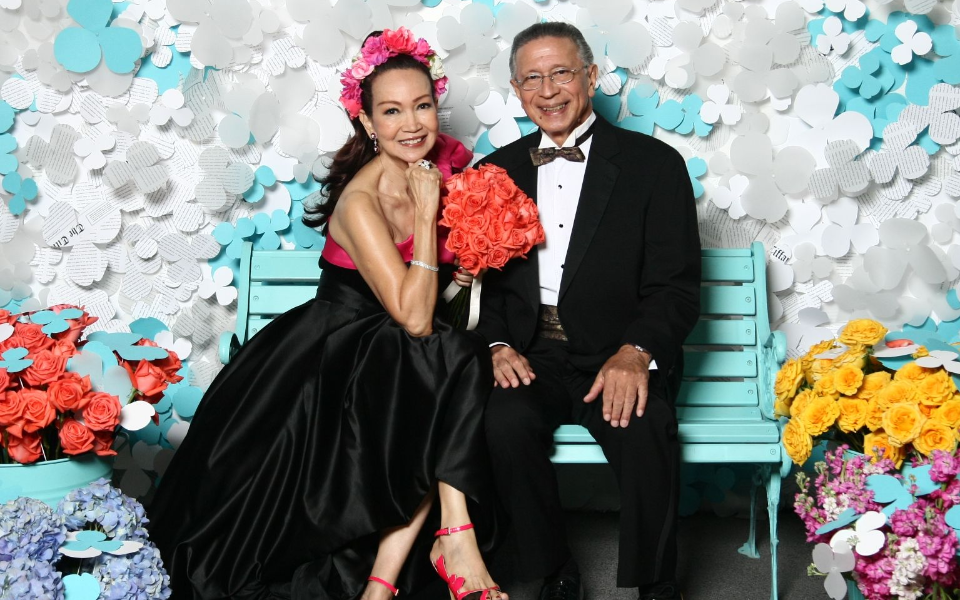 Best Photo Booth Moments From The Singapore Tatler Ball 2018
October 29, 2018 | BY Chloe Pek
photo_library
Celebrating 25 Years With Kim Robinson And Takashimaya S.C.
October 29, 2018 | BY Elizabeth Lee
photo_library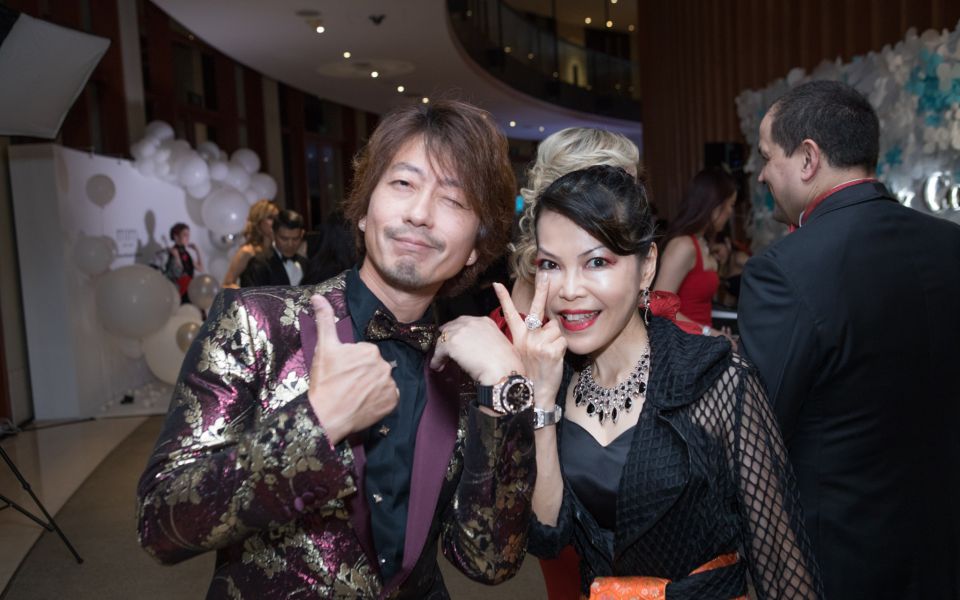 Singapore Tatler Ball 2018: The Bling Report
October 29, 2018 | BY Nicolette Wong
photo_library