A First Look at the New Singita Sabora Tented Camp in Tanzania, Where a Sustainable Safari Trip Awaits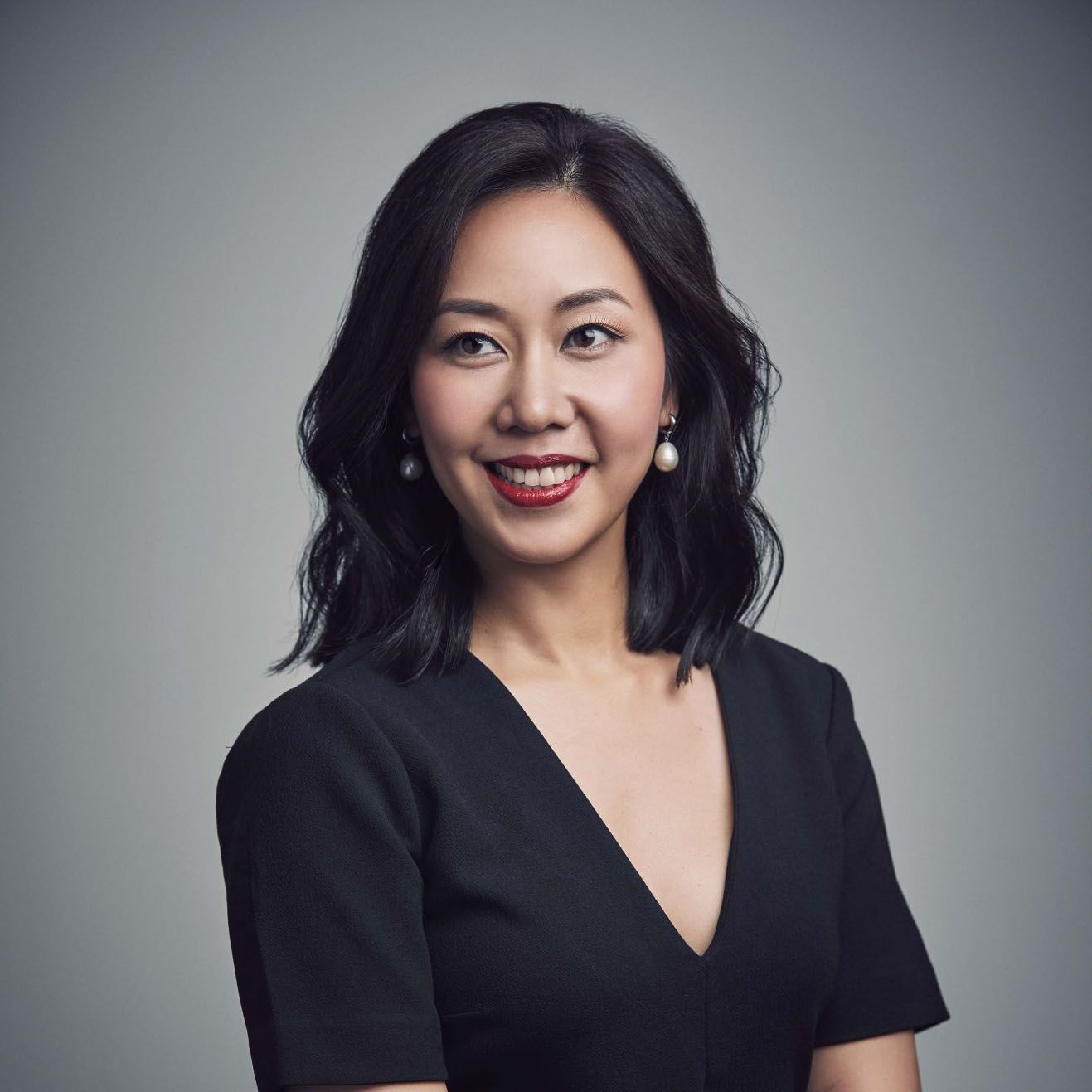 By Kissa Castañeda
November 19, 2020
Luke Bailes, founder and executive chairman of Singita, offers a peek into the newly-renovated Sabora Tented Camp in Tanzania where sustainability reigns
If there's any type of travel that's on everyone's list in 2021, it's an extended escape to the wild. And few experiences are as enriching (and life-changing) as going on a proper safari, especially one that's run by Singita—a conservation-led hotel brand founded by Luke Bailes.
The company recently renovated its Sabora Tented Camp in Tanzania, one of the five lodges they run in the Serengeti. Bailes offers Tatler Asia a first look into the new design, which proffers the romance of a classic safari tent experience but updated with features that uphold the brand's sustainable ethos.
The company worked with GAPP Architects and Cécile & Boyd to simplify and enhance the way the tents work and they've strategically located the nine tented suites near waterholes for prime wildlife viewing. As expected, earth tones dominate the space through canvas fabrics, textured timbers, and tan leather pieces; these are juxtaposed with blackened steel and bronze metals for an added allure.
(Related: All You Need To Know For A Sustainable Safari Trip In Africa)
During the day, the tented suite's wide windows draw the eye to the sprawling Serengeti plains allowing one to leisurely spot wildlife from the comfort of the bedroom or living area. Better yet, get a closer look from the tent's dedicated meditation deck. Come evening time, the low lanterns and muted lighting help guests embrace a real camping experience—a night under the stars.
Here, Bailes shares with us what else to expect at Singita Sabora Tented Camp and why we should all be planning to travel in a sustainable way moving forward.
Tell us how you travel on a regular year
Luke Bailes (LB) I usually travel non-stop for business, so I love being at home in Cape Town when I have the chance. Often, our family vacations are at our lodges as there is no better time spent together—to connect while enjoying the simplicity and healing power of nature.
How has your outlook on travel changed due to the pandemic?
LB As a conservation brand, Singita has been focused on sustainability for over 20 years, and even more so now. I am more conscious of having a light footprint as well as making 'understated' a choice—no excess.
(Related: What Is Regenerative Travel And Why It's The Way Forward In 2021)
What design improvements did you make at Sabora Tented Camp and why?
LB More than a design upgrade, this was an entire reinvention of the tented safari offering. The bold repositioning of the camp makes the most of views—now each suite has a view of one of the two waterholes which attract an abundance of wildlife but allows the utmost privacy. The spacious custom-designed tents with glass panels to allow the more light and views and the private meditation decks, in-room fitness areas and mindfully equipped kitchen deli allow guests to spend time in the privacy of their own space with all they may need on hand.
Can you share more about the activities that await travellers when they visit?
LB The tents are set closer to the ground with an intuitive simplicity. Sabora Tented Camp is a forward-thinking interpretation of classic tented safaris—and the thrill of not much-separating guests from the authentic sights and sounds of the bush.
Guests can spend leisurely hours reading in their secluded private sala on the daybed while watching giraffe, wildebeest or warthogs drinking at the nearby waterholes. They can fill wicker baskets with gourmet treats from Sabora's unique "Guest Deli' for private picnics around the suite.
Sabora focuses on healthy, locally sourced fruit and vegetables, with a beautifully curated pantry area in each suite. Guests can ground themselves with restorative wellness routines in nature with private meditation, yoga decks and fitness area in each tented suite as well.
What is your favourite feature of the new iteration of Sabora Tented Camp?
LB I love the fact that the tents are closer to the ground, closer to nature…the seamless outdoor-indoor living the tents offer. Nature is a great healer and leveller and being able to witness animals continuing their daily rituals without interruption is an incredible privilege!
On an optimistic note, where are you dreaming of going in 2021 and why?
LB I always look for a destination that offers a mixture of history, local culture, adventure and sustainability as these are the places where I'm happiest. That said, Hotel Santa Caterina is on top of my European list for next year. It is extraordinary in every respect and is family owned and run—just as it should be.