Here's Why Qantas First Class Is a Culinary Journey In The Sky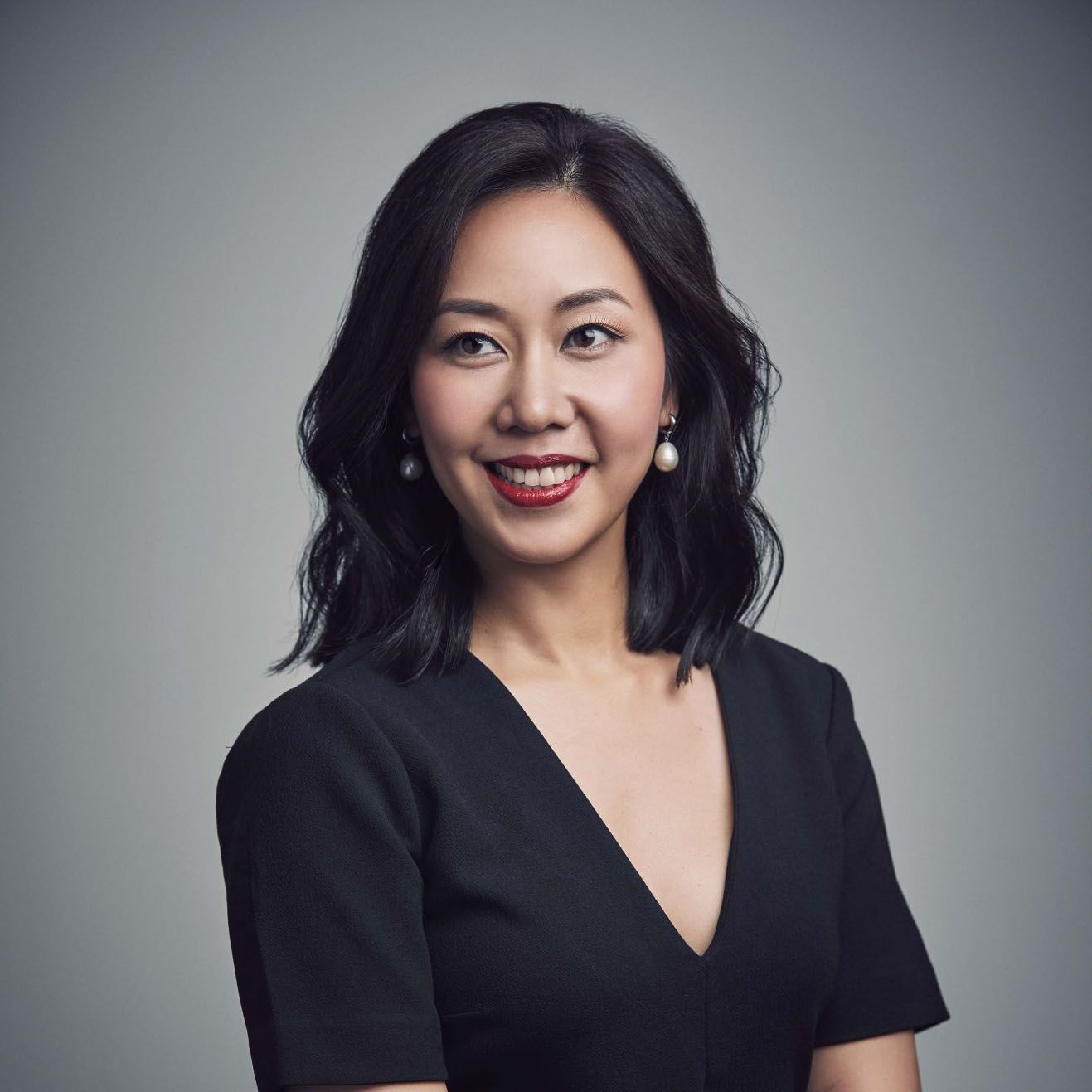 By Kissa Castañeda
March 24, 2018
We got a preview of what to expect on the return of the Qantas A380 first class service from Singapore to London.
1/4 The culinary journey begins at the lounge
As Qantas resumes its A380 direct service from Singapore to London on March 25, there will surely be an increase of discerning jet-setters to their Singapore lounge. Good thing the premier Australian carrier is well prepared for it—the spacious lounge is furnished with plenty of plush seats, ample shower rooms, a mini playground and a restaurant that serves food cooked a la minute. Our favourite part? A full-service bar with no cocktail menu, which means you can order any tipple you fancy may it be a negroni or a Hibiki highball.
2/4 Expect a sparkling in-flight welcome
As soon as you've settled in one of the 14 individual first suites, you'll be greeted by a glass of champagne and a caviar tartlet with crème fraîche. The latter is a timeless signature creation of chef Neil Perry's Rockpool catering, a longtime collaborator of Qantas. In fact, every culinary touch point is created with Perry and his dedicated catering team—their relationship is 20 years strong so you're ensured consistent and creative plates wherever you fly.
3/4 Savour a fine-dining feast up in the air
Every menu is inspired by the port itself and features local ingredients but there's also a line-up of comfort food favourites. For instance, on the Singapore–London leg, you'll have a choice between a Jianxi style white fish with garlic rice and a beef fillet with rosemary potatoes (pictured). The amount of care they put into developing dishes assures that frequent flyers won't encounter the same meal twice. What they're likely to meet, however, is a sommelier in the sky. About 70 per cent of the time, you'll be travelling with a qualified sommelier on board who can guide you through their comprehensive award-winning cellar.
4/4 Every detail designed to please you
Just as restaurants on land are largely going casual, the first class service channels the old-world charm of fine dining. You'll see it in the details: from the modern cutlery designed David Caon to the bespoke plates created by chef Neil Perry. Plus, there are no set meal times—you can eat as much or as little as you like, and dishes are made to your preference meaning yes, you can have your steak blue or done medium rare should you wish.