Why Figment CEO Fang Low is Betting Big on Singapore's Shophouses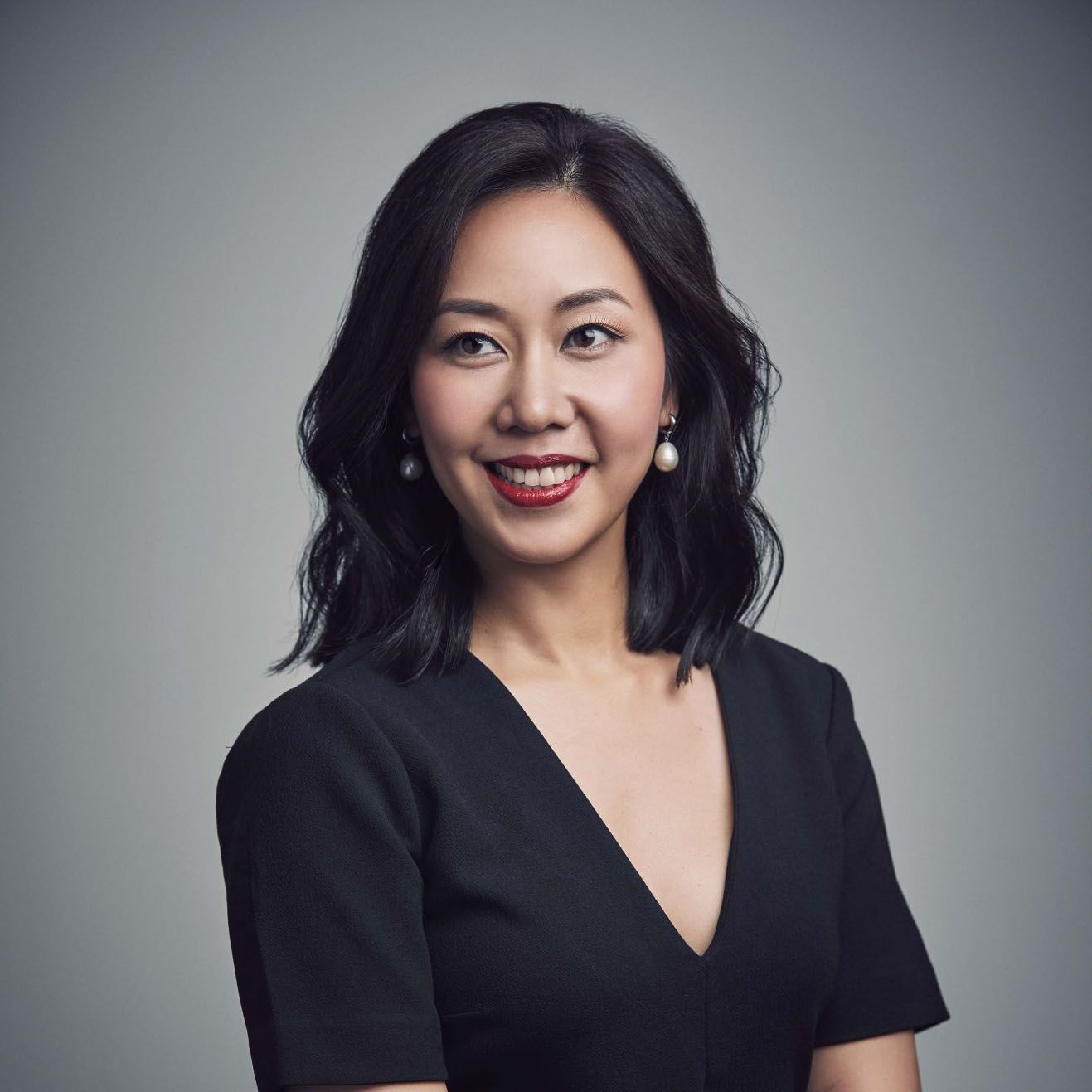 By Kissa Castañeda
April 19, 2021
For Fang Low, CEO and co-founder of Figment, Singapore's colourful shophouses are more than an architectural legacy—they are a window to a more dynamic and connected way of living
Winston Churchill once said, "We shape our dwellings, and afterwards our dwellings shape us." This saying rings true in the case of Fang Low, the 33-year-old CEO and co-founder of Figment, who built a company that conserves and reimagines traditional shophouses and then leases them out for residential purposes.
Growing up in a Chinese baroque shophouse in Tanjong Pagar showed Low what it's like to live in a neighbourhood "full of kampong spirit" as he describes it. As a child, he spent his afternoons playing badminton in the carpark or reading books at the independent bookstore around the corner—a different upbringing from the high-rise living that defines much of Singapore today.
After finishing a Master in Public Administration at the Harvard Kennedy School and a Master in Business Administration at The Wharton School at the University of Pennsylvania, Low worked as an analyst at Goldman Sachs until his calling to combine commerce and creativity beckoned him to carve a new path.
Despite having launched Figment in 2019, the homegrown company is known for being one of the biggest players in the city's co-living sector. His ultimate ambition, however, is not about breadth but depth. "Figment prides itself on its curated portfolio of shophouses. I'm adamant that we don't grow at all costs, to risk losing our soul in our scale. I think we are uniquely suited to go deeper from where we currently are, into our neighbourhoods in a bid to revive our kampong spirit."
The idea of building communities surfaces over and over when you speak to the passionate Low, who mentions it not only in the context of physical neighbourhoods but in bringing together like-minded people. He admits that the experience of living in a shophouse appeals to a certain demographic, but this self-selecting nature works to their advantage.
"Figment attracts people from what Richard Florida has coined as 'the creative class'. Our members are looking for something local and authentic beyond the oft-mentioned sterile Singapore veneer. They appreciate our partnerships with local craftspeople and designers and would like to join us in supporting Singapore's arts, culture and heritage scene. Ultimately, we see ourselves as not in the business of selling space, but rather in building experiences and memories."
(Related: Get To Know The Winners of Tatler Design Awards 2021)
What sparked the idea for Figment?
Fang Low: I wanted to help bring back shophouse living, and the first step in establishing Figment was to take a risk and reinvent the very same shophouse I grew up in as a boutique home for co-living. Local design firm Ministry of Design had the radical vision of painting the entire house white as a blank canvas for us to start writing this chapter in reimagining shophouses and the neighbourhoods around them.
What do you love about living in shophouses?
FL: I'm grateful to be able to experience a part of Singapore's heritage every day. No two shophouses are alike; each one has its own unique character. The eclectic combination of Islamic rain eaves, Peranakan tiles and Corinthian pillars speaks directly to our Singaporean culture.
Each morning I step out directly onto the street-level ambience of a wonderful heritage district. Shophouses are often overlooked because of their lack of amenities relative to condominiums, but I like to think that the amenities our community has access to is out there for us to explore. Some might be put off by certain elements of shophouse living and that's okay. As I like to say, Figment is not for everyone, but everyone is welcome.
Art is a personal passion you are actively weaving into your business through Figment X. Tell us more about this initiative.
FL: I've had the pleasure of growing up amidst antiques and artworks. In fact, I was close to embarking on a career in the arts after securing a position with Christie's in New York. Unfortunately, during my time at the Asian Art department, I accidentally broke a Ming dynasty teacup and was quickly let go. I imagine my career could have ended up quite differently!
Figment X is our attempt to provide a local art platform for both artists and art lovers. The "X" stands for the intersection between art and space. We made sure to model it after a non-profit foundation to give back to the Singapore art scene. Our latest project in March 2021 was entitled the "Figment Artist Booster"—we curated seven local artists to exhibit their artworks in our Figment homes, providing these artists with a cultural backdrop for them to display their work and increase their visibility amongst collectors.
(Related: Meet Asia's Most Influential: The Culture List 2021)
Can you expound on your idea of the "15-minute kampong"?
FL: Our interpretation of "kampong" is about building a strong sense of community and sustainable living. Just imagine from the time you wake that everything you need is within a 15-minute walking or biking radius. The local bakery down the block, a co-working space two streets away, and a yoga studio opposite where you live. Many global cities such as Paris and Melbourne are already hard at work towards crafting such polycentric neighbourhoods.
I hope Figment can play a key role in attracting a core community of residents to create these "15-minute kampongs" to revive the spirit that has largely disappeared since we moved into the anonymity of high-rises.
(Related: A Taste of Home: Chef Aven Lau on His Favourite Places to Eat in Singapore)
You are also in conversation with family offices on buying and conserving more shophouses in Singapore. Why is this essential?
FL: Much like how the Medici, Pazzi and other families of Renaissance Italy were patrons of the cultural icons that brought glory to Florence, our family offices have a crucial role to play to create a more liveable Singapore.
I have recently been working with a consortium of local family offices to invest in conservation shophouses. Bringing back shophouse living or working towards creating a "15-minute kampong" is too much responsibility for one family, including mine, to take on. Old buildings need new ideas to survive. This is one such new idea.
Together we can invest in making a lasting impact within our heritage districts. We can become the catalyst in reviving the kampong spirit. We can build the thriving communities of yesteryear that we sorely need today. After living with the isolating impacts of Covid-19, there is no better time for this to happen.