Experience The Future At Audi Brand Experience Singapore 2018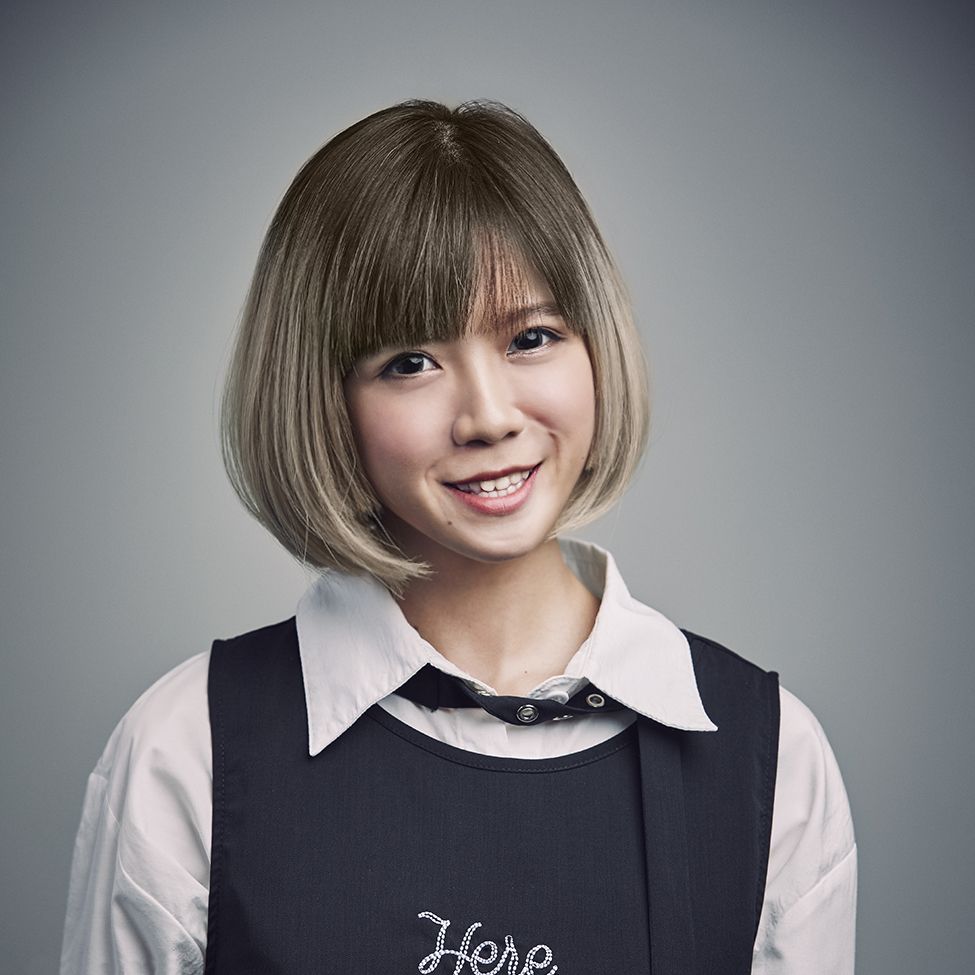 By Chloe Pek
October 11, 2018
Automotive enthusiasts: you won't want to miss this
In what is the German marque's biggest showcase in the region, Audi is bringing the future to Marina Bay Sands' Expo & Convention Centre from October 10 to 14. Automotive fans can witness the unveiling of the brand's latest range of cars—including the anticipated Audi A8, Audi A7 Sportback, and Audi e-tron—and explore the exciting concepts and innovations that Audi has planned for the future. With a myriad of activities to excite the car aficionado, here are some of the experiences to look forward to at Audi Brand Experience Singapore 2018.
1/5
Watch an Audi runway show
Driving showcases have never been this exciting. Take your seat by the grandstand and watch 30 of Audi's stylish cars in action as they cruise across a 20-metre by 20-metre LED runway.
2/5
Go for a spin
Feeling restless from simply looking at the cars? Pick your favourite and test drive it right away. Children under 1.2 metres in height can get in on the action as well—Audi has also prepared a mini driving experience that they can enjoy.
(Related: Audi Unveils The Restyled A4)
3/5
Test your car knowledge
Got a wealth of automotive trivia you'd love to share? Don't let it go to waste. Ticket holders can participate in a quiz to stand a chance in winning the new Audi A5 Sportback at the grand lucky draw. May the best man win.
4/5
Drive the Audi e-tron Vision Gran Turismo
While you won't be racing across the convention centre in real life, you can experience this futuristic electric car born from the best-selling Gran Turismo Sport at the Playstation game pods on site.
(Related: Audi Reveals Improved Version of Its Iconic TT Model)
5/5
See the future
Known for their innovations in autonomous driving technologies and electric mobility as well as their commitment to digitalisation, urbanisation and sustainability, Audi will be revealing their latest concept cars for the first time in Southeast Asia. We can't wait to see the Audi Aicon and Audi Elaine.