Everything You Need to Know About Princess Eugenie's Wedding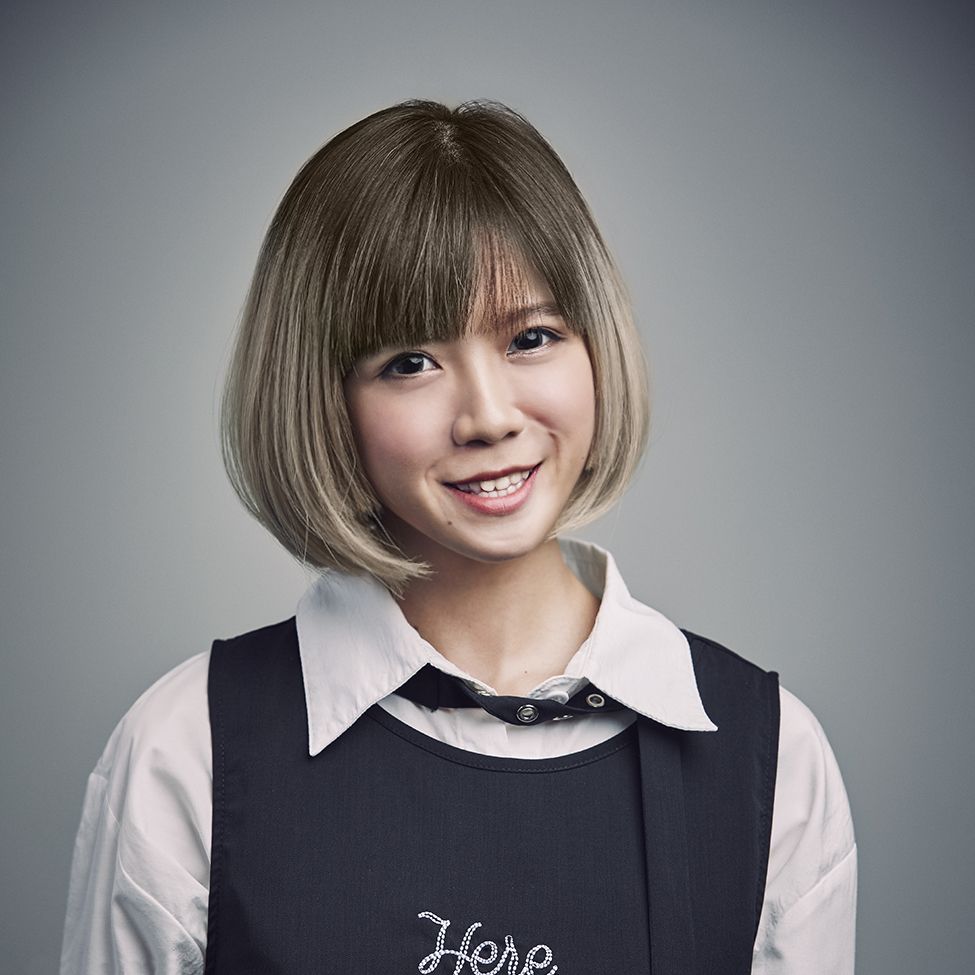 By Chloe Pek
June 06, 2018
No need for post-wedding blues—we have another royal nuptial approaching in autumn this year. After announcing their engagement in January, the date for Princess Eugenie's marriage to her longtime boyfriend, Jack Brooksbank is closing in. Here's everything you need to know
1/7
Who is Jack Brooksbank?
Princess Eugenie's boyfriend of seven years, Jack is no stranger to royal events. In fact, the 32-year-old reportedly descends from one of England's oldest—and well-connected—families, the Brooksbank baronets. This connects him to Princess Eugenie through her mother, the Duchess of York, making them distant cousins—third cousins once removed, to be exact.
Aside from his pedigree, the socialite is making a name for himself in the hospitality business, dealing as a wine merchant. He is the UK ambassador for George Clooney and Rande Gerber's tequila brand, Casamigos, and has shared on occasion that he wishes to open a chain of pubs.
The couple first met in at a ski resort in Verbier, Switzerland and maintained a long-distance relationship when Eugenie while she was in New York City at one point of her career. Jack proposed to Princess Eugenie on a holiday in Nicaragua early this year.
2/7
When is the royal wedding?
The royal wedding will take place on October 12, 2018, Friday. This is in line with royal tradition, with weddings taking place on weekdays. The Duke and Duchess of Cambridge, Prince William and Kate Middleton also wedded on a Friday.
3/7
Where will the wedding be held?
Like the Duke and Duchess of Sussex's (Prince Harry and Meghan Markle) ceremony, the upcoming royal wedding will also be held at St. George's Chapel. A 14-century space at Windsor Castle, the chapel holds up to 800 guests, making it a relatively low-key venue in comparison to Westminster Abbey or St. Paul's Cathedral.
Other royals who have tied the knot at St. George's Chapel include Prince Edward and Sophie Rhys-Jones in 1999, Prince Charles and Camilla Parker Bowles's civil ceremony in 2005, and Peter Phillips' wedding to Autumn Kelly in 2008.
(Related: #Tatlergram: The Best Moments From Prince Harry And Meghan Markle's Wedding)

4/7
Who will be there?
While Princess Eugenie's wedding will likely see a more intimate turnout compared to Prince Harry's, we will definitely be seeing a fair share of royals and famous faces on the guest list. The spotlight will undoubtedly be on the Yorks for Princess Eugenie's wedding, with Prince Andrew, Duke of York walking his daughter down the aisle. Sarah Ferguson, Duchess of York will also be in attendance despite her strained relationship with some members of the royal family—most notably with her former father-in-law, Prince Philip.
Other awkward reunions include Prince Harry and his former girlfriends Chelsy Davy and actress Cressida Bonas, who remain close friends with Princess Eugenie. His rumoured ex-love interest, Ellie Goulding, is also expected to score an invite.
James Blunt, Cara Delevingne, Ashton Kutcher, Mila Kunis, Sienna Miller, Margot Robbie, Ed Sheeran and the Beckhams are amongst the celebrities likely to be on the guest list.
5/7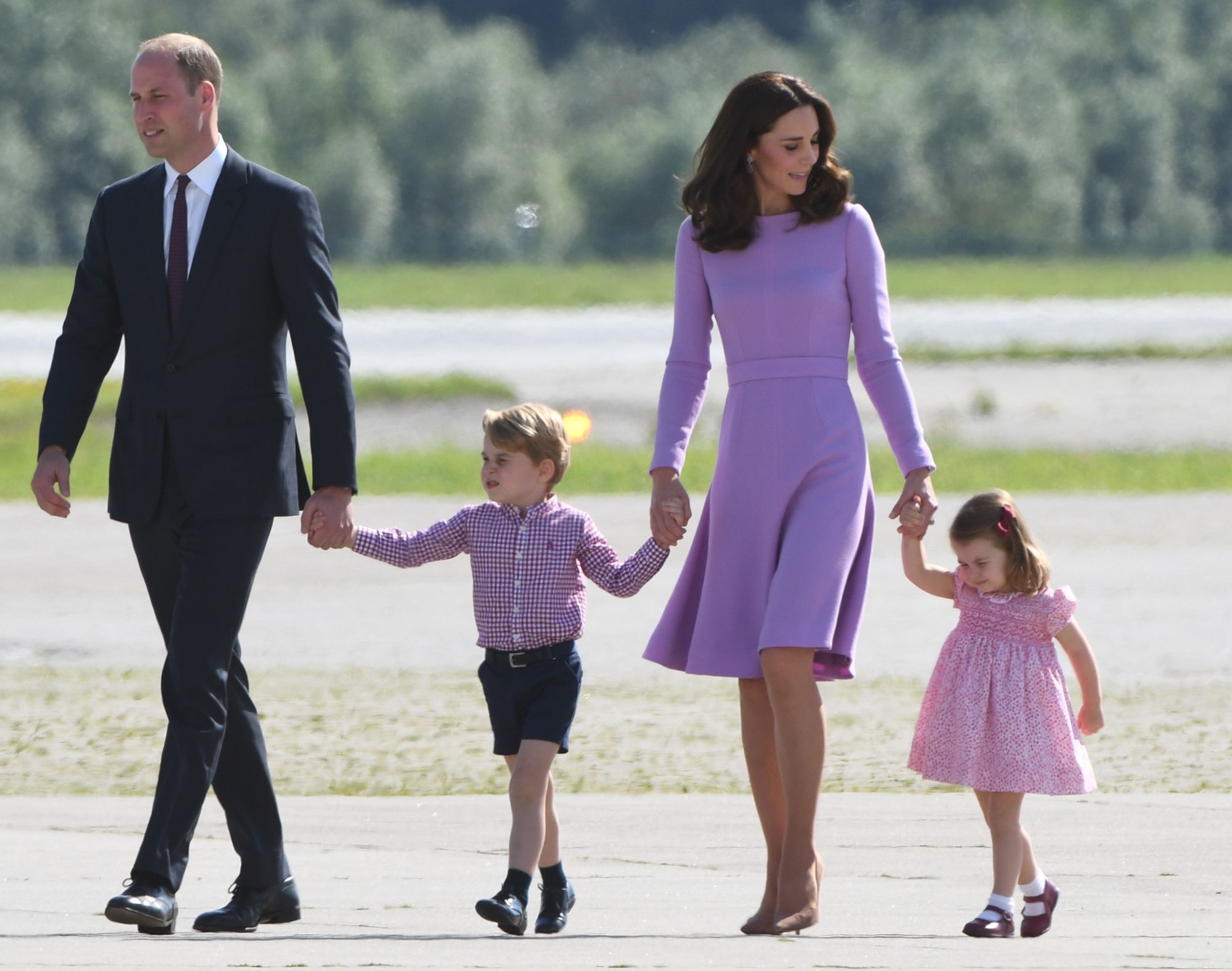 Who will be in the bridal party?
Prince George and Princess Charlotte recently stole the show as the most adorable pageboy and bridesmaid at Prince Harry's wedding, and they are likely to reprise these roles at Princess Eugenie's nuptials. As for the maid-of-honour, we won't be surprised to see her older sister Princess Beatrice taking on this duty. The pair have a close-knit relationship and are frequently spotted at events together.
(Related: 10 Adorable Moments From Pippa Middleton's Wedding)
6/7 Will the couple be conferred new royal titles?
Unlike her cousins Prince William and Prince Harry who were given dukedoms on the occasion of their marriage, Princess Eugenie—who is ninth in line to the throne—is not a working royal, and will therefore not be given a new title. She can however, choose to adopt her husband's surname and be styled as Her Royal Highness Princess Eugenie, Mrs. Brooksbank.
As for Jack Brooksbank, it is unlikely that he will be receiving any titles from the Queen, a precedent first set by Sir Angus Ogilvy, who turned down an earldom upon his marriage to Princess Alexandra in 1963. Princess Anne and Mark Phillips did the same for their wedding in 1973.
7/7 What will Princess Eugenie wear?
The Princess has been spotted in London-based luxury label, Erdem on numerous occassions—including her engagement photos—so it would come as no surprise for her to choose the designer for her wedding dress. Known to be experimental with style, we expect a more fashion-forward piece compared to her cousin-in-laws, Kate Middleton and Meghan Markle.
(Related: The High Street Brands Fit For Royalty)
As for her tiara, it is speculated that Princess Eugenie will be wearing the York Tiara, "something borrowed" from her mother Sarah Ferguson, Duchess of York, for her wedding to Prince Andrew in 1986. The diamond-studded headpiece, commissioned from Gerrard & Co, feature floral scrollwork and diamond collets mounted in platinum, set with a five-carat diamond on the top, and was gifted to the Duchess by the Queen and Prince Phillip.