Embark On A Railway Escapade In Old-World Luxury
Travel
TATLER FOCUS
A flight from Changi Airport may take you to Bangkok in the span of just two hours, but the beauty of train travel is in the journey, rather than the destination. Belmond's Eastern and Oriental Express whisks you through picturesque landscapes and unforgettable experiences
There is a certain fascination about overnight trains that fuels our imaginations—from a romantic encounter between two strangers, to a thrilling murder mystery. So much more than a form of transportation, such trains are a travel experience in themselves, conjuring up the elegance of times past.
Embark on a slow and enchanting journey through Southeast Asia on board Belmond's Eastern and Oriental Express, a colonial-style sleeper train that made its first journey from Bangkok to Singapore in 1993. Beneath a cream, green and gold exterior, the nostalgic carriages are decked out in lacquered wood panels and silken furnishings, evoking the era of French Indochina.
(Related: Life In The Slow Lane Aboard Belmond's E&O Express)
Exquisite cabins decorated with elaborate marquetry beckon as the gentle swaying of the train and passing scenery lulls you into a restful peace. In the ornate dining cars, exotic cuisines await you on crisp white linen-clad tables for lunch and dinner. Head to the Bar Car for some after-hours entertainment, where you can share the day's adventures with fellow travellers over live jazz music, cocktails and champagne. Continental breakfast is brought to your private cabin by a steward who is at your service throughout the day.
Take a two-night trip between Singapore and Bangkok through the royal town of Perak, Malaysia and historic Kanchanaburi, or embark on a week-long sojourn, Fables of Peninsula, which takes you from Singapore to Kuala Lumpur, Penang, Koh Chaan, and finally Bangkok. This six-night journey includes a night's stay at the Fullerton Hotel, Singapore, and at Cameron Highlands Resort.
Gourmets can also opt for a gastronomic two-night journey from Singapore to Bangkok with acclaimed chef and restauranteur Ian Kittichai, who will take over the Eastern and Oriental Express' menu with his imaginative, modern Thai cuisine. Let him escort you on a Local Flavours tour, where you can explore the nearby wet market and rice noodle house. Then, take a cooking lesson on board a raft on the River Kwai.
Trending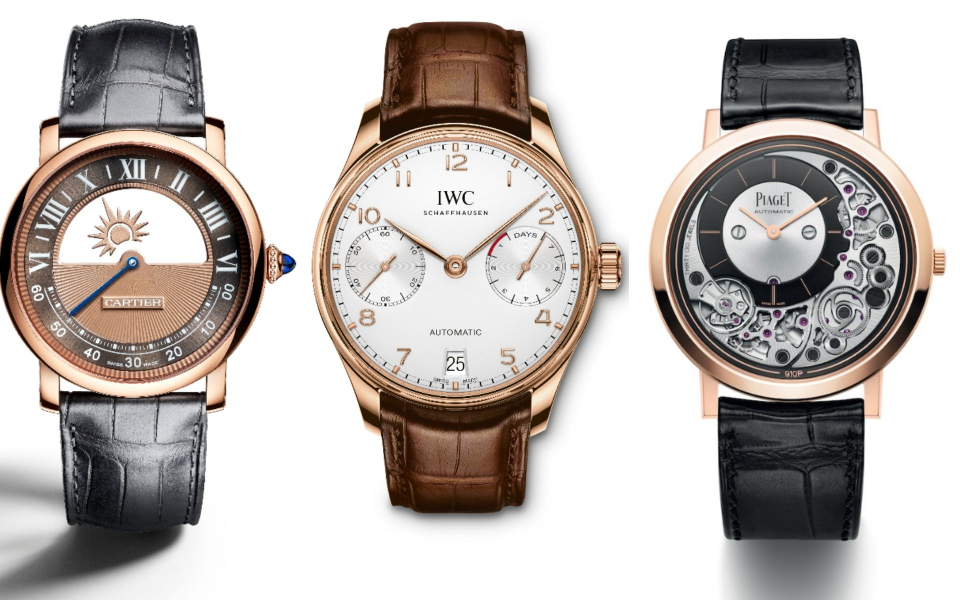 12 Men's Watches For Every Glamorous Occasion
November 10, 2018 | BY Brian Cheong
photo_library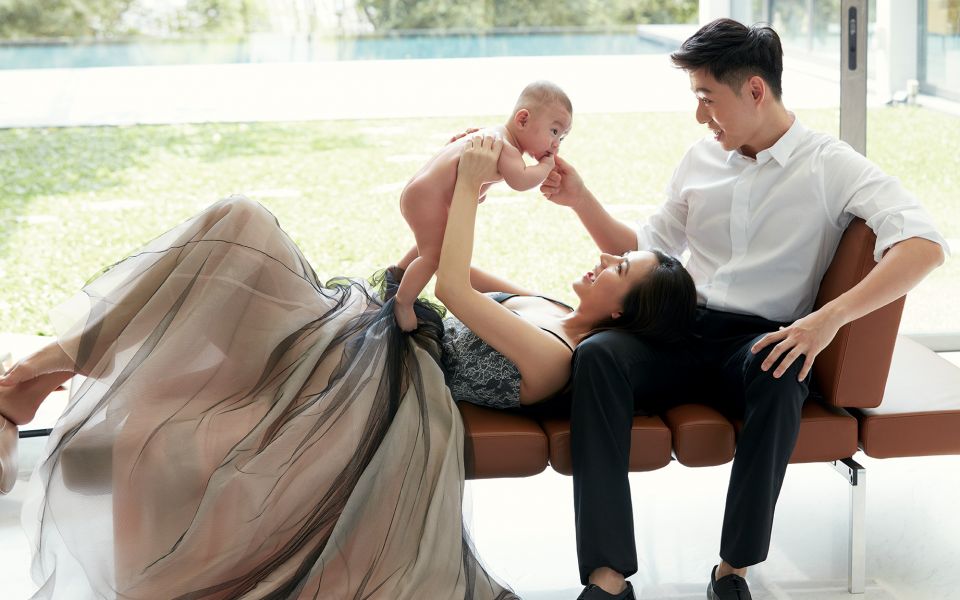 "Instagram, For Me, Isn't About Likes" Says Cheryl Wee
October 30, 2018 | BY Daphne Chen-Cordeiro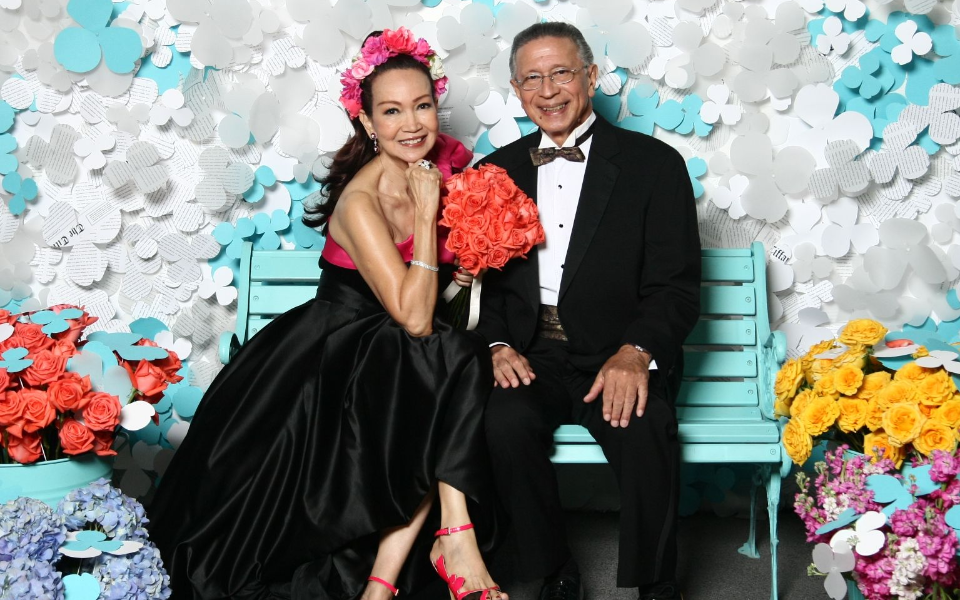 Best Photo Booth Moments From The Singapore Tatler Ball 2018
October 29, 2018 | BY Chloe Pek
photo_library
What Went Down At The Singapore Tatler Ball 2018
October 28, 2018 | BY Chong Seow Wei
Singapore Tatler Ball 2018: Inside The Party
October 26, 2018 | BY Singapore Tatler
photo_library
The Best Dressed At Tatler Ball 2018
October 26, 2018 | BY Cheryl Chan
photo_library