Design Moodboard: Hygge, The Rise Of Asian Design And Cebu Craftsmanship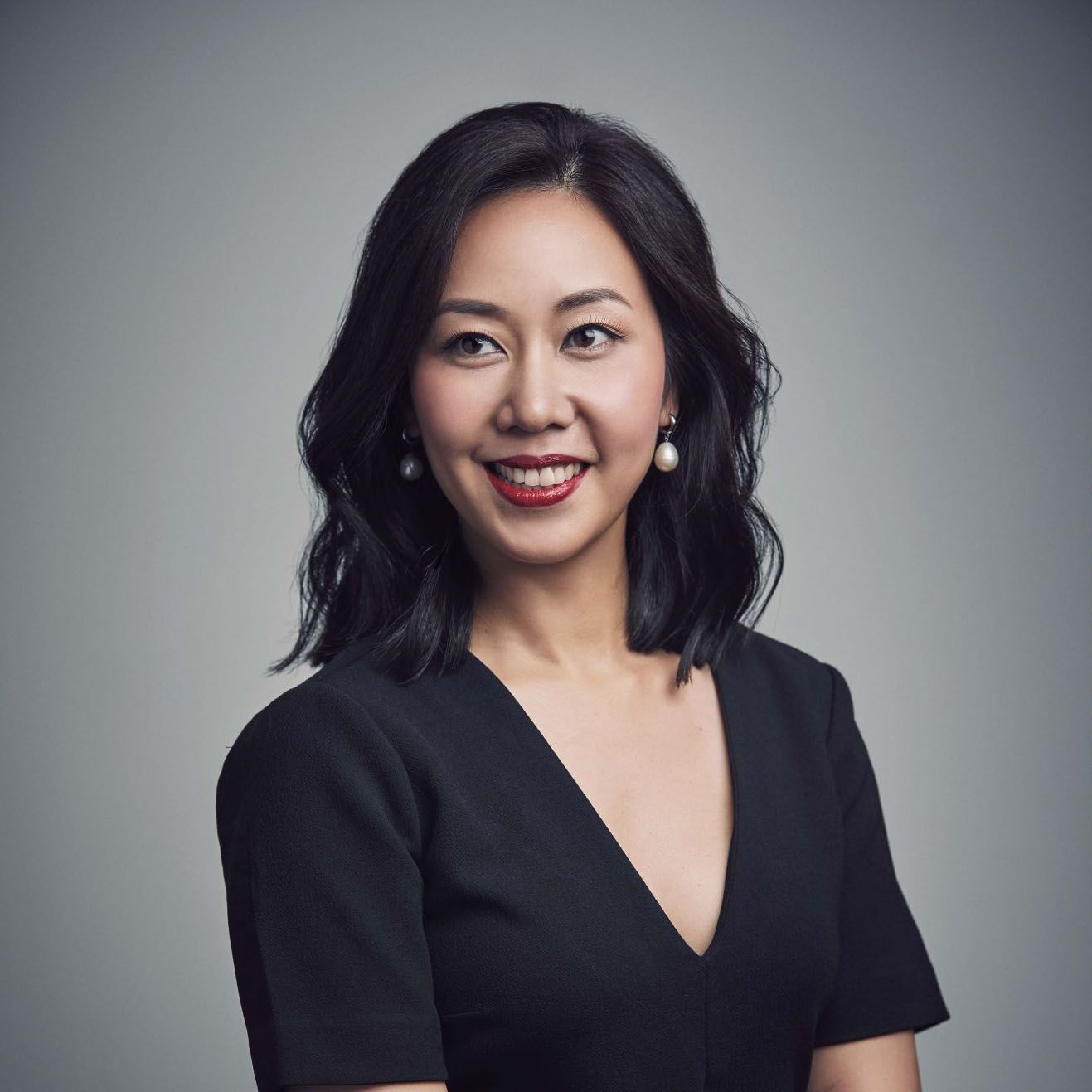 By Kissa Castañeda
February 16, 2017
We shine the spotlight on the top talents in Asian design, how to ace the Danish art of getting cosy, and the craftsmanship of Cebu's artisans

In this changing world, homes remain a constant. It is the place where we can reveal our true selves, cherish precious time with our loved ones, and feel warm and safe. The concept of the home being a cocoon against the harsh outside world isn't anything new, but it's one that definitely resonates strongly today.
In the February-March issue of Singapore Tatler Homes, we bring together inspiration and insight on how to make your own cocoon even more comfortable. Look to the Danish art of getting cosy: we share how you can add hygge elements to your bedroom to soften a space.
We also look at the idea of home in a larger context, as this issue of Singapore Tatler Homes focuses on Asia. Our region is often described as a bright spot in a dark world—a place where things are still on an upward trajectory. This is certainly true for the design industry. Asia is where amazing talent, creative initiatives, and an appreciative audience converge.
The rise of groundbreaking Chinese architect Ma Yansong is a good example, as are the progressive design firms here in Singapore whose work have garnered critical acclaim. The following pages profile Asia's colourful design scene—from thriving local craftsmanship in Cebu to beautiful interiors created by Singaporean talent.
Outside these pages, we continue to shine the spotlight on Asian talent with our first signature event, A Celebration of Design. I invite you to check out the award-winning projects (such as the dream home of an art-loving couple, or the daring pattern pairings of this home) and the designers behind them, as well as our continuing coverage online. Here's to making home—in all its permutations—even more special with the transformative power of good design.