6 Eco-Friendly Luxury Hotels To Stay In Malaysia For 2020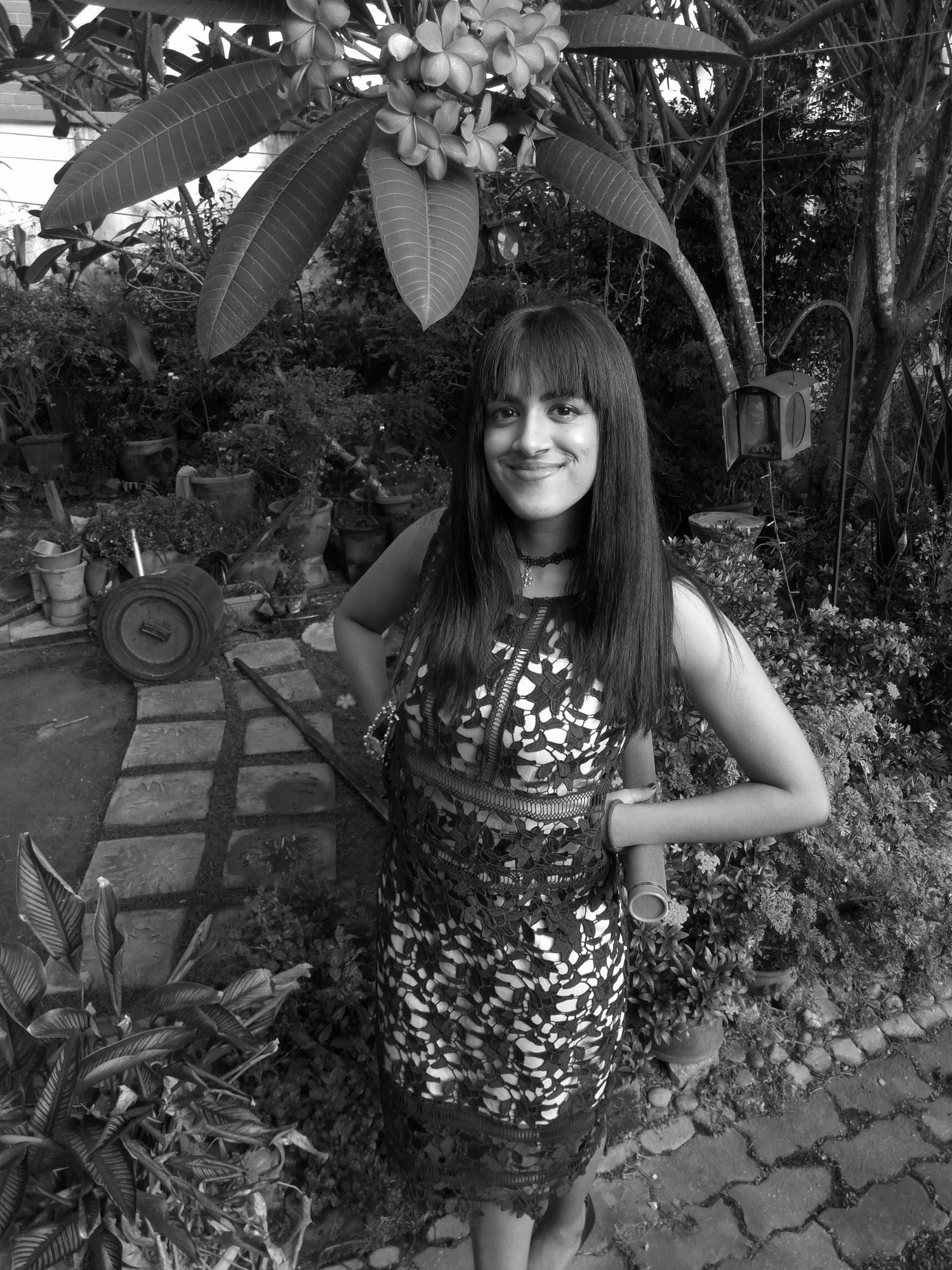 By Tania Jayatilaka
January 17, 2020
Travel greener and cleaner all year round by staying at these eco-conscious luxury hotels
1/6 Four Seasons Hotel Kuala Lumpur
A year after the Four Seasons Hotel Kuala Lumpur made its highly-anticipated debut, it picked up a prestigious award for sustainability with its locally-inspired bar concept, Bar Trigona.
Helmed by a superstar bartending team that sources ingredients directly from local farmers and uses every part of the ingredient (from shells and husks), it's no surprise that Bar Trigona won the Ketel One Sustainable Bar Award.
From energy-saving features in guest rooms to a Bar Trigona campaign that lets members of the public 'adopt' a local beehive from a farm in Negeri Sembilan, The Four Seasons Hotel Kuala Lumpur is fast on its way to becoming a sustainability champion in Malaysia's hospitality scene.
(Related: Hotel Review: Tatler Checks Into... Four Seasons Hotel Kuala Lumpur)
2/6 The Andaman Langkawi
A two-night stay at this luxurious resort gave us a first-hand look at The Andaman Langkawi's incredible coral conservation project aimed at restoring The Andaman Reef following the devastating effects of the 2004 Tsunami.
The resort's coral nursery helps rehabilitate corals before transplanting them back onto a reef that's estimated to be 8,000 years old just a few metres away from the resort.
The Andaman's commitment to its beautiful rainforest environment is far from superficial, as seen in the resort's green practices like rainwater harvesting, food waste composting, LED lights and herb gardens, to name a few.
(Related: These Are Malaysia's Most Expensive And Luxurious Hotel Suites And Villas)
3/6 Element Kuala Lumpur
We've always had high expectations of this Green Building Index-certified hotel situated at Jalan Binjai, said to be the tallest eco-conscious hotel in Malaysia.
Not only are the room views incredible but the hotel was designed and built to sustain green practices right from its onset. Eco-friendly features include a rainwater harvesting system, energy-efficient LED lighting, an indoor-air quality CO² monitor, and a 'Bikes-to-Borrow' programme to encourage eco-friendly sightseeing.
(Related: 7 Easy Ways to Have a More Sustainable And Eco-Friendly Lifestyle in 2020)
4/6 Mandarin Oriental Kuala Lumpur
Recently, Mandarin Oriental Kuala Lumpur signed a memorandum of understanding with WWF Malaysia as part of the five-star hotel's ongoing commitment to ground-up sustainable practices.
The partnership will see the elimination of single-use plastic in all guest rooms, the implementation of sustainable packaging for mini bar items as well as a reduction of food waste and an increase of locally-sourced seafood.
(Related: 5 Ways To Understand And Break Down The Concept Of Sustainability)
5/6 Alila Bangsar
Beat the traffic and opt for an eco-friendly LRT ride to this trendy Bangsar hotel (accessible via a walking bridge linked to the Bangsar LRT station). Guests of Alila Bangsar will recognise the creative use of 'Giving Bags' in each room, through which they can donate unwanted or gently used items to local charities.
Alongside tinted windows reducing heat penetration and reduced operation of hotel lifts during off-peak hours, Alila Bangsar opts for in-house recyclable glass bottles over single-use plastic, natural chlorine produced from salt for the swimming pool, rainwater harvesting and energy-efficient air-conditioning practices.
6/6 Shangri-La Rasa Sayang Resort & Spa
Years ago, this sleepy beachside resort earned the honour of Best Sustainable Hotel in Malaysia at the International Hotel Awards. Its first Green Committee was set up in 1995 and today, Shangri-La Rasa Sayang Resort & Spa uses bio-degradable, starch-based toiletries in all its guest rooms. In 2013, the resort replaced the need for diesel-powered boilers with heat pumps for various operations.
Beach clean-up activities are a regular feature of resort life for both staff and guests, as is turtle conservation activities at the resort's Turtle Eco Centre.