Shaun Tay Discovers His Passions In The Porsche Panamera 4 Sport Turismo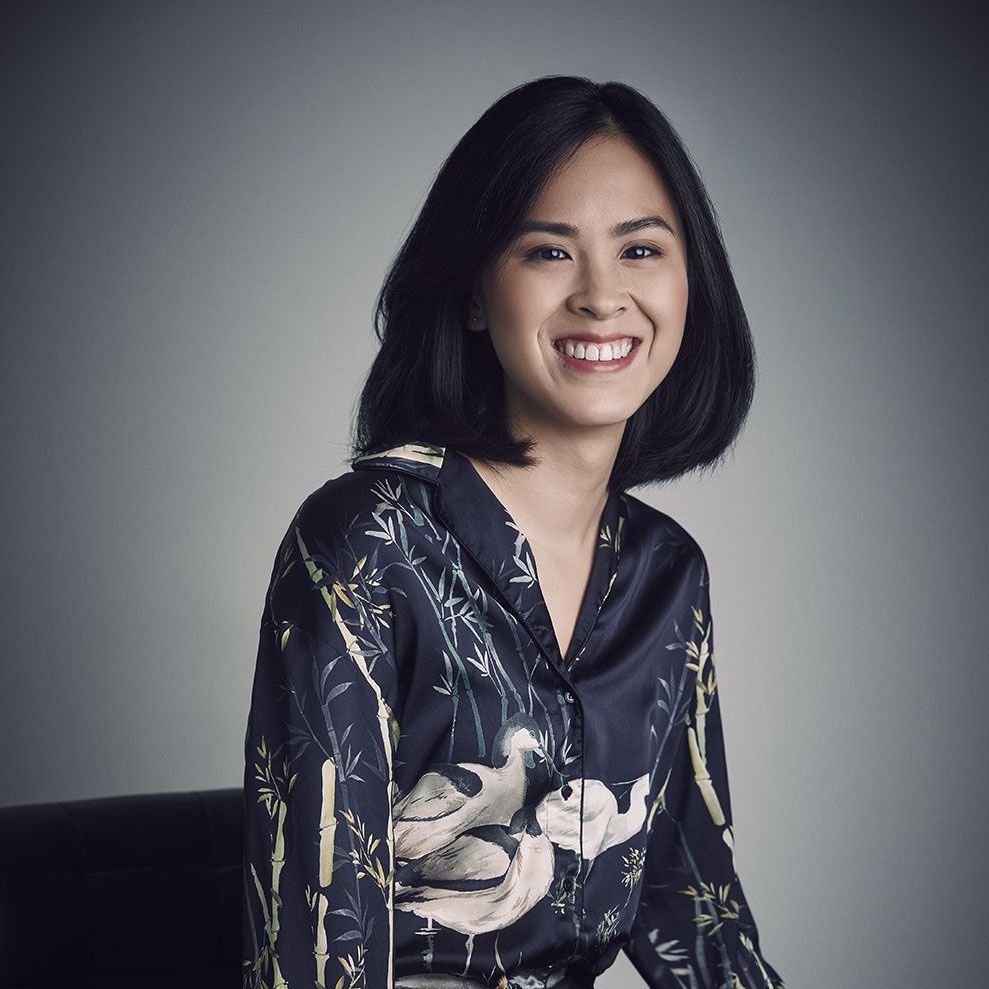 By Chong Seow Wei
March 09, 2018
TATLER FOCUS
The businessman steers us through Singapore to explore his greatest loves in life in the spectacular ride.
1/6 Technology
"I've been fascinated with technology since I was seven, after reading about Yuri Gagarin and his journey to space. At work, I pursue businesses that use technology to impact our society positively. So I appreciate structures such as Marina One, which incorporates cutting‑edge green technology into its architecture and facilities. This shows the world that Singapore is taking a mature but innovative approach to climate change.
Similarly, Porsche is known to make cars with state-of-the art technology that maximises the pleasure of driving. I like that its new Panamera 4 Sport Turismo has driver-assistance features such as the Porsche Active Aerodynamics, which activates its roof spoiler to create downforce and make the car more stable as it travels at high speeds."
2/6 Drinks
"One of the most exciting parts about life for me is making decisions. That's why I enjoy coming to Druggists. The restaurant and bar on Tyrwhitt Road has 23 different types of craft beer from cult breweries on tap and this changes every week, which means I get to try an entirely different menu every time I'm here.
Because I see variety as the spice of life, it's exciting to know just how much the Panamera 4 Sport Turismo has to offer in terms of performance. Ignite its V6 engine and the car roars to life. Then, you get to decide which of the three driving modes you're in the mood for. While the "Normal" mode gives you a great everyday car, switch to "Sport" or "Sport Plus" mode to transform the car into a growling 330hp beast that exhilarates with every step of the accelerator."
3/6 Food
"I gravitate towards brands that have a strong identity and passion for their products. A fine example is Potato Head Singapore, where I go to for comfort food and drinks. As I drive to the restaurant, it hits me that the Panamera 4 Sport Turismo's designers have also carefully considered and crafted its sporty and ergonomic seats, elegant interior design, generous leg and headroom and large touchscreen display."
4/6 Design
"I appreciate good design, and am a fan of interior designer Roy Teo's bespoke designs. With The Mill—his own office building—I like that it provides a visual narrative through its unapologetically bold industrial-gothic architecture. The Panamera 4 Sport Turismo also has a confident aesthetic. Beautiful curves, sleek lines and a low-slung body—its striking looks show how well Porsche knows what its owners want."
5/6 Sports
"I picked up golf about 10 years ago to spend more time with my dad, who's an avid golfer. In a way, golfing and driving are both tools for discovery. As a golfer, I'm constantly learning new things about myself, my playing partners and my surroundings. No round of golf is the same, much like what you'll get with the Panamera 4 Sport Turismo. The car can be a practical luxury saloon one day, with its large boot space that can easily fit two golf bags, or surprise you with its precise, sporty handling the next day."
6/6 Family
"I really cherish the time I get to spend with my family; watching my two toddler sons grow up, observing them as they discover their own ways of navigating life, and anticipating the men they will become. With them, my wife Marilyn and I like to explore parts of Singapore we've never been before, so the Panamera 4 Sport Turismo is great for such family trips. It can also fit three passengers in the back comfortably, which is what you'd expect from a luxury saloon of its size anyway."