Design Speak: Ole Scheeren Reinvents The Modern Skyscraper
Art & Design
By rethinking the ways in which the skyscraper is being built, the German architect aims to make the urban environment a greener and more communal space.
Architect Ole Scheeren discusses his design philosophy and the ways to creatively defy gravity.
The skyscraper has become a ubiquitous sight in any modern city. But as cities grow denser than ever before, these commanding structures can add to the general sense of vertiginous claustrophobia—an effect that German architect Ole Scheeren hopes to counter by rethinking the ways in which these monolithic towers are built.
"The architecture that we build is not for ourselves, but for the public and the people who inhabit those buildings," says the principal and founder of his eponymous firm, Büro Ole Scheeren. "The denser our cities become, the more important it becomes to think about the types of spaces we can create in them."

(Related: Design Speak: Sou Fujimoto Blends Nature With Architecture)
Built Intention
The son of an architect, Scheeren grew up in the city of Karlsruhe in southwest Germany. He joined the Office for Metropolitan Architecture (OMA) at the age of 24 in 2002, working under the mentorship of renowned Dutch architect Rem Koolhaas. Scheeren left OMA in 2010 to set up his eponymous practice; currently, the itinerant architect travels across all four offices in Beijing, Bangkok, Hong Kong and Berlin.
During his tenure as the Asia director of OMA, Scheeren seized the world's attention with the design and construction of the CCTV Headquarters in Beijing. Co-designed with Koolhaas, this megastructure houses China Central Television and was envisioned as a steel loop that links the different processes of media production, thereby creating interconnected spaces within the complex. Today, it has become a landmark that frames the urban landscape of Beijing.
(Related: Greenlam Presents Architecture Of The Year At Tatler Design Awards)
"My goal is to give something to the places we build and the people we build for"
Indeed, the unconventional look of each of Scheeren's projects has attracted his fair share of critics and admirers alike, including Chinese President Xi Jinping, who reportedly counted the CCTV tower among Beijing's "weird buildings".
Its unusual shape has also seen it compared to "a pair of trousers" amongst the general public. "The reason why my buildings may look different from other projects is not an attempt to look different; it's because they do something different from the norm," explains the architect.
"I think that when you do things that break the status quo in such radical ways, it takes time for these projects to be really understood and to find their place in the public consciousness."
(Related: 5 Reasons Why Duo Residences Is An Architectural Feat)
Urban Dialogue
As the architect attests, there's a method in the madness and even an altruistic motive in these unconventional designs—these projects were intended to create more liveable spaces amid the urban landscape.
"My goal is to give something to the places we build and the people we build for," says Scheeren. "I think it's great to give architecture back to the people, that it's made for people, and to celebrate public interaction and the spectacle of such a structure."
Take another project as an example: Duo, the two-tower complex that soars above a circular plaza and the Bugis precinct in Singapore. Completed in 2017, the mixed-use development is hard to miss due to its massive size, hexagonal cladding and unusual silhouette that features concave voids. At the same time, its peculiar structure has a practical purpose—the voids were strategically placed to improve the building's energy efficiency and to optimise wind flow throughout the site.
"It's intelligent, passive design," explains Scheeren. "We have configured a building in a shape and form that automatically improves wind flow, and used technology to augment and compensate for climate concerns. By taking the mass of the two towers and carving away a series of circular cut-outs, we're also creating spaces between the two towers and the neighbouring buildings, including Parkview Square. The circular courtyard that forms the plaza for the public is taken into this urban ensemble to create a larger, harmonious context."
Building with Purpose
Based primarily in Beijing for nearly 20 years, the Asia region continues to inspire and shape Scheeren's work. "In the past two decades, there was really an incredible momentum in Asia—so much was happening at an incredible speed," he recalls. "The magnitude at which cities and entire countries changed was both breathtaking and full of opportunity. Instead of building as quickly as possible, the time has come to really investigate how we can build in a more responsible way to create a more sustainable model for our urban lives."
Rather than constantly demolishing old structures and building anew, Scheeren hopes to see more adaptive-reuse projects that celebrate a city's built heritage while adapting these buildings for the future. "I think it's important that we develop strategies about how we can reimagine existing structures that will not only bring them into the present, but also forward into the future," he says.
(Related: Design Speak: Konstantin Grcic's High-Tech Approach To Furniture Design)
His recent project in Frankfurt, to be completed later this year, is an example. By inserting panoramic floors into the existing concrete structure, the firm will convert the Brutalist-style office tower from the 1970s into a residential tower with lofty, light-filled spaces.
When asked about his ambitions for the future, Scheeren is optimistic about the ways in which architecture can help improve the urban landscape. "If a building can give the city something it didn't have before—whether it's a great space to live in or a memorable place where a lot of things happen—I think that's one of the best things we can achieve," he says. "For me, that is a personal achievement."
---
This story was adapted from Singapore Tatler Homes April-May 2018.
Click through the slideshow below to view key projects by the architect:
Trending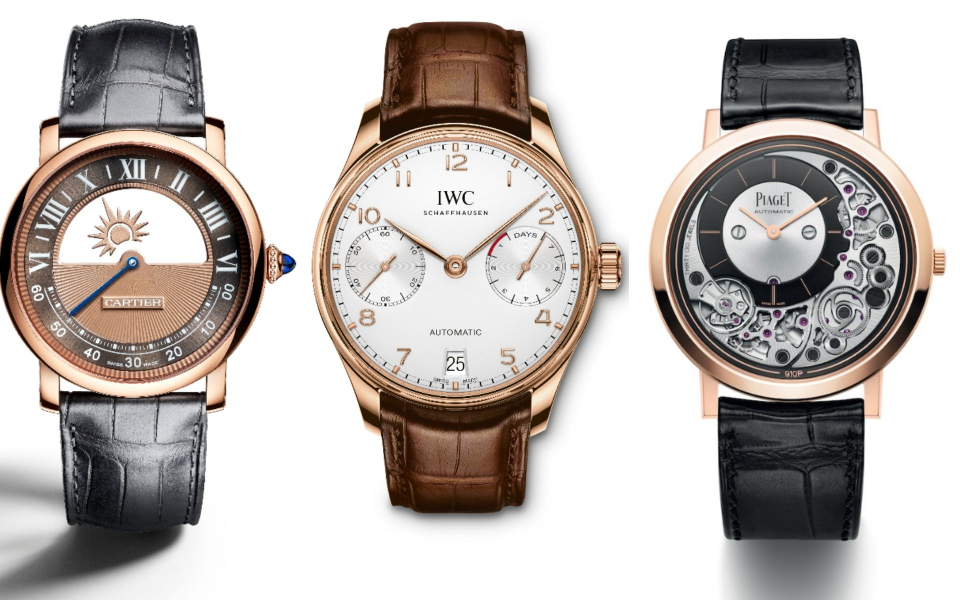 12 Men's Watches For Every Glamorous Occasion
November 10, 2018 | BY Brian Cheong
photo_library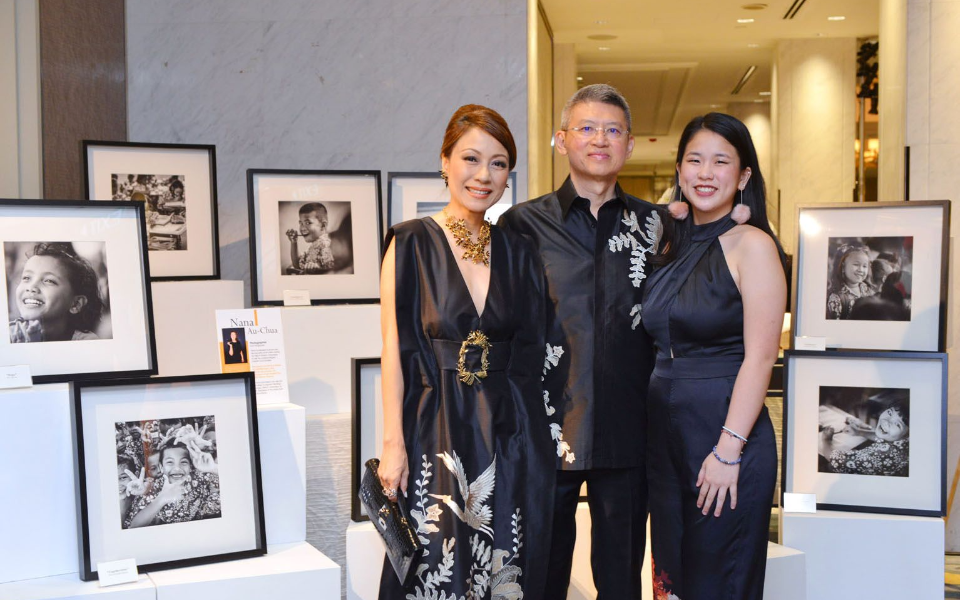 LOAF Gala Dinner 2018
October 30, 2018 | BY Kissa Castañeda
photo_library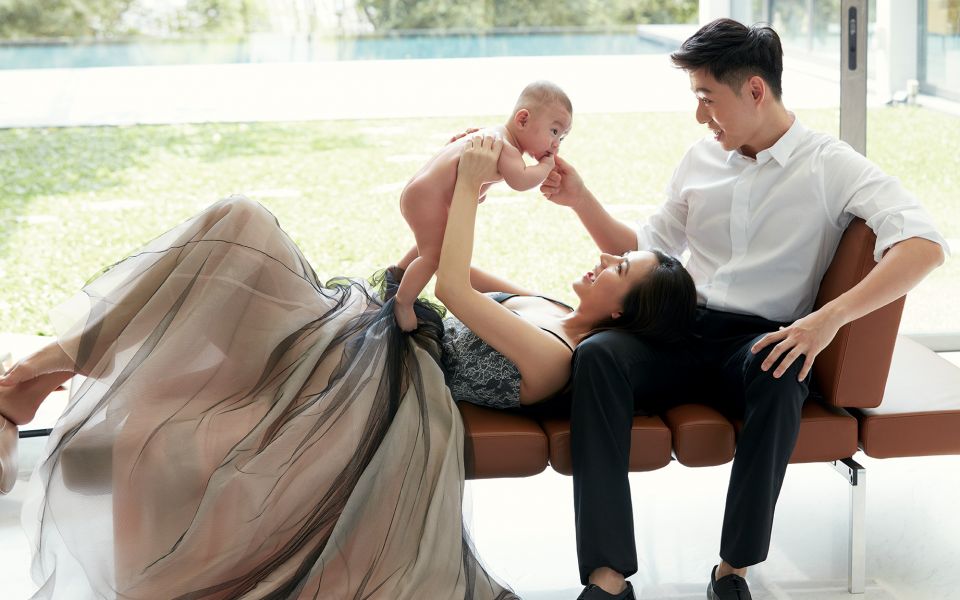 "Instagram, For Me, Isn't About Likes" Says Cheryl Wee
October 30, 2018 | BY Daphne Chen-Cordeiro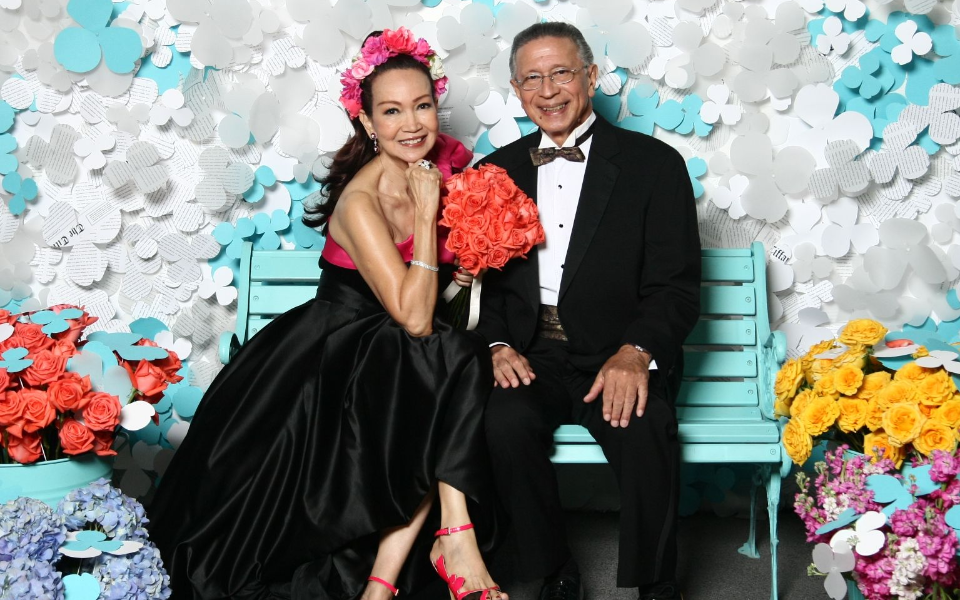 Best Photo Booth Moments From The Singapore Tatler Ball 2018
October 29, 2018 | BY Chloe Pek
photo_library
Celebrating 25 Years With Kim Robinson And Takashimaya S.C.
October 29, 2018 | BY Elizabeth Lee
photo_library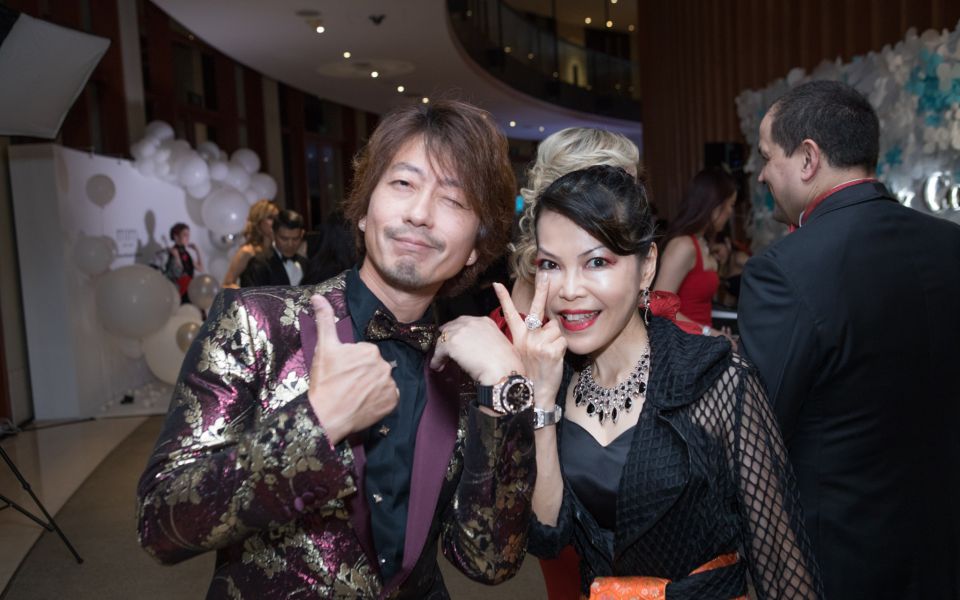 Singapore Tatler Ball 2018: The Bling Report
October 29, 2018 | BY Nicolette Wong
photo_library