Design Dynasties: Annica And Marie Eklund Of Swedish Brand Bolon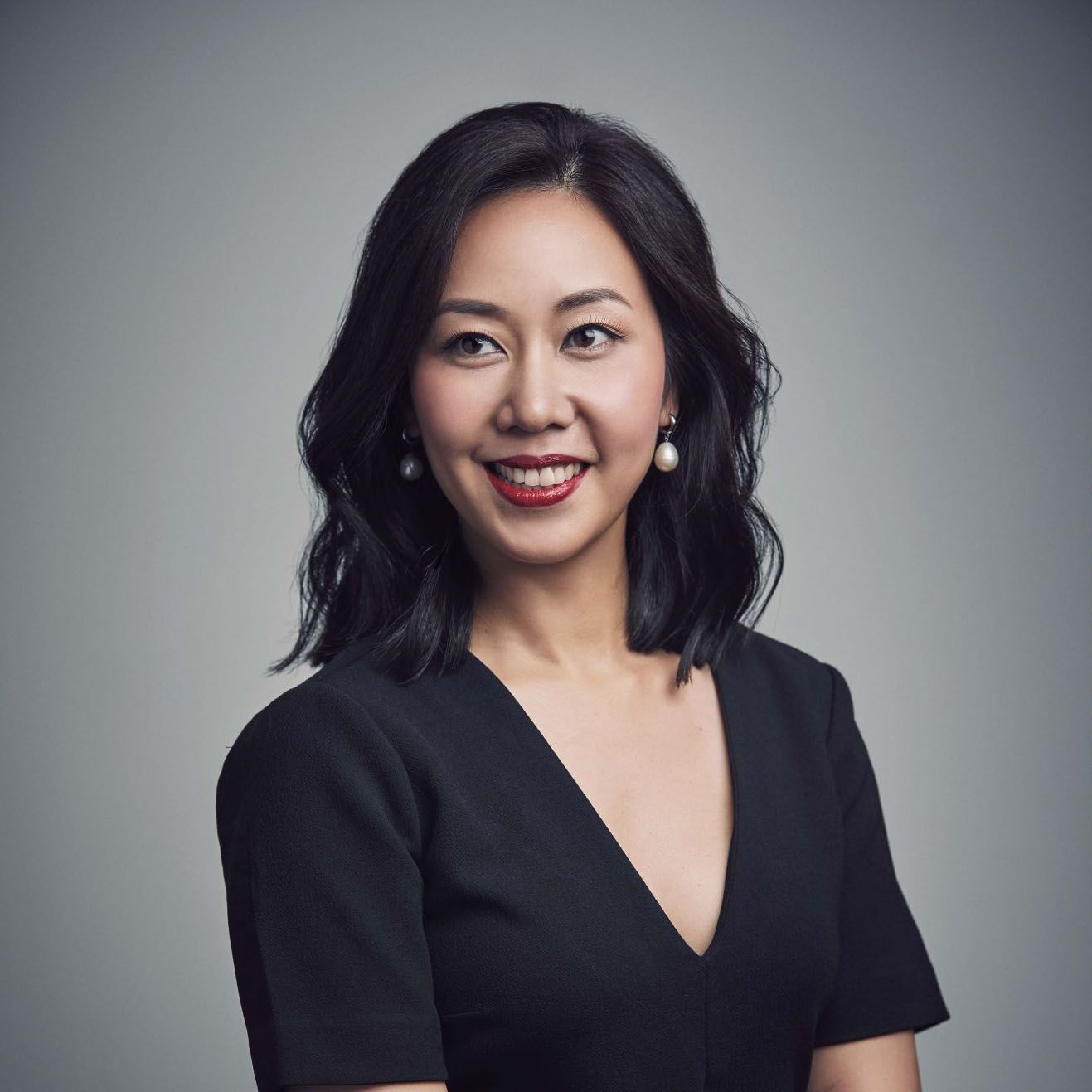 By Kissa Castañeda
February 15, 2018
The Eklund sisters share the journey of transforming their family flooring business into a progressive global design empire.
One look at Annica and Marie Eklund, and you may be forgiven for thinking they helm a successful fashion label and not a cutting edge design company. Most family businesses rely on succession and typically the next generation looks to preserve the legacy through careful, calculated moves.
But when the Eklund sisters took control of Bolon in 2003, they decided to follow their instincts and take a sharp curve. With a passion for design and a knack for collaboration and branding, they were able to transform their grandfather's humble rug company into an international design player focused on woven vinyl flooring. Over lunch at the Four Seasons in Milan, they share how they began and their next steps.
(Related: 5 Minutes With… India Mahdavi)
Did you always think of joining the family business?
Marie Eklund (MK) I never, ever thought we would join the company. I studied in Florence and wanted to become a fashion designer, while Annica was a professional equestrian—she was the top of her team in Sweden. Back then, Bolon was producing camping carpets. One day, my father asked me to experiment with some flooring designs. I did and it became very successful. That was when I was 23; I'm 50 today.
Annica Eklund (AK) We started to work earlier in the company, but in 2003, it became so natural for us to take over. We wanted to change the whole philosophy about flooring and take on a new identity—from the traditional company focused on weaving into an innovative international design brand. Our aim was to inspire the people that we were inspired by, and it was really fantastic because our parents let us develop the company our own way.
(Related: 5 Reasons Why Gucci Garden Is A Must-See For Lovers Of Art And Design)
What inspired you to take a bold new direction for Bolon?
AK In 2003, we found out that Giorgio Armani was using Bolon. We thought, "If we can attract Armani, we can attract many others." We changed the whole communication and packaging around Bolon, and started to seriously work on the branding. One thing that we introduced was the thought of using flooring as an integral part of design and not just a practical element. Typically, flooring has always been something that comes last on an architect or designer's agenda because it wasn't so well-developed in the past.
I'm sure you're often told that Bolon made vinyl flooring cool. How did you encourage interest in this area of design?
AK A key initiative is the collaborations we undertake. Everyone we collaborate with is handpicked by us. It needs to align with the values of Bolon itself—if we like their philosophy, ambition and creations, then we work with them. Take Missoni, for example; they're very similar to us because they're a third-generation family company that produces everything in their country. We also work with other like-minded people and brands who have become friends, like Jean Nouvel and Cappellini.
(Related: 5 Minutes With... Pietro and Giuliano Galimberti of Flexform)
Apart from technology, Bolon seems to be very concerned with sustainability.
MK Yes, we always want to push the limits and have better regulations. In 1999, we went for the ISO certification for quality, and in the last five or six years, we have invested 15 million euros just to be on the frontline when it comes to sustainability. It's also key for our production that everything we have is top-notch—our goal is to get better all the time.

Will we see Bolon anywhere else apart from on the floor?
MK We have a lot of requests to have our flooring for the walls. We want to stay niche and unique, so we will never be this huge mainstream company but you might see more applications of our product.
AK While we are primarily in the contract business, we also want to inspire people. In Stockholm, we established the first Bolon lab store—it's a place where we welcome people to take part in our philosophy about our brand. We also plan to experiment and we will soon open a Bolon guesthouse in London, opposite our showroom. We don't know what we'll call it yet but it will be a place where you can eat, stay and live in a distinctly Bolon atmosphere.
Bolon is available in Singapore at Xtra.
Read part one of our Design Dynasties series with family-run furniture brand Flexform.
---
This story was adapted from Singapore Tatler Homes December 2017-January 2018.