David Prior Shares 5 Secret Boutique Hotels to Fuel Your Travel Dreams in 2021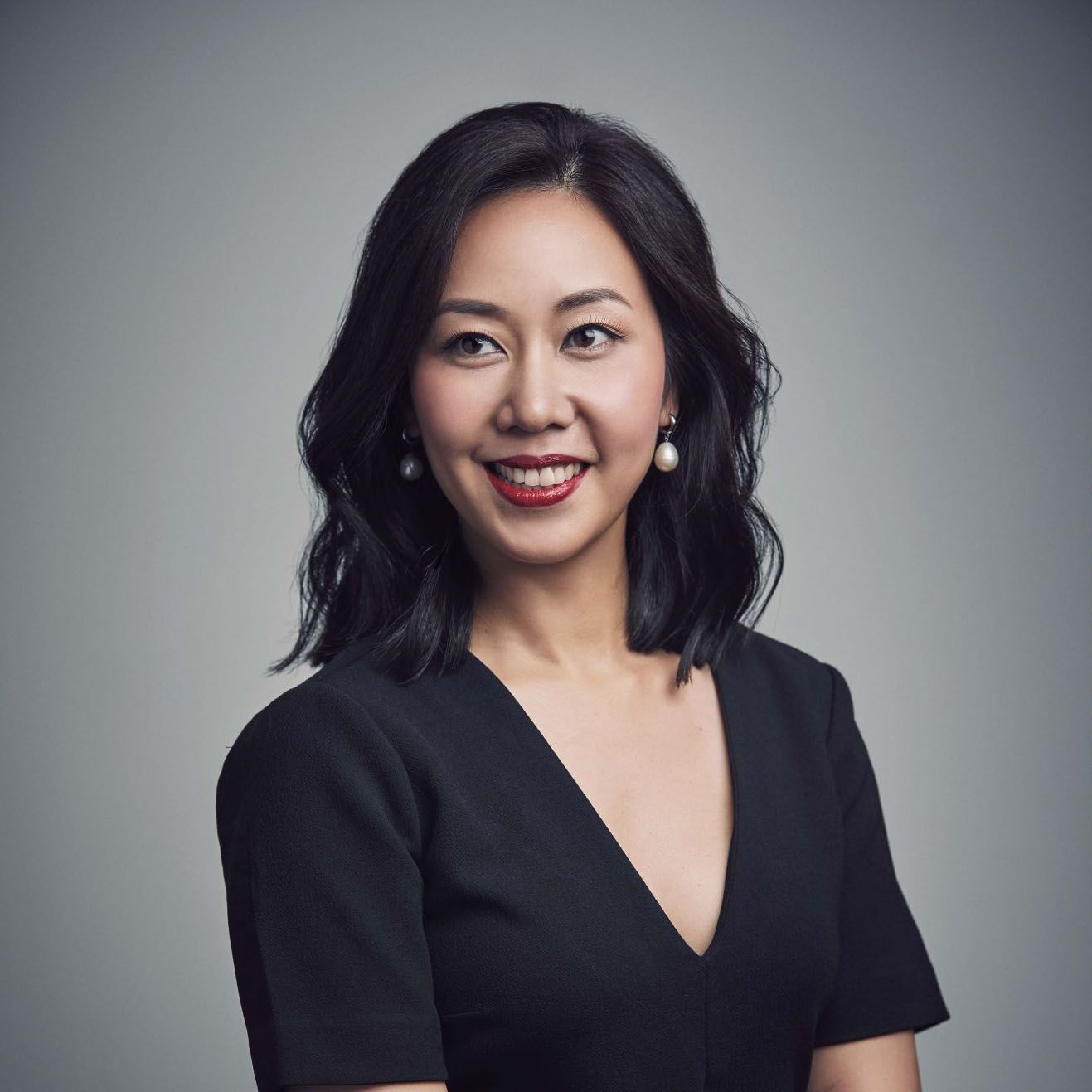 By Kissa Castañeda
December 16, 2020
The co-founder and CEO of Prior, a travel club that arranges luxurious journeys and events for its members, introduces his favourite hidden boutique hotels around the globe
BERBER LODGE MARRAKESH, MOROCCO
There is something to be said for staying in the heart of the medina in Marrakesh—I love Jasper Conran's L'Hotel—but there is also something special about the languid experience of staying in a shady oasis on the city's outskirts. The latter is particularly perfect at Swiss designer and architect Romain Michel Meniere's Berber Lodge. With some help from his long-time friends at the white-hot Studio KO, he has created a destination for chic habitués of the city—a stay there makes you feel as though you are part of the city's chic expat set.
More details at berberlodge.net
PLAYA GRANDE BEACH CLUB, DOMINICAN REPUBLIC
The owners of this Caribbean confection on one of the Dominican Republic's most dramatically beautiful beaches definitely had fun in the design process. Less a hotel and more a collection of eccentric, colonial-style houses, Playa Grande Beach Club is a favourite of high- profile, style-setting New Yorkers. It is pure escapism.
More details at playagrandebeachclub.com
LONGITUDE 131, AUSTRALIA
To understand the Australian continent is to visit Uluru—the spiritual monolith that is now recognised as the beating heart of the country by indigenous and non-indigenous people alike. Longitude 131 is a series of tents with unparalleled views of the rock. Since Australia's best hoteliers acquired the camp, it has rid itself from its Crocodile Dundee-ness and engaged beautifully with the Aboriginal stewards of the land, transforming not only the earthy aesthetic with exquisite art but also creating experiences that enrich guests' understanding of the sacred ground.
More details at longitude131.com.au
(Related: A Food Lover's Guide To Australia's Northern Territory)
THE SOHO HOTEL, UK
I love most of Firmdale's hotels in London because interior designer Kit Kemp's colourful English whimsy gels nicely with a stay in the city. I always choose The Soho Hotel, which is one of her originals. But to be honest, it is less about the design and more about the service, discretion and perfect location secreted down a laneway in frenetic Soho. It's the ideal bolthole for an itinerary of shopping theatre-hopping and eating.
More details at firmdalehotels.com
IGNACIA GUESTHOUSE, MEXICO
Mexico city is without question the most exciting city in the Americas from a food and art perspective, but it has always lacked a great small hotel. That is until this jewel came along. Each room at the Ignacia Guesthouse is like a velvet slipper in a different colour—vibrant, stylish and slightly indulgent. Rather like a moment in the city itself.
More details at ignacia.mx