Celebrated Artist Dale Chihuly to Hold Major Exhibition at Gardens by the Bay in May 2021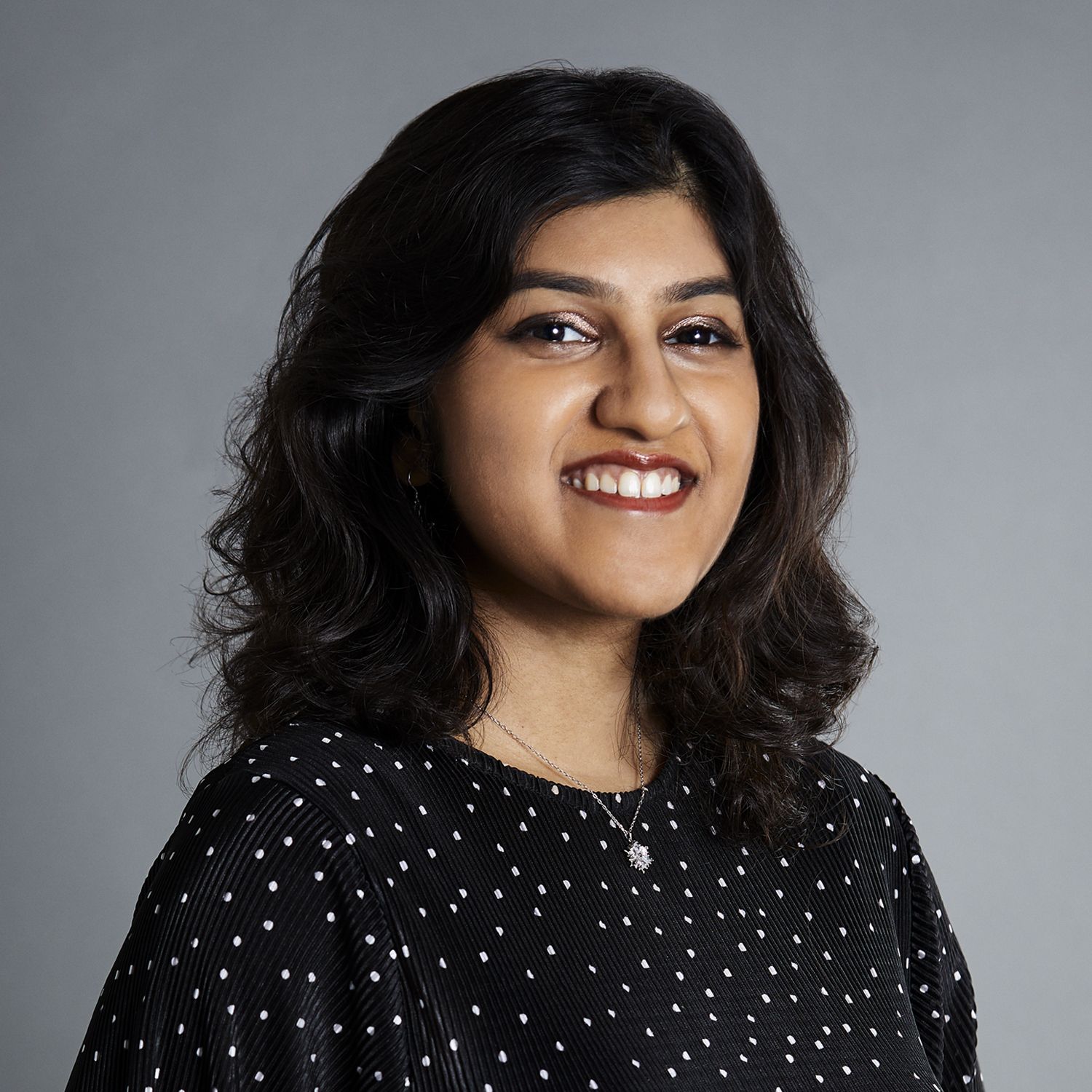 By Camillia Dass
April 05, 2021
Known for his revolutionary work with glass and his award-winning installations around the world, the Dale Chihuly: Glass in Bloom garden installation is sure to be a once-in-a-lifetime experience
American artist, Dale Chihuly, who is an expert in his work with blown glass, will be bringing his large-scale installations and sculptures to Singapore's Garden's by the Bay from May 1 to August 1 this year.
The exhibit, entitled Dale Chihuly: Glass in Bloom, will be the artist's first major garden exhibition in Asia and will provide local visitors the chance to experience his extensive artistic collection in person.
(Related: How The Landscape Architects Behind Gardens By The Bay Connect Architecture To Nature)
Dale Chihuly: Glass in Bloom will reimagine the landscapes of Singapore's iconic Gardens by the Bay with 25 of his stunning large-scale installations, as well as more than 80 pedestal sculptures and two-dimensional works.
His works will be shipped to Singapore directly from Seattle and installed directly in Gardens by the Bay.
This exhibit is also the first of its size to be hosted at Gardens by the Bay, making it the first garden in Asia to provide a setting for visitors to experience the works of Chihuly for themselves.
(Related: How Do You Create Art In A Pandemic?)
One of the highlights that Singaporeans can look forward to getting to see Chihuly's majestic Setting Sun and Moon installation. This is a large spherical structure that was last presented in the artist's famous exhibition, Chihuly in the Light of Jerusalem 2000.
Visitors will also see Ethereal White Persians at the Serene Garden, and Cloud Forest Persians, a study in scale and translucency, which debuted in 2019 at the Royal Botanical Gardens, Kew, in London.
These installations, which go up to 10 metres in height and weigh as much as 3600kg, were specially curated and designed to complement the spaces within Gardens by the Bay's Flower Dome, Cloud Forest and outdoor gardens.
(Related: How WilkinsonEyre Bridges Art And Science In Projects Like Gardens By the Bay)