Haven't Used Your Singaporediscovers Vouchers? 5 Unique Ways to Spend Them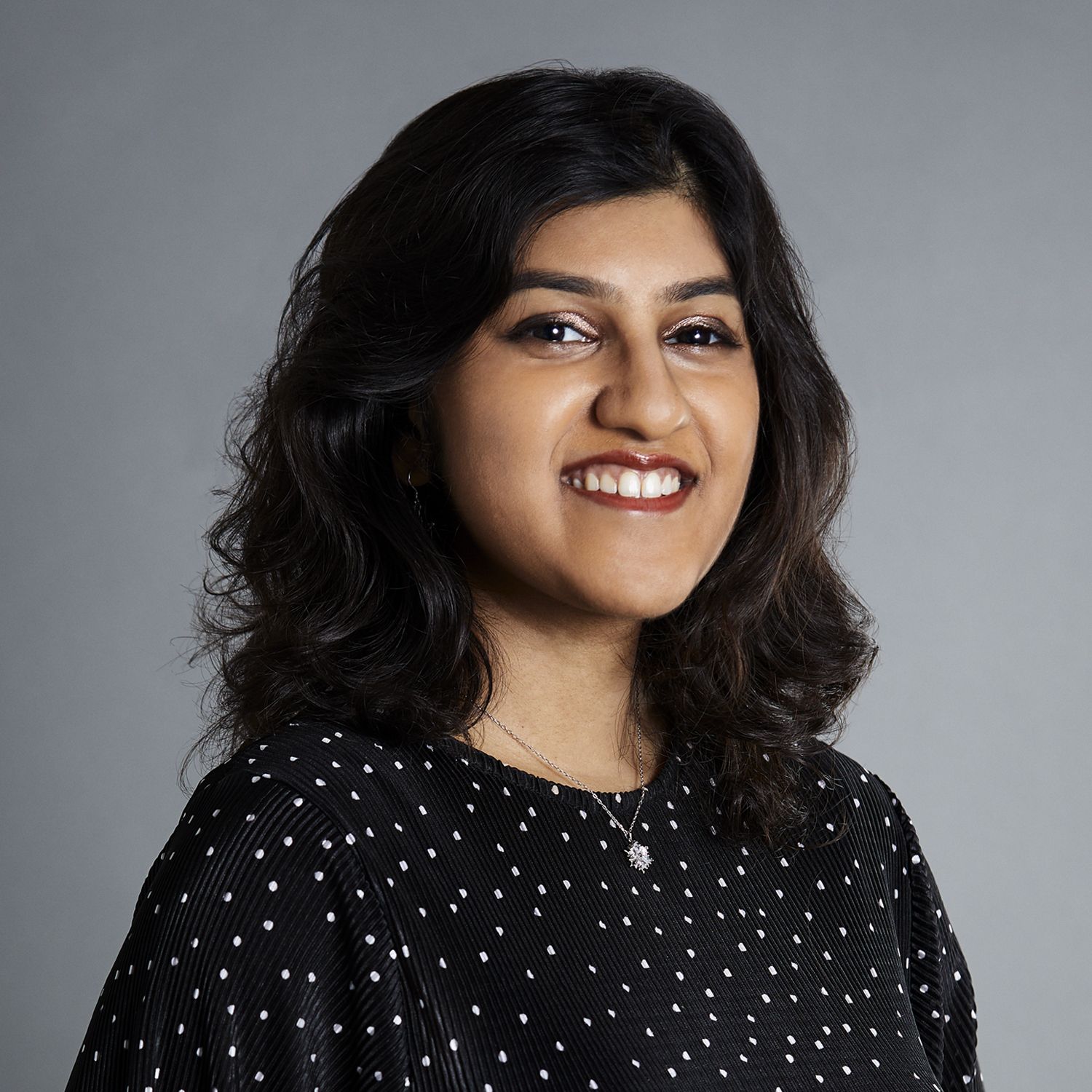 By Camillia Dass
April 08, 2021
If you still don't know what to do with your $100 vouchers, we give you some creative picks to try
Did you know that about three-quarters of adult Singaporeans (or about 2.2 million people) have yet to use their SingapoRediscover vouchers? In fact, as of March 28, only about 760,000 Singaporeans used their vouchers at least once.
The Singporediscovers vouchers, which amount to $100 per person, were given out to all adult Singaporeans in 2020 to encourage them to visit local tourist attractions and to support the tourism sector which was the hardest hit during the Covid-19 pandemic.
These vouchers will expire on June 30 this year.
If you are one of the many people who have yet to use your vouchers up, here are a couple of creative ways you might want to consider spending them.
(Related: How To Redeem Your SingapoRediscovers Vouchers From December 1)
1/5 You can donate your vouchers
If you feel you have no use for your Singporediscover vouchers, or if you are really unsure as to what to do with them, consider donating them to communities that might need them more.
While you cannot actually transfer your vouchers to another person, you can buy pre-planned packages by companies such as Klook and Trip.com. These companies have brought attractions and organisations such as ItsRainingRaincoats, Fei Yue Community Services and more to allow migrant workers, kids from low-income families, special needs individuals and more to go on trips to the Singapore Flyer, to Gardens by the Bay and even to go on educational trips to the Science Centre.
All you have to do is look at the packages on offer and buy the tickets using your SingpoRediscover vouchers. The attraction will organise the rest.
Find out more here.
(Related: How to Donate Your SingapoRediscovers Vouchers to a Good Cause)
2/5 Fly a plane
If you have always dreamed of being a pilot, now's your chance. Use your vouchers at an authentic and award-winning flight simulator where you can experience flying in a Boeing 737-800 cockpit replica.
You will be able to experience stunning sights from above using their life-like high definition screens and will even get to fly in different weather conditions to see how the weather affects flights and pilots.
Flight Experience has certified pilots as instructors as well so you are in good hands as they teach you how to take-off, land and manoeuvre.
Find out more here.
3/5 Have fun in the snow
Miss escaping the heat to a snow-filled country overseas? Head down to Snow City for all the winter fun you could possibly want.
Visitors will get to enjoy playing with snowballs, go snow tubing, make snow angels and so much more.
Plus, enjoy Snow City's latest addition, the Winter Shooting Arena, where you will get to enjoy a shooting experience in a closed-sub zero environment.
Find out more here.
4/5 Go bungy jumping
If you enjoy a good rush of adrenaline, consider spending your vouchers at AJ Hackett Sentosa for a day of incredible fun.
Located on Siloso beach, you can enjoy activities such as bungy jumping, swinging on a giant swing, walking along a sky bridge that sits 47m above the ground and more.
Find out more here.
5/5 Explore Singapore's hidden treasures
If you are convinced that you've seen all there is to see in Singapore, the Let's Go Tour Singapore will prove you wrong.
Join their tours to experience sailing on a kelong, visit an authentic kampong and find out more about Singapore's efforts at sustainability.
Find out more here.